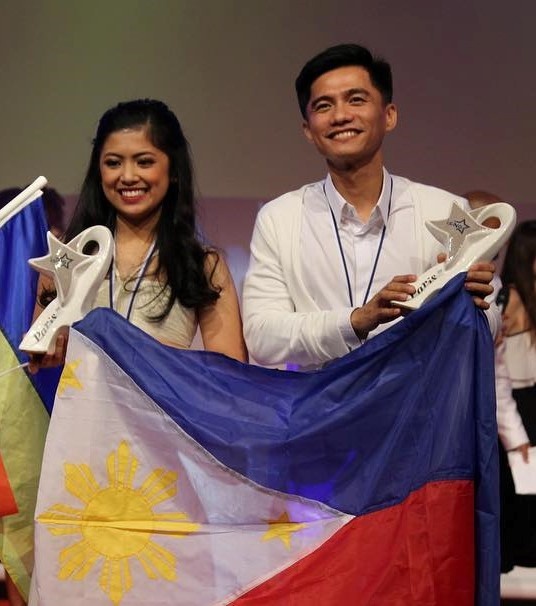 The Filipino duet entry to the I-Sing World Grand Finals in Paris, France has brought home the first runner up prize after a highly competitive 4-day competition in late September.
Nicolas Baser and Nicole Ann Forcadela went to France as the official I-Sing Philippines official entry in the duet category and competed among 54 national finalists from 40 countries.
The Filipino duet of Baser and Forcadela battled it out through 4 rounds of competition and emerged with the first runner up finish.
During the 4 days of I-Sing World competition, the Filipino duet was among the 54 finalists from Solo Category and Duet Category who went through 3 rounds of competition, eventually emerging among the Top 3 finalists from duet category, while Forcadela emerged in the Top 15 finalists from solo category.
As 1st Runner Up winners Baser and Forcadela brought home USD$2500 worth of prizes, including Cash, i-SiNG Trophy, Product Prizes for each.
Forcadela also holds the distinction of placing within the top 18 solos at the I-Sing World Grand Finals.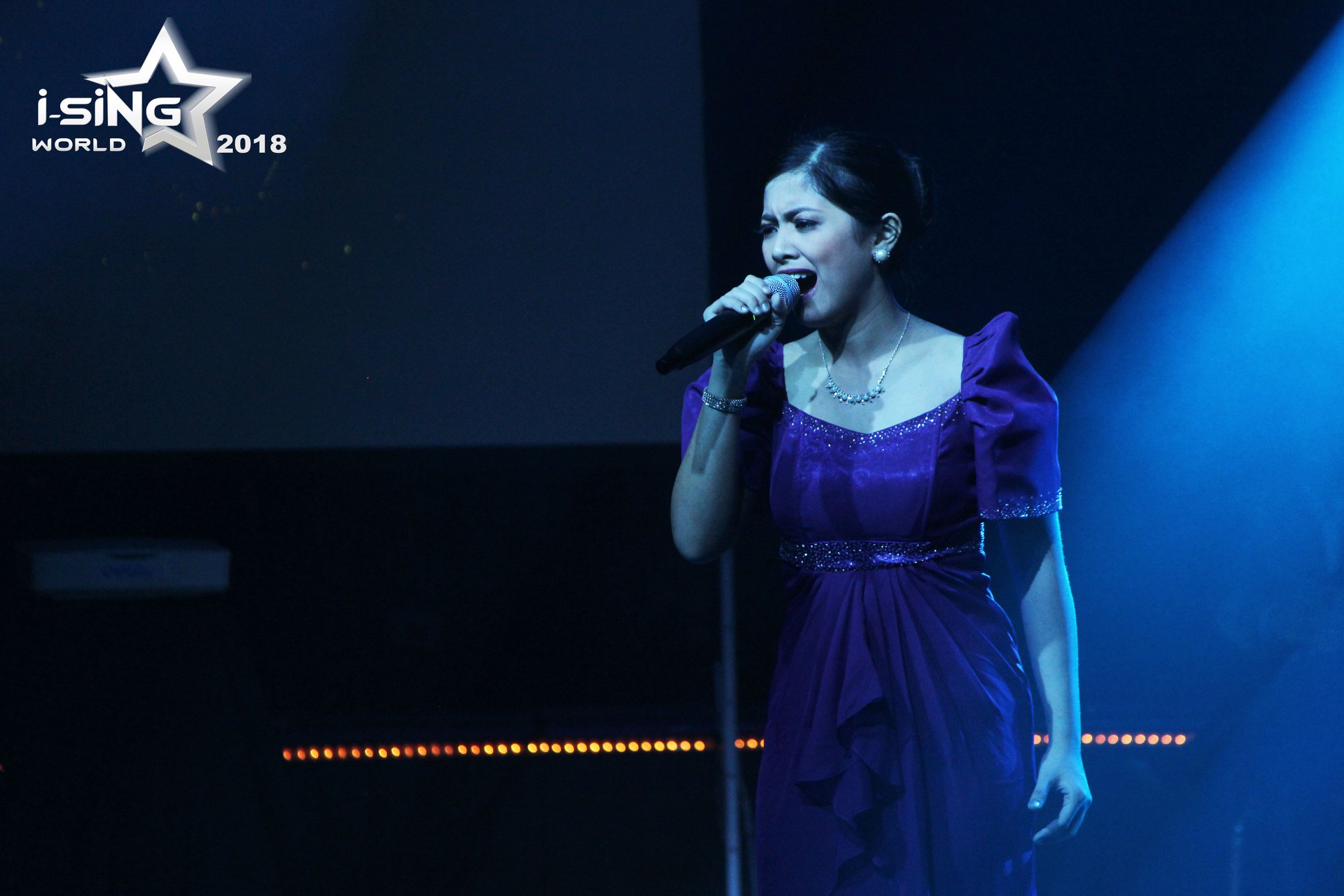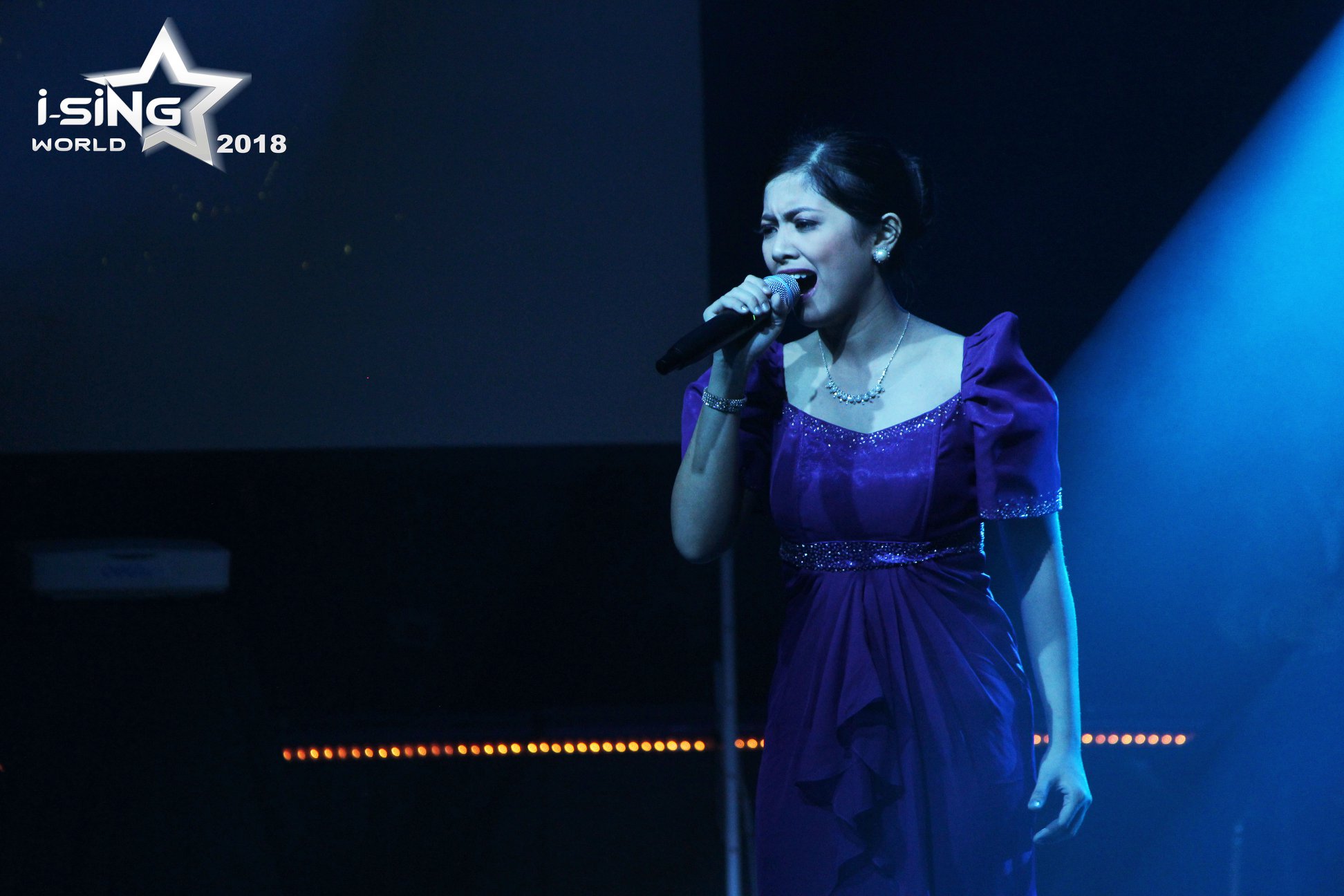 Watch the performance of Nicolas Baser and Nicole Ann Forcadela in this I-Sing video:
Facebook Comments