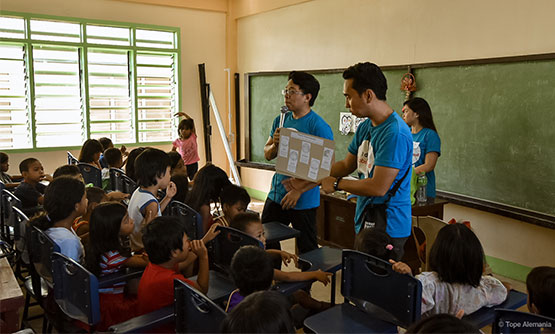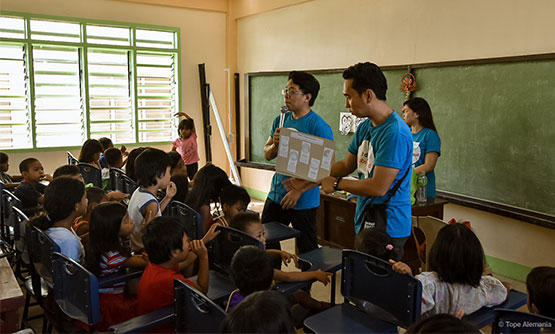 Over 22 million hours have been recorded at the end of the Time Please volunteering program to help plant trees, contribute in various events like disaster relief projects and school drives, clean up rivers, and assist persons with disability (PWD) in various community events conducted all over the country.
Initiated by Globe Telecom and The Walt Disney Company Philippines, Time Please ran for from May to August 2018 and involved over 50 non-government and government organizations.
The collaborative program "proved the Filipinos' inherent desire to make a difference in other people's lives and to help in nation building," stated the project report sent to GNP.
Among the volunteers is Black Orchid, a volunteer group based in Bukidnon composed of some 50 active members, which was able to clock in 209 volunteer hours planting trees, helping out in various events, cleaning up rivers, and assisting persons with disability (PWD), among others.
Twenty-eight year old John Mark Panares, leader of Black Orchid, and an officer of the PWD Federation in Bukidnon, said: "We joined Time Please to inspire others and to render service to the people and the community. We didn't do it for the prize. We just want to help."
Panares, who has been doing full-time volunteer work for eight years, was awarded together with his group, for having the most number of hours contributed to Time Please. As a reward, members of the team were treated to an all-expense paid trip to Hong Kong which includes a tour of Hong Kong Disneyland.
The breakdown of the 22.1 million volunteering hours accumulated for Time Please:
12.8 million volunteer hours rendered by DepEd's community of public school teachers and students8.2 million by volunteers under Gawad Kalinga
1.1 million
from nation wide members of the Boy Scouts of the Philippines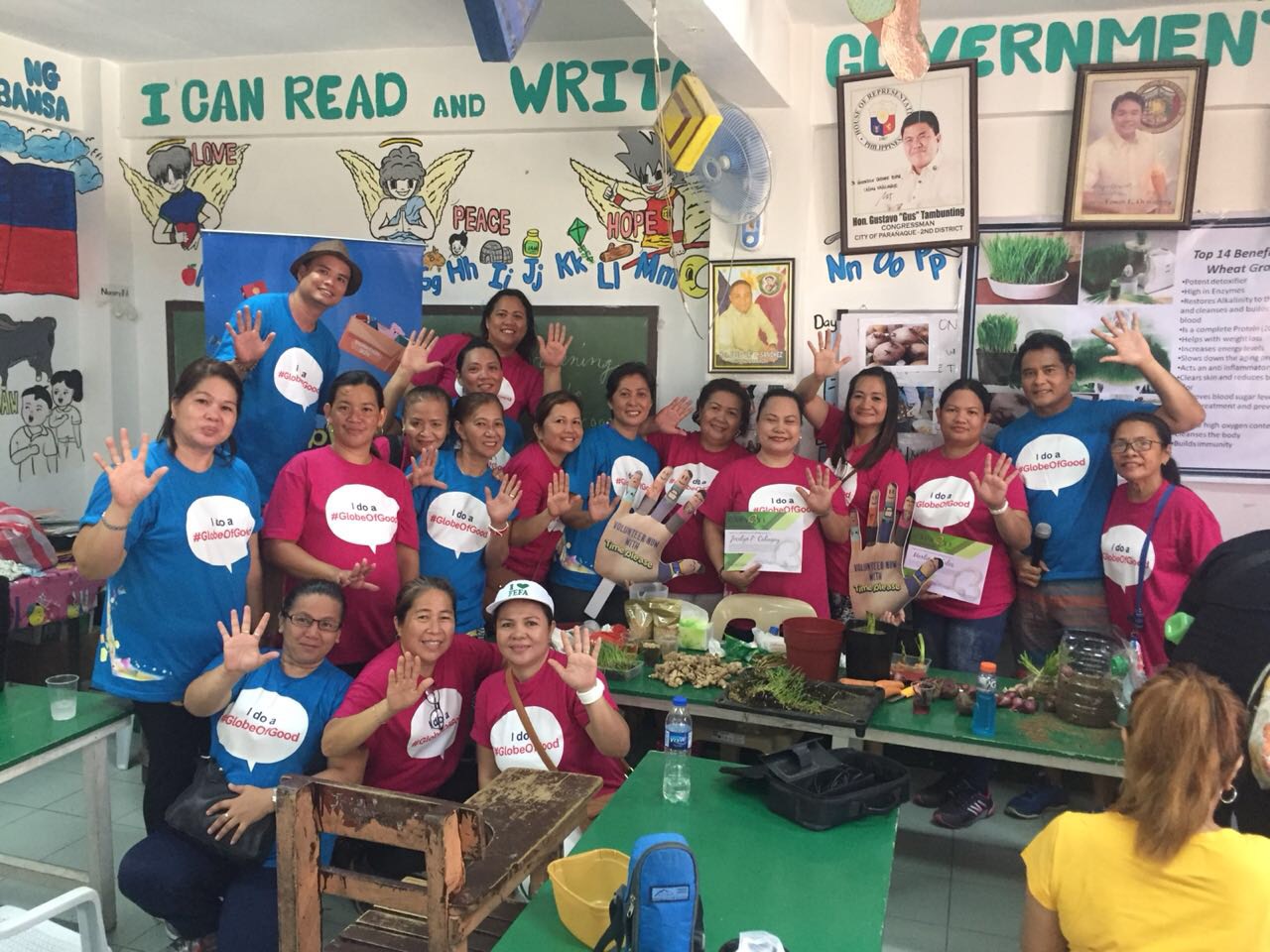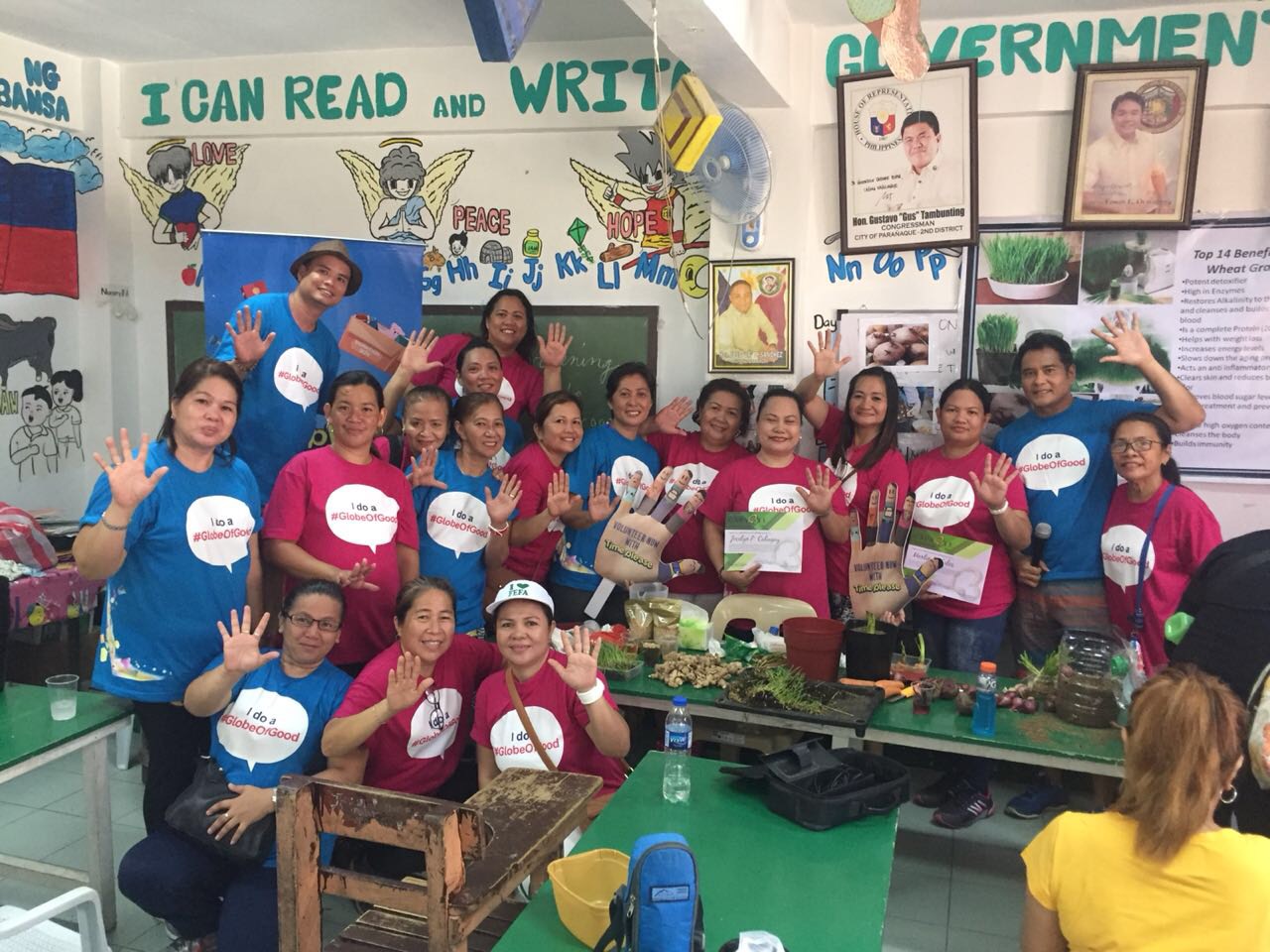 Some 22,100 volunteer hours were allotted for sustainability efforts under the Ayala Group of Companies (Ayala Foundation, Ayala Corporation, Ayala Land, Bank of the Philippine Islands, and Manila Water) where 10,600 hours were rendered by employee volunteers of Globe Telecom and 8,800 hours from members of the Armed Forces of the Philippines.
He Cares Foundation, the Department of Social Welfare and Development – National Response and Logistics Management Service, and the Citizens Disaster Response Center, topped the list of the number of events organized in the National Capital Region.
"We had a goal to extend Globe Telecom's purpose-led culture to our customers through Time Please. With the help of technology, we want volunteering to be more accessible and to spread across all regions of the country in order to create positive societal impact. We are happy that we were not only able to meet that goal but also received overwhelming support from individuals and groups who clocked in millions in volunteering hours doing different acts of kindness which contributed to nation building," said Yoly Crisanto, Globe Chief Sustainability Officer and SVP for Corporate Communications.
Sesha Kanthamraju, Executive Director for Communications & Citizenship, The Walt Disney Company Southeast Asia said: "We would like to congratulate Globe for everything that they have put into this project and for achieving 22.1 million in volunteering hours. We at Disney are proud that kids and families today are growing up with this basic value — that by giving their time, they can make a difference in the communities where they live."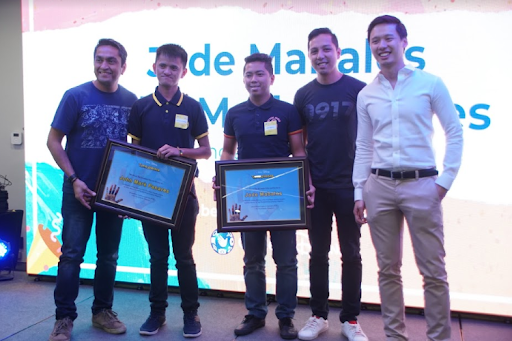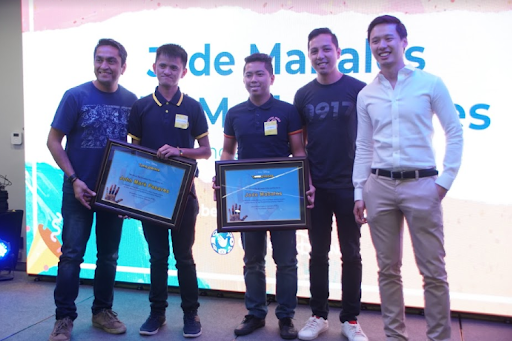 Even celebrities and online influencers lent their time for the program. Some cast members of the movie Goyo: Ang Batang Heneral, led by award-winning actor John Arcilla, helped packed 3,900 boxes of goods for communities struck by recent calamities. Actress Yayo Martinez as well as online influencers Fifth Solomon and Marlann Flores joined Globe employees in helping Rise Against Hunger pack 224 meals for kids who are nutritionally at risk. Similarly, cast members from Disney Philippines teamed up with Rise Against Hunger to pack 21,600 meals for close to 500 kids of Taguig Daycare Center.
Bianca Gonzalez also conducted a workshop for Globe Telecom's Digital Thumbprint Program in Taguig National Science High School to equip students with skills for responsible online behavior and cyber wellness. Other celebrity volunteers include Michael V, Marj Sia, Chuckie Dreyfus, Janella Salvador, Team Kramer, Janina Vela, Tracy Abad, DJ Cha Cha and daughter Saab, Rodel Flordeliz, Quark Henares, DJ Jhai Ho, Joj Agpangan, and Jai Agpangan.
As a national platform for volunteerism, Time Please encouraged and empowered Filipinos including companies, organizations, employees, families, and friends to participate in existing volunteer programs or come up with their own. The program appealed to the Filipinos strong culture of volunteerism rooted in the bayanihan spirit.
Time Please matched groups of volunteers with various volunteering opportunities around the country through the volunteer matching portal developed by Globe Future Maker winner iVolunteer Philippines and the volunteer portal of Gawad Kalinga. Companies, organizations or groups with existing volunteer programs also enlisted their volunteer activities in the platform to have their volunteer hours registered in the initiative.
Facebook Comments