5 of the best freediving spots in Philippines
One of Asia's most respected publications Hong Kong's South China Morning Post recently featured 5 of the best places for freediving in the Philippines. In the article, the publication describes these dive sites as paradise for underwater adventures From observing whale sharks and turtles to exploring shipwrecks, the country offers a wide range of freediving opportunities at the centre of the 'Coral Triangle'
1. Apo Reef, Occidental Mindoro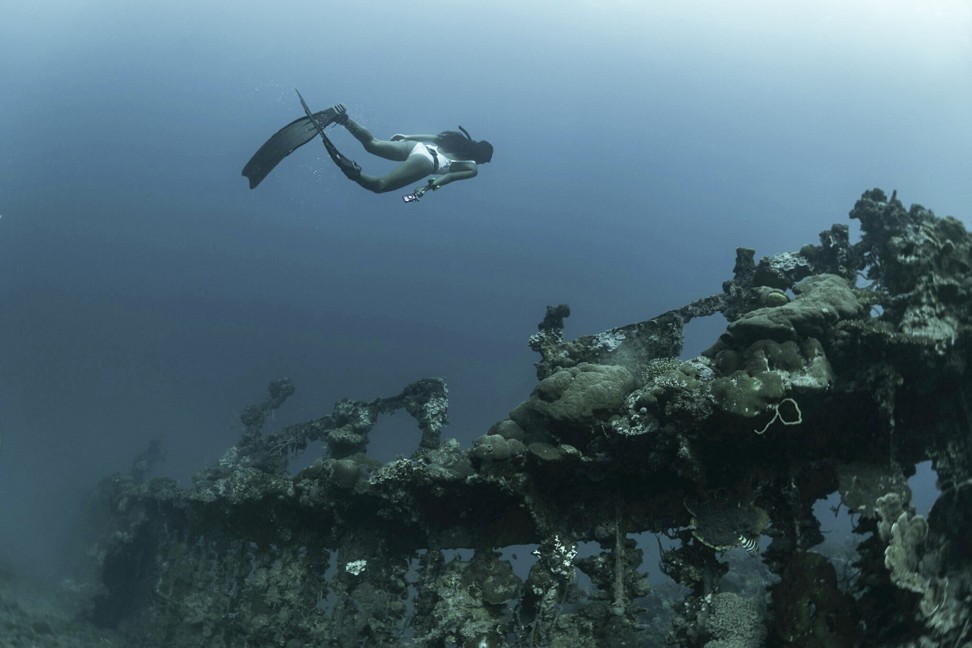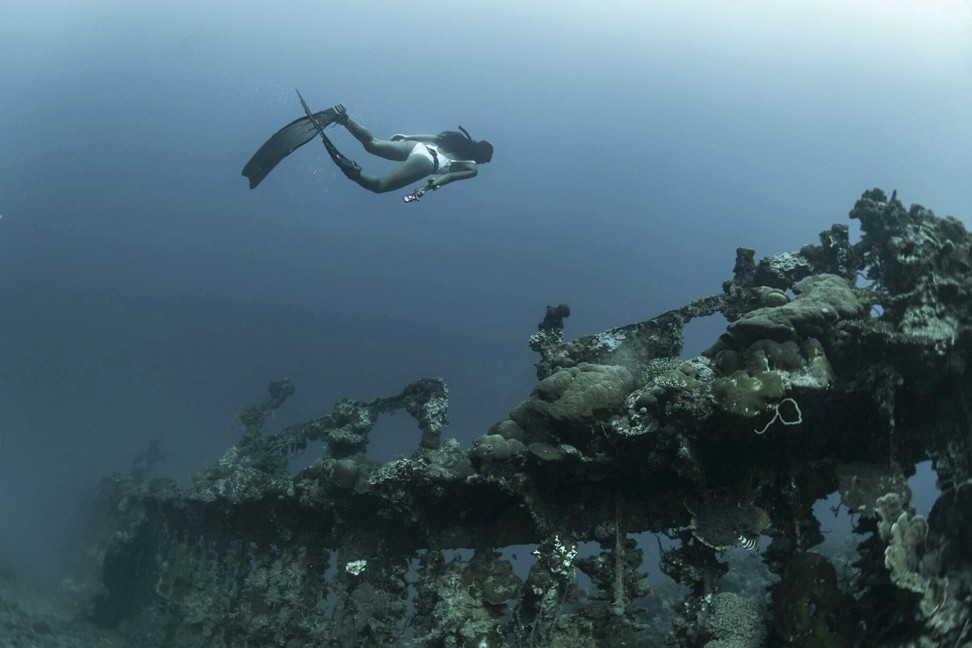 Apo Reef is recognised by Unesco as one of the most important reefs in the world as it encompasses the world's second largest contiguous coral reef system.
"It's insane clarity paired with the abundance of marine life," says Gavan. "If you want to see some of the big pelagic fish that call the Philippines home then this is the best place to find them."
The good visibility means can go as deep as 30 metres to take photos of manta rays, mobula rays, sea turtles and sharks.
When shooting marine life, keep a safe distance from the creatures and avoid chasing them as it will cause them stress. Diving in Apo Reef can be done all year round, but March to May is best for beginners, to avoid strong currents. The dive spot is accessible through Sablayan, Occidental Mindoro or Coron.
2. Coron, Palawan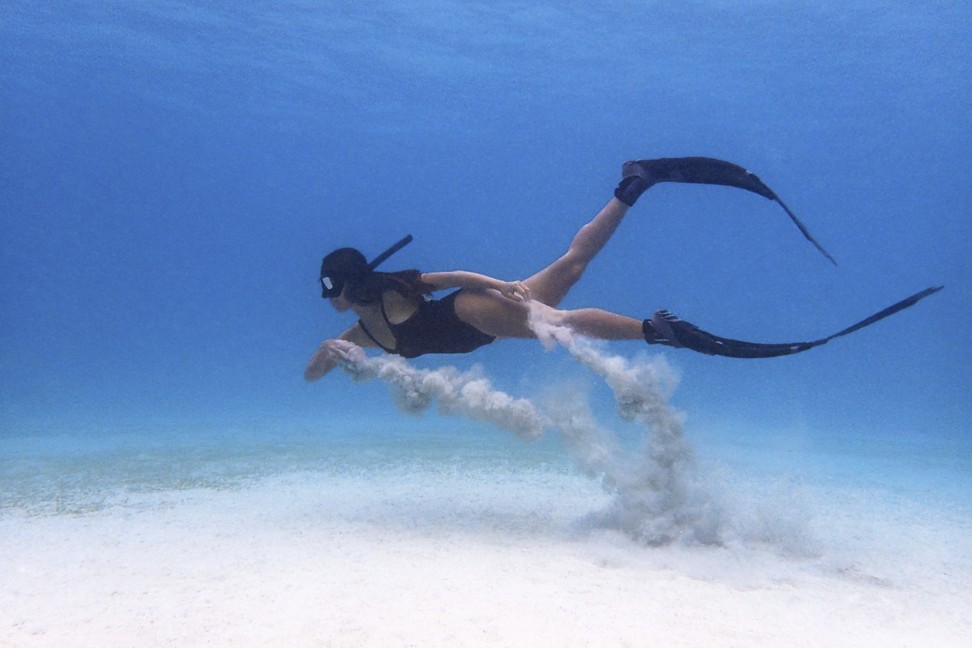 Coron is blessed with a wide range of dive sites for divers of all levels, from shallow reefs to advanced wreck diving, with well-preserved shipwrecks dating back to the second world war.
For beginners, Abanilla recommends the Skeleton Wreck and Lusong Gunboat. The 25-metre Skeleton Wreck, which has well-preserved keel and ribs, is inclined at 45 degree angle, making it visible at around five metres below the surface. Meanwhile, Lusong Gunboat is submerged just half a metre below the surface. In fact, the stern actually breaks the surface at low tide.
Advanced divers can explore the East Tangat Wreck, inclined on the coral reef on the east side of Tangat Island. Despite its depth at around 20 metres, you get great visibility up to 10 metres.
Another of her favourites is the Black Island Wreck, a small converted tanker designed to carry fuels that were from the Japanese Imperial Army. The wreck's depth starts at 21 metres, with 15-20 metre visibility.
Coron is also known for its crystal clear lakes such as the Barracuda Lake, which is situated on top of a volcano crater. The lake has layers of fresh, salt and brackish water and thermoclines at four and 14 metres. There are no currents and strong waves, allowing divers to go deep without fins.
It is possible to dive around Coron all year round. However, visibility and weather are best from December to March. There a direct flights Manila to Busuanga Airport. From there, hop on a van for Coron Town.
3. Balicasag Island, Panglao, Bohol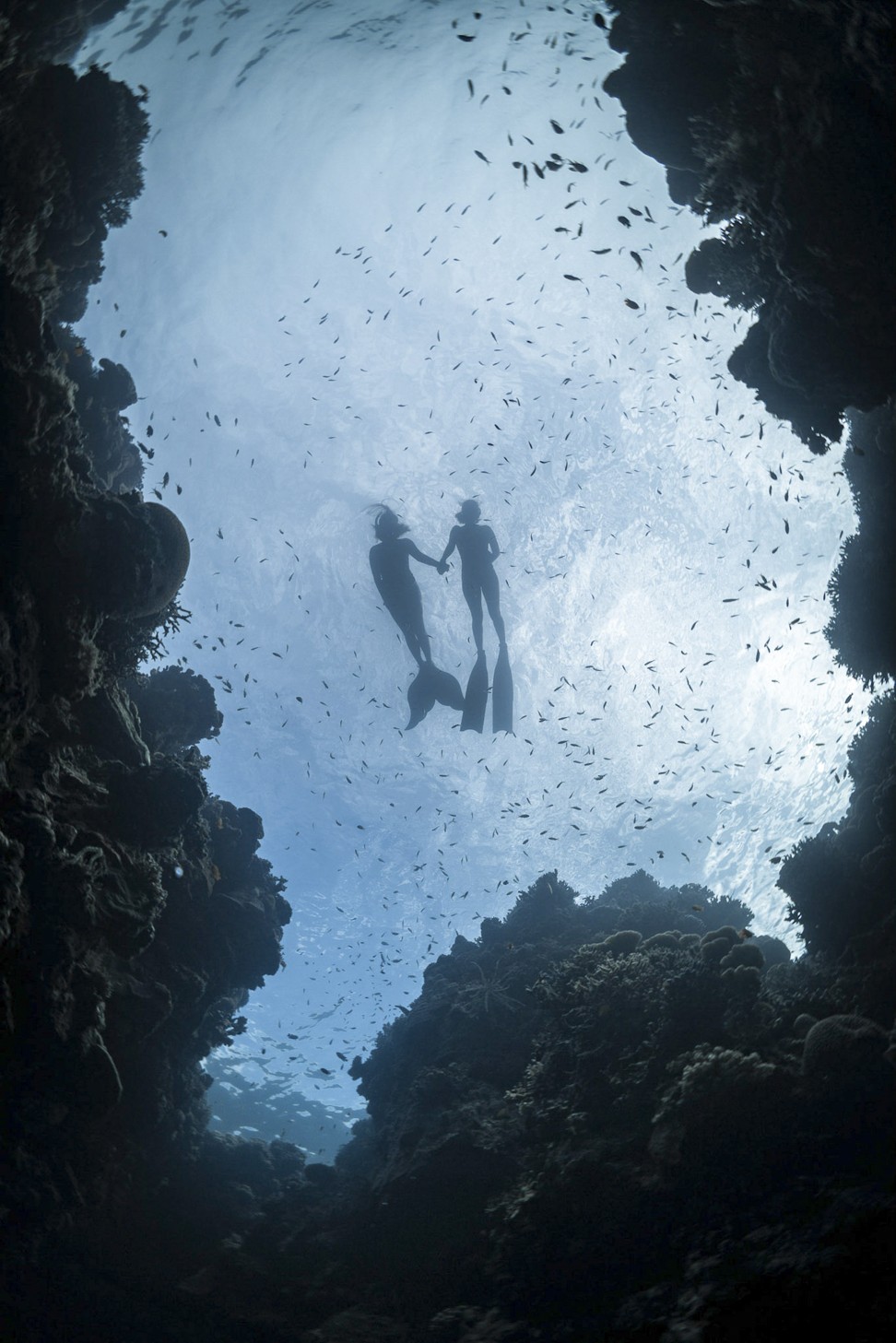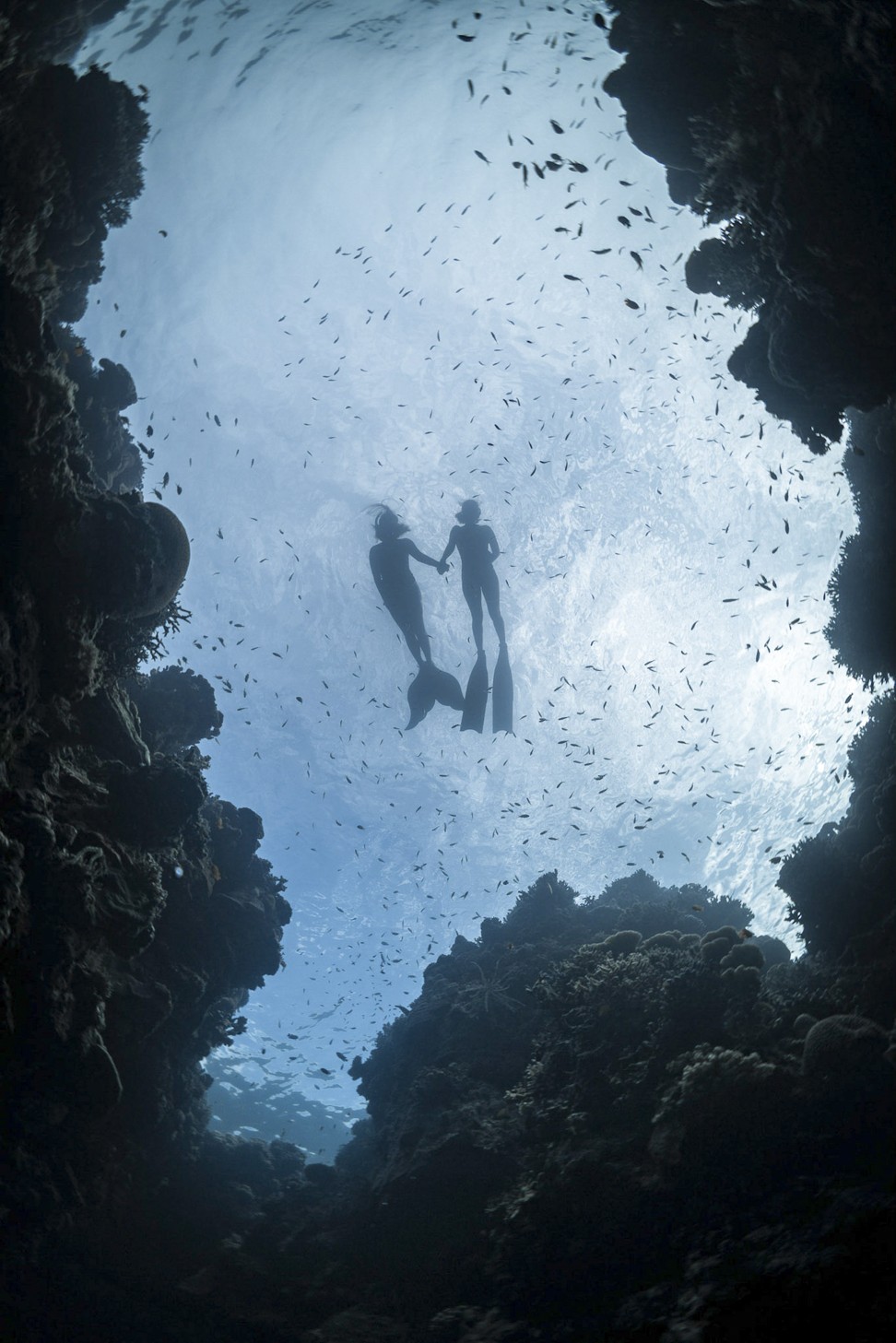 Another budding dive site in the Philippines is Balicasag Island, a marine sanctuary off the coast of Panglao, Bohol. Crystal clear waters – visibility ranges from five to 40 metres – make it a playground for underwater photographers. An abundance of sea grass draws sea turtles, sponges, frogfish, moray eels, mackerel and barracuda. The conditions are normally calm, with little or no current, so diving in Panglao is possible at any time of the year, but the best time to go is from December to June. Balicasag Island is accessible from Panglao Island via motorised boats. To get to Panglao Island, take a plane to Tagbilaran, from where you can rent a van.
4. Southern Leyte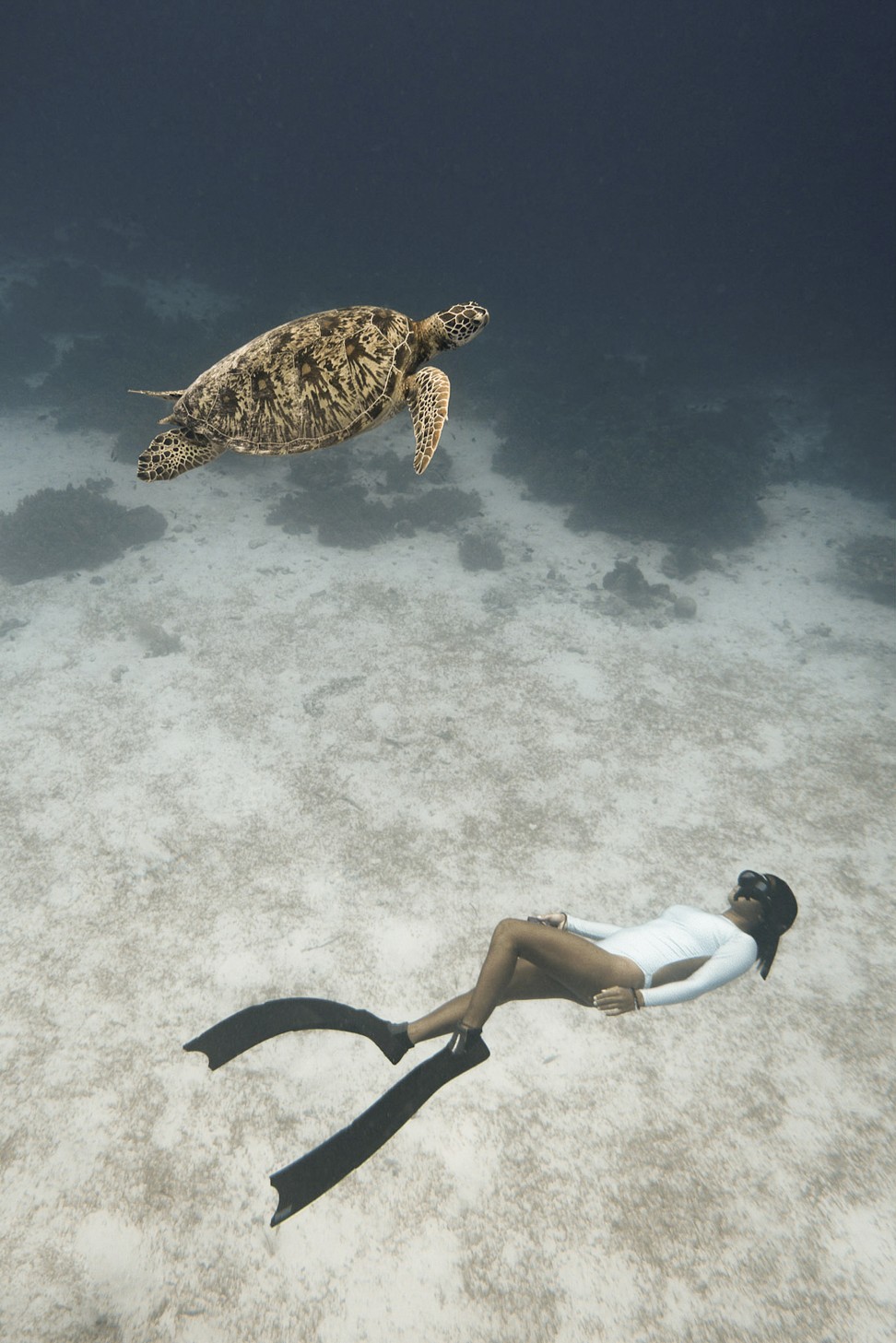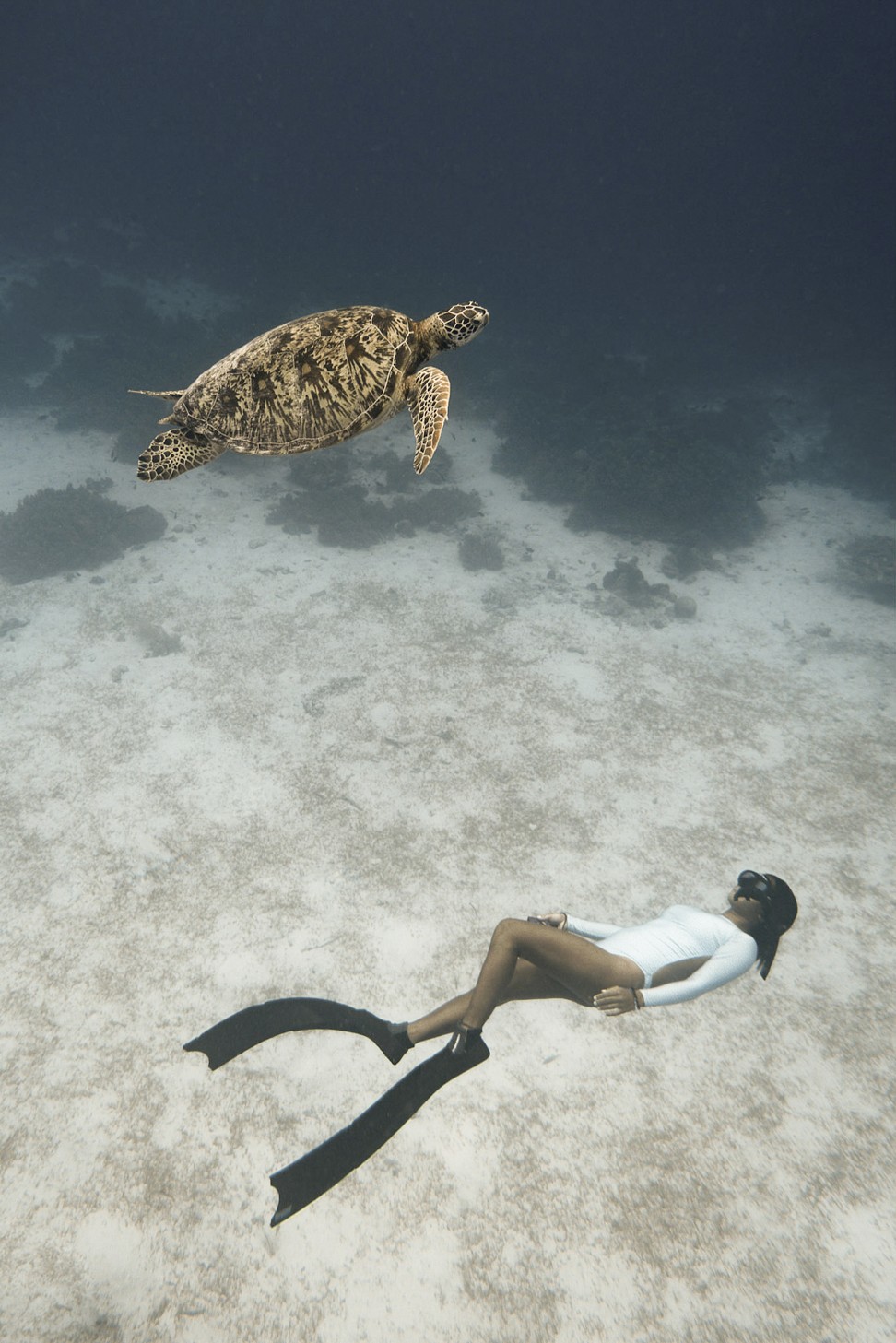 Located in southern Leyte are dive spots in Pintuyan, Padre Burgos and Limasawa. Pintuyan serves as a sanctuary for migrating whale sharks. The sanctuary is not crowded, the water visibility is excellent and sound ecological practices are strictly observed. There are sightings of whale sharks in Pintuyan all year round, but it is best to visit Pintuyan from October to May, their natural migration period.
Padre Burgos on the other hand is where you can find Tangkaan Beach, a quiet white sand beach that boasts a seabed filled with soft coral and waters frequented by turtles. Limasawa Island is home to steep drops filled with fan corals and massive table corals. You can reach Pintuyan Island from Manila by air with connecting land travel from Tacloban. Padre Burgos and Limasawa are accessible by boat from Pintuyan.
5. Batangas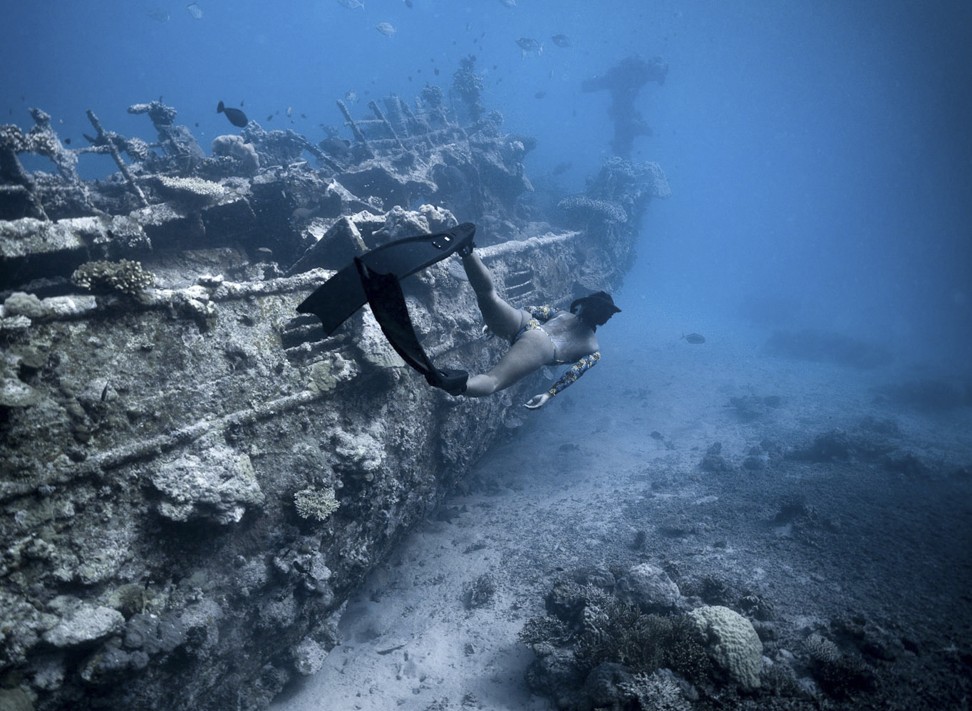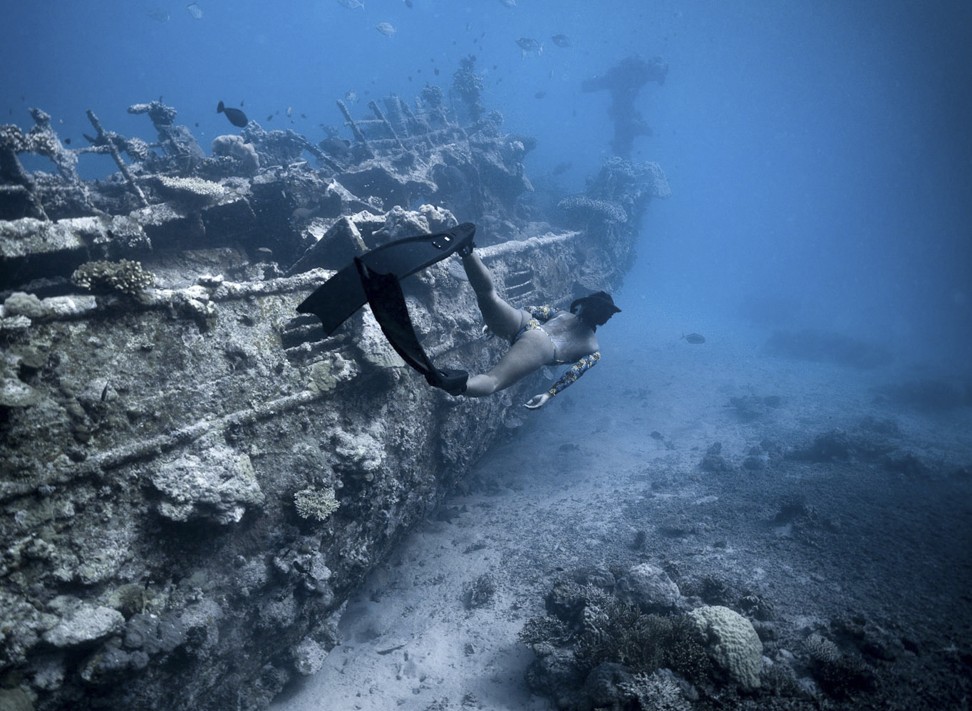 Batangas is the closest and most accessible dive spot from Manila. Go to Binukbok View Point in Bauan for an opportunity to swim with schools of jacks and visit Masasa beach in Tingloy Island to explore its white-sand bottom and clear waters. Waves and current can be very unpredictable in Batangas, but the main diving season in Batangas runs from early November to May.
Batangas is two to three hours from Manila. If using public transport, take a bus to Lemery Xentro Mall where you can hail a tricycle that will take you to Binukbok View Point.
Facebook Comments