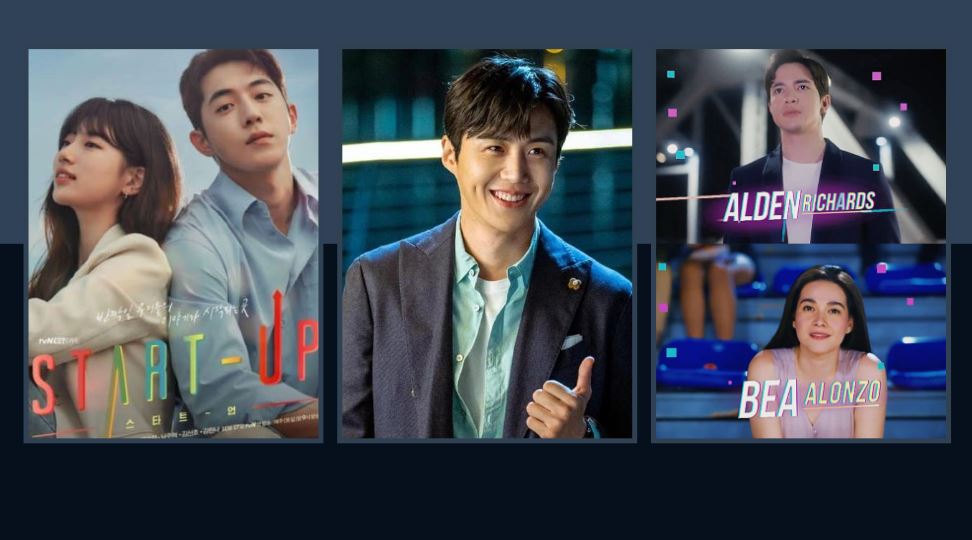 The Start-Up PH trailer released late Wednesday night created a frenzy on social media and sent the topic on trending status up to early morning today as netizens picked up on hints of an alternative ending for Alden Richards' Han Ji-Pyeong, originally played by Kim Seon-Ho in the K-drama hit television series.
In the Philippine adaptation, GMA Network's biggest star Alden Richards takes on the role of Kim Seon-Ho in the 2020 South Korean hit television series that raised the status of the Korean actor to a worldwide star and created the Team Good Boy fandom – with Seon-Ho's Filipino fandom said to be the largest outside South Korea.
In the original K-drama, Han Ji-Pyeong could not reveal he was the boy behind the letters which made Bae Suzy's Seo Dal-mi fall in love with the writer but nevertheless did all he can for the girl he liked. Ji-Pyeong ended up with a heartbreak that made audiences cry with him and even inspired the Filipino band Sponge Cola to create the song "Siguro Nga (Maybe)" based on the character's experience.
Last night's GMA Network release of the trailer for the Philippine version of Start-Up revealed Alden Richards (Tristan Hernandez in Ji-Pyeong's role) in a romantic scene with Bea Alonzo (Dani Sison in Dal-mi's role) – triggering a wave of netizen reactions to a possible alternative ending for the two lead characters.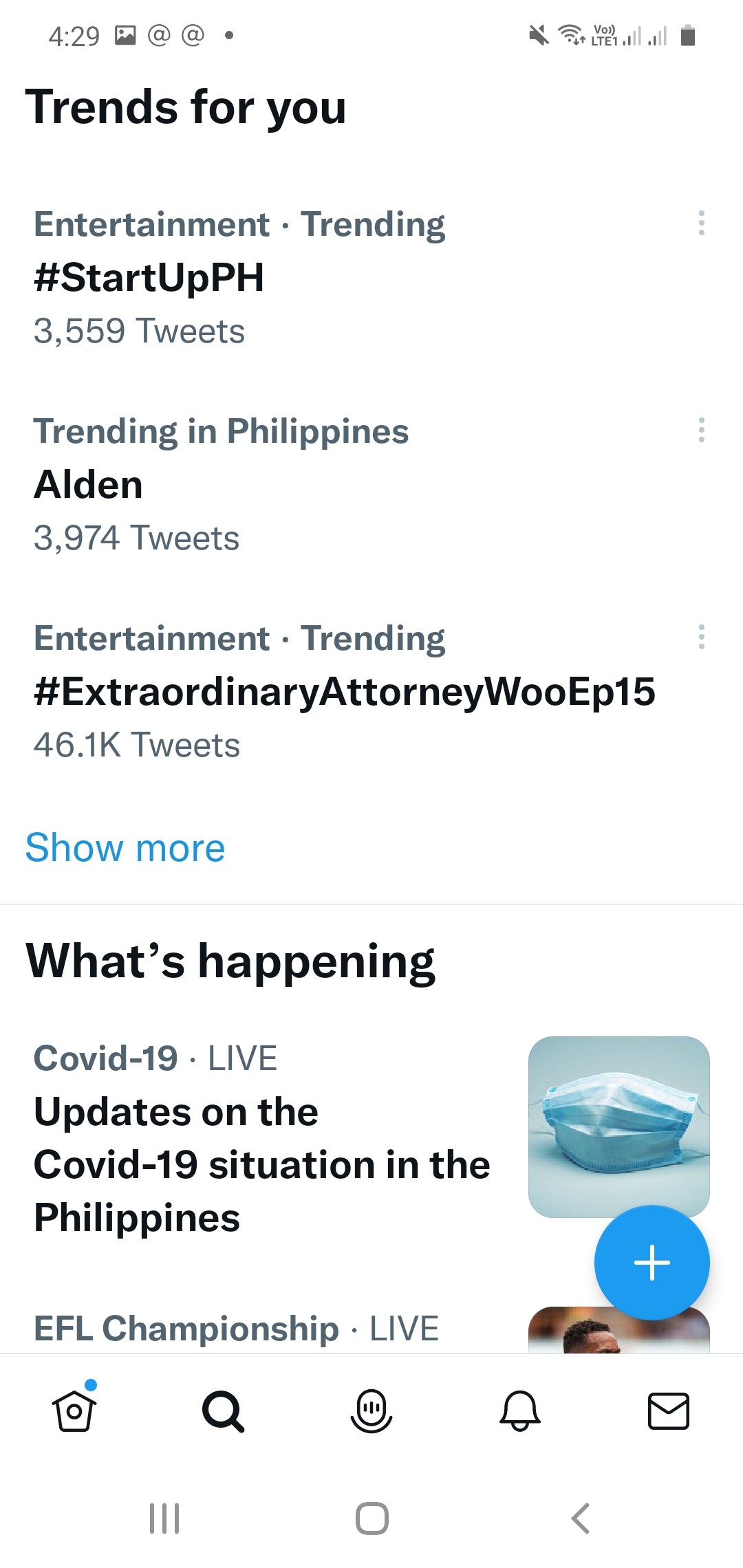 The GMA Drama post introduced StartUpPH as a unique story about dreaming and loving starring Asia's Multimedia Star, Alden Richards, and multi-awarded actress and box office icon, Bea Alonzo.
What a teaser! Will @GMADrama fix broken Team Good Boy hearts in #StartUpPH ? What would actor #KimSeonHo김선호 have to say about that? @GoodNewsPinas_ https://t.co/IwNmJTH8DD

— Angie Quadra-Balibay (@AngieQBalibay) August 17, 2022
While Start-Up PH stays close to the original setting of a story about young tech entrepreneurs, the trailer hints that the love triangle may this time be favoring the side of Richards' character.
A tweet by @drama_analyst captures the wishes of the Team Good Boy fandom:
"The first #StartUpPH teaser and it's nothing but Dalmi tripping and falling into Jipyeong's arms. So this really is a Start Up fix-it 😅 Love the audacity!"
#StartUpPH fixing broken #TeamGoodBoy hearts! Maybe #KimSeonHo김선호 could be interviewed about this probable ending for the Pinoy Han Ji-pyeong? @GoodNewsPinas_ https://t.co/50q2GliPwT

— Angie Quadra-Balibay (@AngieQBalibay) August 17, 2022
Another tweet by Bibi Lamperouge started off a thread that resurrected the clash between the two male leads of the series and why the good boy deserved a better ending to his love story.
"good boy deserved, he deserves and will always deserve Dalmi but you're not ready for that conversation. #StartUpPH"
Am so ready to see Alden Richards make Han Jipyeong get the girl. Unbreak our Team Good Boy hearts please #KimSeonHo김선호 #StartUpPH @GoodNewsPinas_ https://t.co/9gn8wO5Tfe

— Angie Quadra-Balibay (@AngieQBalibay) August 17, 2022
The Start-Up PH cast also includes Jeric Gonzales (Davidson Navarro in Nam Do-san's role portrayed by Nam Joo-hyuk), Yasmin Kurdi (Ina Diaz in Won In-jae's role as Kang Han-na), and Gina Alajar (Lola in grandmother Choi Won-deok role played by Kim Hae-sook).
Start-Up PH, in partnership with Korean entertainment company CJ ENM, is scheduled to have its world premiere in September.
Alden Richards was awarded the Asian Star Prize at the 14th Seoul International Drama Awards and captured the headlines as Korean fans welcomed him.
SHARE YOUR THOUGHTS in the comments below about the Start-Up PH trailer hinting at an alternative ending for Alden Richards' Kim Seon-Ho role.
Good News Pilipinas is a Lasallian Scholarum Awardee. TELL US your good news story tips by messaging GoodNewsPilipinas.com on Facebook, Twitter, Instagram, or e-mail editor@goodnewspilipinas.com and WATCH Good News Pilipinas TV YouTube & Good News Pilipinas TikTok for more Filipino Pride stories!
Facebook Comments