Tag: Pilipinas Obstacle Sports Federation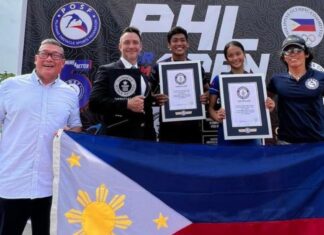 Filipino athletes Mark Julius Rodelas and Kaizen Dela Serna have set five new standards including the Guinness World Records en route to dominating the Philippine Obstacle Course Racing (OCR) 100M Open held at Arcovia City in Pasig City, Manila.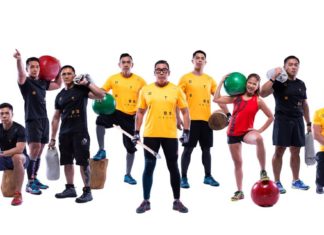 The first Asian Obstacle Course Race Championships will be hosted by the Philippines in 2018. The racing championships will be held on January 27, 2018 at the Aseana City, along J.W. Diokno Blvd. between Aseana...