Tag: Preliminary Competition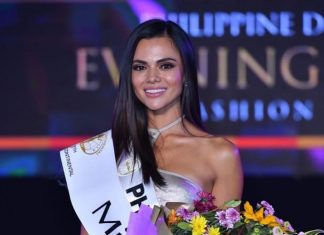 Miss Philippines Karen Gallman was awarded Miss Body Beautiful, her 3rd title in the Miss Intercontinental pre-pageant awards. Gallman was given the special prize in the preliminary competition held in Okada Manila on January 16. The...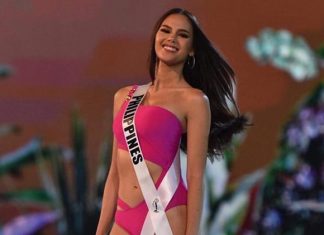 Miss Philippines Catriona Gray exceeded spectators' expectations in her performance during the Miss Universe preliminary competition held Thursday night in Thailand. The 24-year-old Filipino-Australian beauty drew cheers as she flipped her hair in a "heart-stopping"...