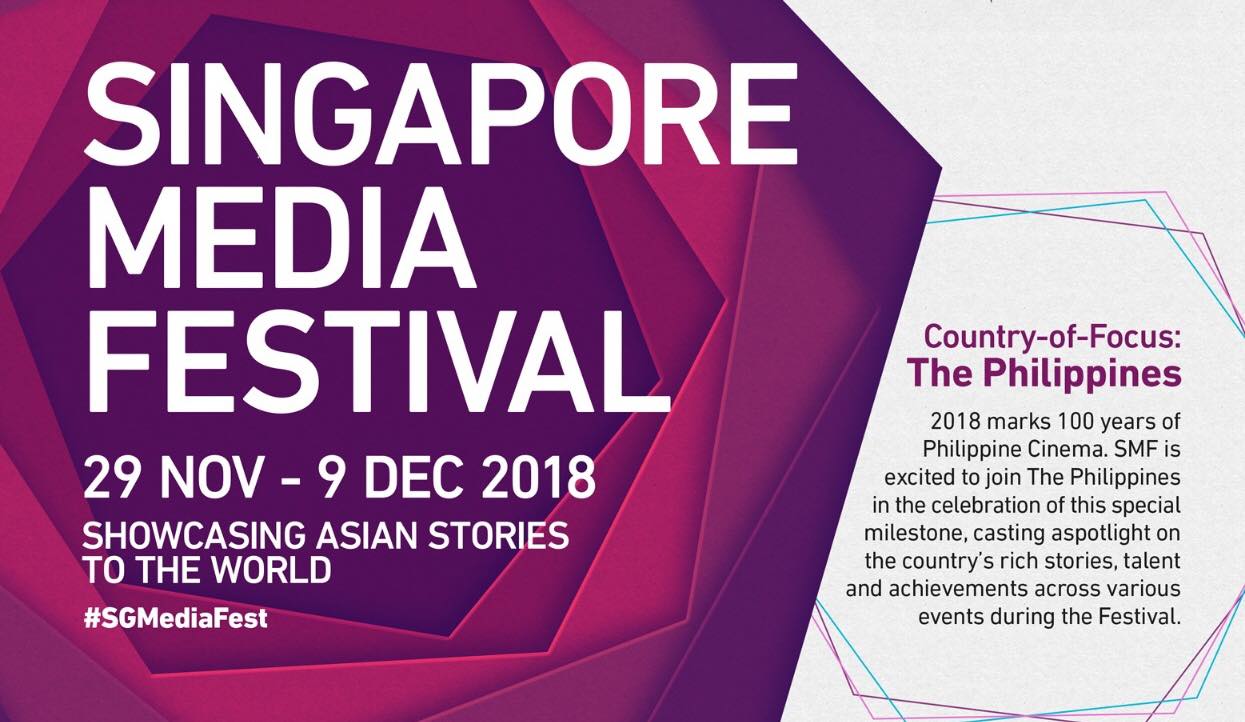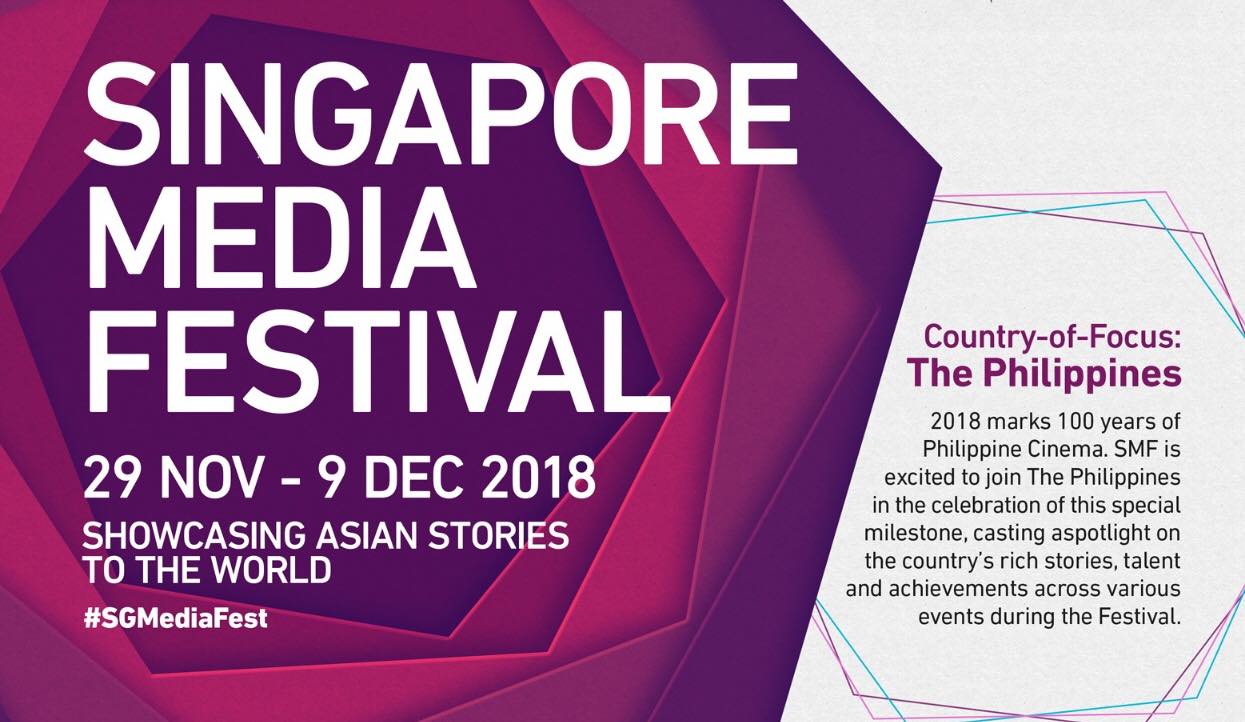 The Philippines will be the Country in Focus in the 2018 Singapore Media Festival (SMF), casting a spotlight on the country's rich stories, talent and achievements across various events during the festival.
SMF announced on its social media the selection of the Philippines as its 2018 Country of Focus during the event slated for November 29 to December 9, 2018.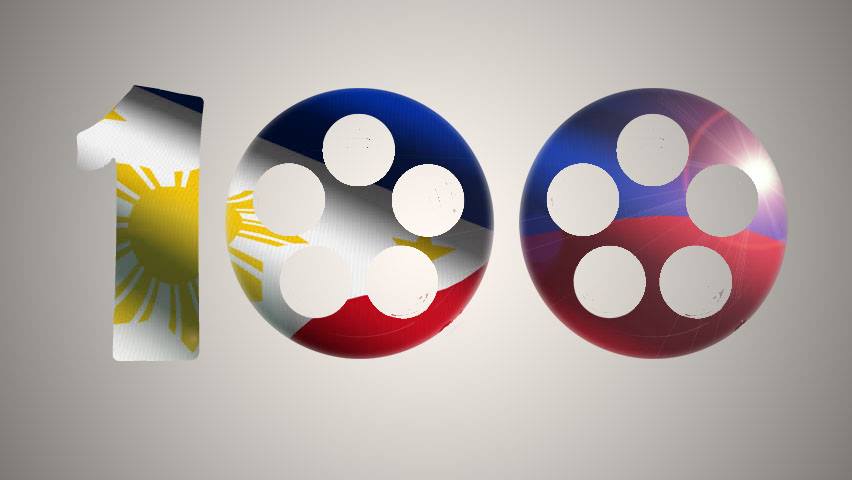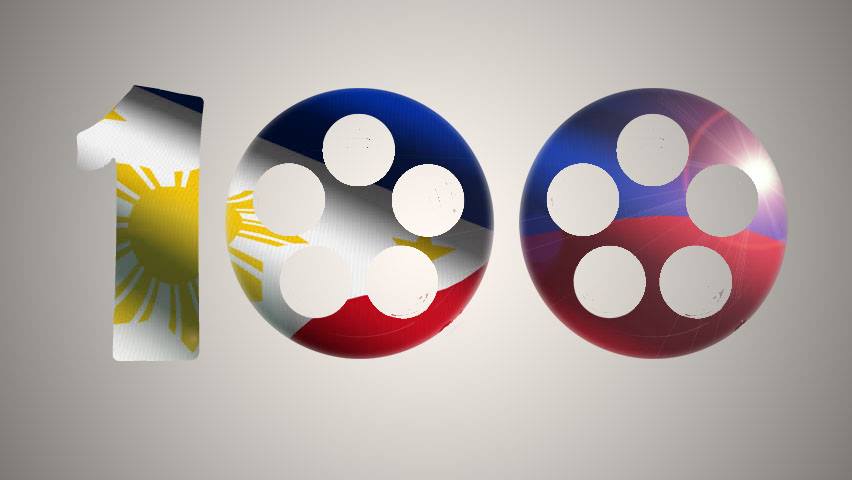 In its FB post SMF said it was excited to join the Philippines in the celebration of its special milestone as 2018 marks 100 years of Philippine Cinema.
In response to the selection of the Philippines, Liza Dino, Chairperson and CEO, Film Development Council of the Philippines (FDCP) shared in an SMF release sent to GNP, "We believe that the next big thing for our Cinema is to go global and SMF is certainly a great platform where we may be able to connect more of our Filipino filmmakers with partners and supporters in the further development of quality stories and content that we can share with the world."
SMF introduced its first Country-of-Focus in 2017 as a way to showcase the quality and variety of creativity originating from that country, and to explore more collaborations between the spotlighted country, Singapore and the region.
Hosted by the Infocomm Media Development Authority of Singapore (IMDA), the SMF is Southeast Asia's leading international media event, and comprises established constituent events including the Singapore International Film Festival (SGIFF), Asia TV Forum & Market (ATF), ScreenSingapore, Asian Television Awards (ATA), and IMDA-led SMF Ignite.
At the 2017 SMF Asian Television Awards Filipino broadcast journalist Rico Hizon received an award for his BBC program Newsday, marking the first time a worldwide news program anchored by a Filipino won at the ATA held December in Singapore.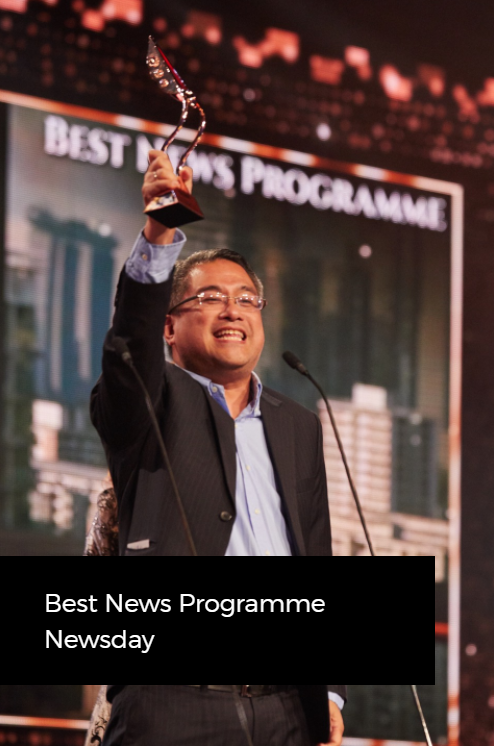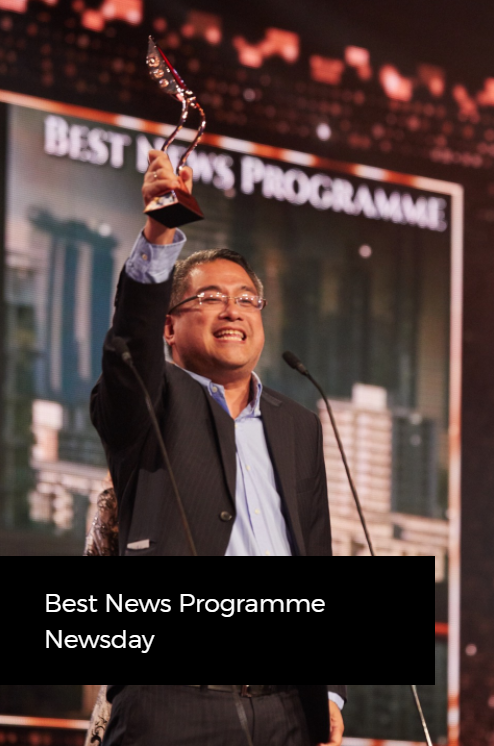 The Philippines will be celebrated as one of the best in Asian storytelling when it is given the spotlight at SMF's showcase of global creative excellence.
Facebook Comments