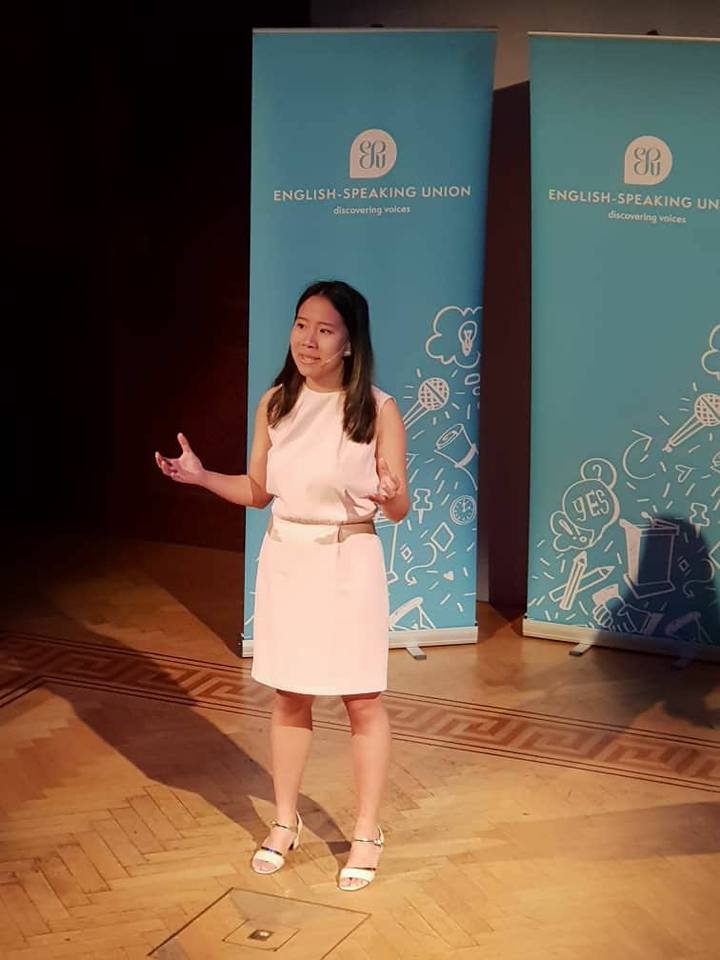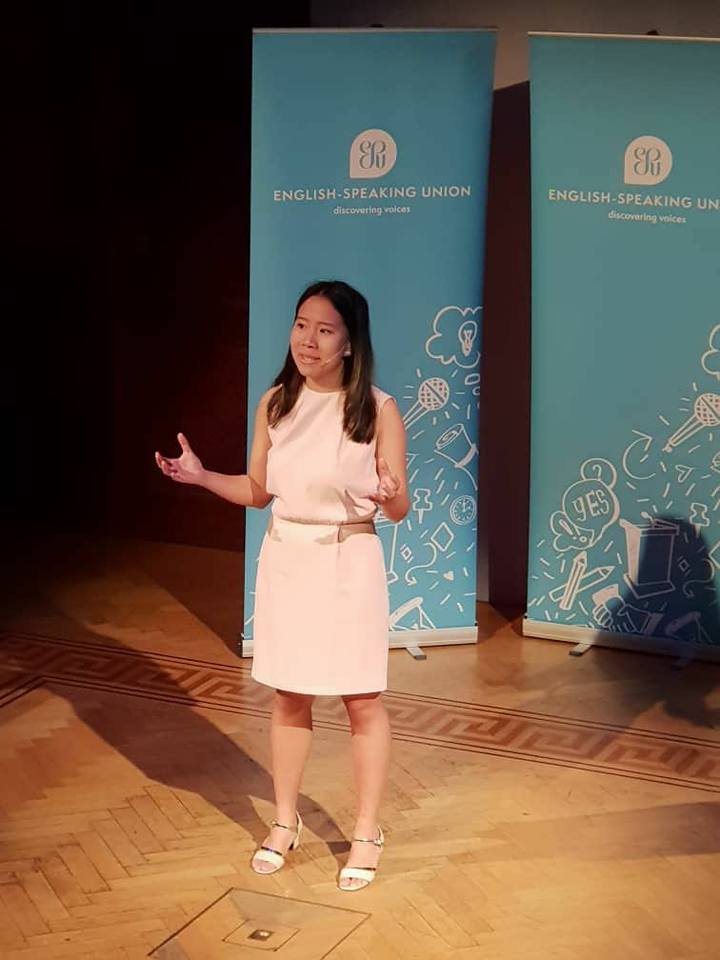 Johanne Jazmin Tan Jabines, a third-year University of the Philippines student bagged the top prize at the International Public Speaking Competition Grand Final in London.
Held at the Royal Institution, the 20-year old bested six other young speakers from more than 50 countries in the 38th edition of the contest.
Jabines won with a speech on overseas Filipinos, in line with the final's theme of "The best way to predict the future is to invent it."
Her fellow grand finalists were Harpreet Singh from Hong Kong, Andrew Chanho Kim from Republic of Korea, Alison Ruth Cohen from the US, Xiong Ziqing from China, Kamel Ali Wehbe from Lebanon, and Markus Aksli from Estonia.
Former UK Home Secretary and the Chairman of the Board of Judges Alan Johnson praised the young speakers for their eloquence, confidence and intelligence.
"I think that we have seen some of our future leaders and I'm enormously encouraged by that," Johnson said.
Before the finals competition, Jabines and her fellow competitors underwent a week of cultural exchange and public speaking contests with 51 other young speakers.
Facebook Comments