When Dante Tiosan became blind even before finishing college, he also lost sight of his dream of becoming a CPA lawyer. Later on, however, he realized that he should not lose hope as his blindness only enabled him to "see" his real purpose in life—help other blind people achieve their own dreams.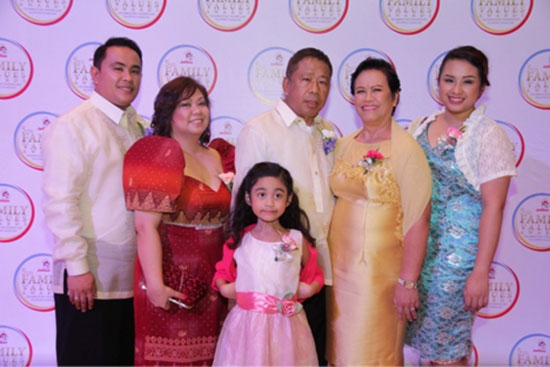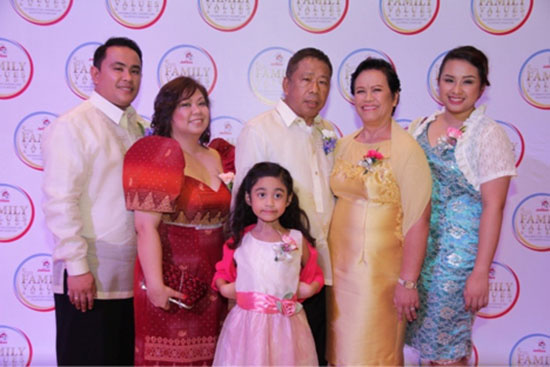 Dante became a trainer for blind masseurs through a Department of Social Welfare and Development livelihood program. Soon after, he discovered that his students were still left unemployed as they did not have any means of promoting their services and getting any customers. This encouraged Dante to establish the Visually Impaired Brotherhood for Excellent Services (VIBES) in 1992.
"Dahil sa aming pagtulong sa kapwa bulag, nabigyan sila ng kakayahang tumulong sa kanilang pamilya, makabuo ng pamilya at makapamuhay ng normal sa lipunan," – Dante Tiosan
VIBES offers therapeutic massage performed by blind therapists in different branches in Metro Manila, Rizal, Bulacan, Lucena, Laguna, Zambales, Iloilo, Cavite, Batangas, Palawan. "We opened booking offices and branches, including the one at the domestic airport. Through Vibes, we were able to create decent jobs for visually-impaired people," said Dante whose advocacy became a beacon of hope for other blind people.
Through VIBES, the Tiosan family provides therapeutic massage training and employment to visually-impaired individuals at no cost. The beneficiaries, especially homeless ones, are also given free food and lodging. To date, VIBES employs around 650 blind therapists, allowing them to provide for their families.
Elna handles the financial records of some VIBES branches. Their son, Paul, manages the business using his IT expertise, while daughter, Dianne, handles the production of marketing materials.
VIBES also has a cooperative that allows members and their relatives to loan money at low interest rates. The cooperative's proceeds are allocated for the family's outreach programs such as provision of school supplies to children of visually-impaired members and feeding projects in informal settlements.
Today, the Tiosan family hopes to expand VIBES through franchising, so they can help provide decent jobs to more blind people and enable them to have normal and productive lives.
Nominate a family of everyday heroes in this year's 6th Jollibee Family Value Awards. Click here for the mechanics of the competition: http://www.jollibee.com.ph/familyvaluesawards/general_mechanics.php
Five Filipino families and one OFW family in the special Global Pinoy Family category will be chosen by an esteemed panel of judges.
A cash prize of Php 100,000 and a specially designed Michael Cacnio brass trophy await the chosen families.
The deadline of submission of nomination entries is on or before July 31, 2016 and the awarding ceremony is on September 22, 2016.
Facebook Comments