More than just Boracay or Cebu, the Visayas islands boast of varied natural and man-made structures that can fill the traveler's adventure streak.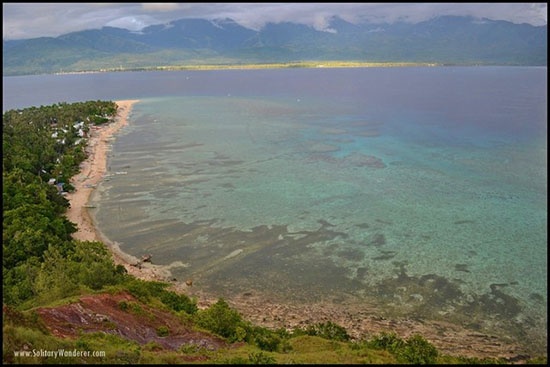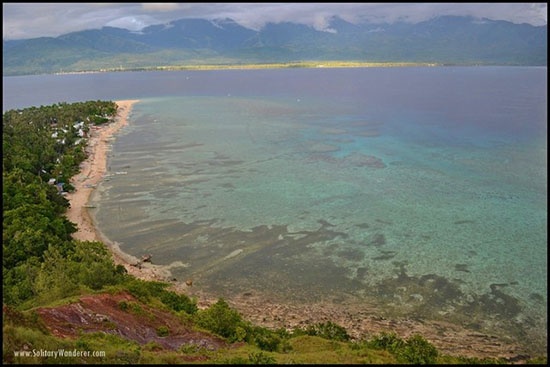 Here are 6 must-see tourist spots off the beaten track in central Philippines:
Mararison Island – Antique
Just a stone's throw away from world-famous Boracay is Mararison Island in Culasi, Antique.
But the similarity stops there as the island has been able to maintain its setting of unspoiled tropical paradise with white sand and spectacular views around the island.
Sambawan Island – Biliran
Pegged as Biliran's answer to paradise, Sambawan Island presents a semi-curved beach, towering rock formations, white sands and marine life amid calm blue waters south of the Samar Sea.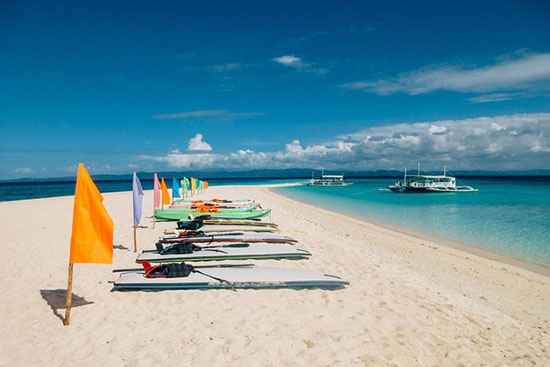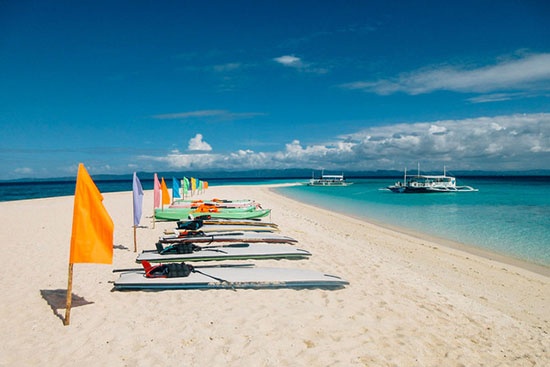 Kalanggaman Island – Leyte
The fine white sands of Kalanggaman Island set off by azure waters of Leyte can charm any weary traveler eager to enjoy a beach without the usual crowds of more commercially known beach fronts.
Sohoton Caves and Natural Bridge National Park – Samar
Lonely Planet introduces Sohoton Caves and Natural Bridge National Park in Samar as best accessed through Tacloban where the journey upriver to the park from Basey promises to delight the nature-lover. Visitors are treated to caves with massive, gleaming stalagmites and stalactites.
Sohoton River is flanked by the 23-foot and 40m length Natural Bridge that connects two mountain ridges.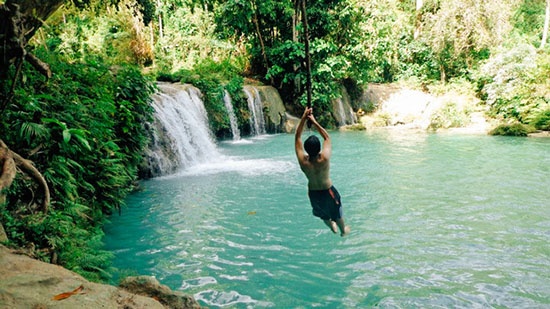 Cambugahay Falls – Siquijor
Ranked by Trip Advisor as first must-see destination in the island province of Siquijor, Cambugahay Falls enchants visitors to jump off the cliff or swing into its blue waters.
Salagdoong Beach – Siquijor
Rock formations surround Salagdoong Beach giving the adventurer a raw feel of nature amid modern comforts.
Facebook Comments