FrancisM Clothing Company is the legacy of Original Pilipino Music's legendary master rapper Francis Magalona.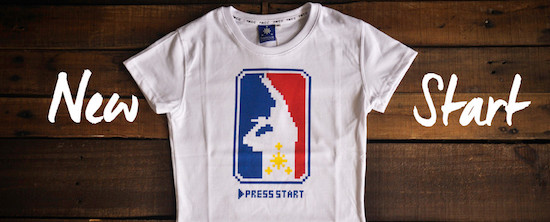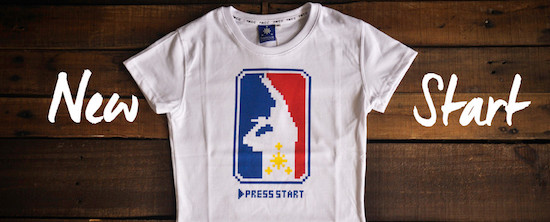 The rapper, whose music advocates Filipino pride, keeps the fire of Filipino pride burning in the hearts of those who wear the unique designs and the brand logo likeness of the symbols of the Philippine flag.
Built in 2005 by Magalona, the brand FrancisM continues with its line of popular statement shirts even after the rapper passed away in 2009.
The clothing line is now managed by Magalona's wife Pia, with their celebrity children Maxene, Elmo, and Saab as endorsers.
FrancisM has since expanded its line with pants, shoes, and clothing accessories such as bags, caps, lanyards, and even wrist watches. Along with its shopping mall stores, it now also sells merchandise through its online store.
This article is part of the GoodNewsPilipinas.com series of features on celebrity entrepreneurs.
Facebook Comments