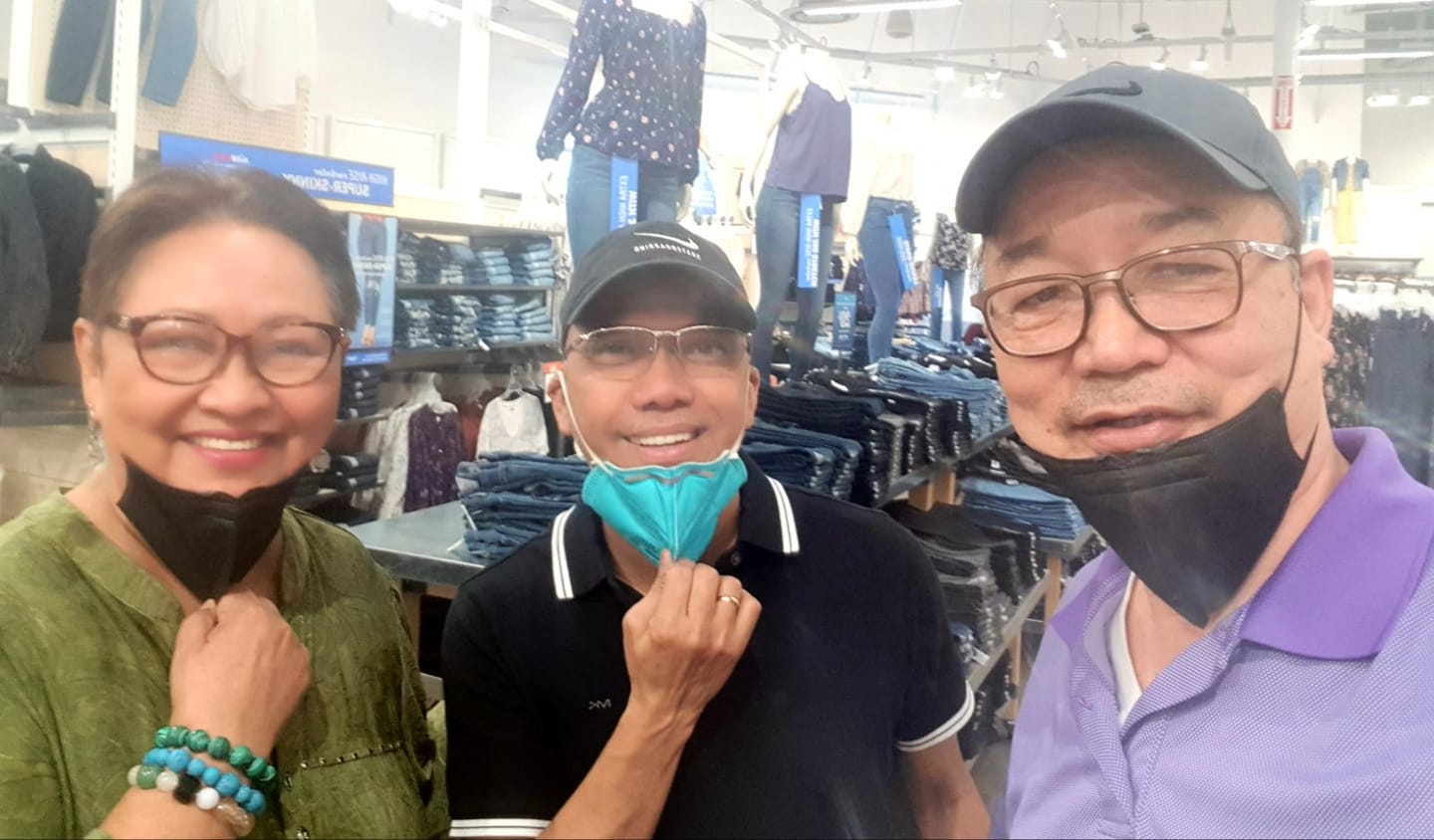 The following "Tips for Students: Success can only happen if you want it" is from the Facebook broadcast of the Philippines' top business mentor's talk to Filipino students in Pasay, Manila. 
"Change can ONLY Happen If You Want To. Success is often a chased word. Many people search High and Low yet the key lies within ourselves." – Butz Bartolome on Instagram
Ano ba talaga ang tools para maging successful?
In any trying times, especially now with this pandemic, you students are encouraged to be more creative.
This new normal will now spell a new landscape. Hindi na tayo babalik sa dati.
Let's forget the past and move on forward.
What is the first tool? It lies within yourself. The success of a person, regardless of times and age, is the person's mindset.
Mindset is the key you have to remember. If you are a person who always thinks of the negative, impossible, "I was born poor…", remember that everybody started small.
But the success lies in how you make it. How you want your life to be. How you want to start your journey on the right footing.
That is no. 1: a winning mindset.
If you are a loser, negative or passive mindset, saying "Ganyan talaga ang buhay, okay lang, weather-weather lang…" If you let things pass by under your nose you are like a floating water lily.
But with a winning mindset, you are a champion, always attract positive things, saying, "Yes, I always make things possible."
Making the impossible into I-AM possible. Possible lahat kung gusto mo.
If you look back to where you are right now, you will see you are privileged to join such seminars with teachers and mentors who are willing to give you all the tools. Aren't you lucky?
Baguhin mo. You have the power, the will to do that. The power to change your direction. Always say you can do it, you can change.
Entrepreneurs are not exempted and are willing to take the risk.
When I am asked about starting a business, I always say; Oh gusto mo mag-negosyo? Mirror, mirror on the wall: look at yourself.
The Philippines' Franchise Guru was also the Keynote Speaker at the Juan Big Idea Facebook event for junior marketers organized by the Philippine Junior Marketing Association on March 7, 2021.
More tips from Butz Bartolome in this Advice for Entrepreneurs How to Stay Positive on Just a Minute with The Guru Butz Bartolome on YouTube and this podcast on a FallBack Plan for entrepreneurs amid Covid-19.
WATCH the video and SEND CHEERS to Butz Bartolome for sharing his tips to students on how to change for success!
Good News Pilipinas is celebrating its 15th Anniversary in 2021 by giving away prizes! Subscribe to our Good News Pilipinas! TV YouTube channel and enter the raffle by sending us an email to editor@goodnewspilipinas.com
Facebook Comments