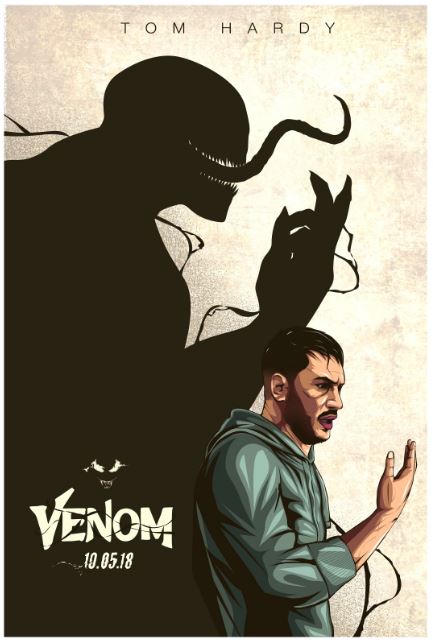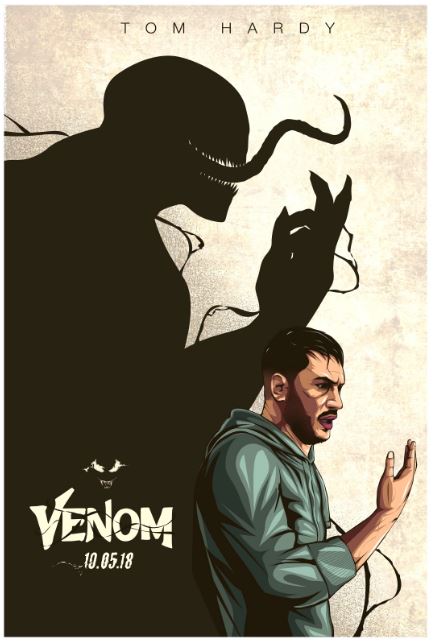 Davao art student Jeuz Sumangil was personally picked by Tom Hardy as one of the 5 winners in the Talenthouse poster competition for the movie, Venom.
The 22-year-old student from University of Mindanao triumphed over 3,600 contenders from all over the world.
Talenthouse, an online community for art creators and appreciators, organized the international contest in collaboration with Venom Team, headed by the movie's lead actor Tom Hardy who personally chose and selected the five winners.
Several top picks were first shortlisted, comprising the works of seven Filipinos including Sumangil's.
The movie's official social media accounts announced Jeuz Sumangil as one of the top five winners.
The Filipino art student's winning art is titled "Venomize" with the following description:
"Made an semi-minimal Illustration, showing the main character's emotion/reaction towards what is happening to him recently, without the clue of what destructive and overwhelming power he possessed. A power that has the capability to take down heroes and wipe everything that may come on it's way.
I've illustrated venom in a minimal way (a shadow), as a metaphor of what he is, something like very dark (person's dark side), aggressive, villainous, character. I've come up with this illustration basing from the Movie Trailer, since the most of the trailer scenes shows the progression of the acquired power of the Main Character, from clueless to bad ass."
Jeuz Sumangil together with the other four winners from US, Japan, Indonesia, and Ecuador will receive the $2,000 grand prize for winning the Venom fan art contest.
Facebook Comments