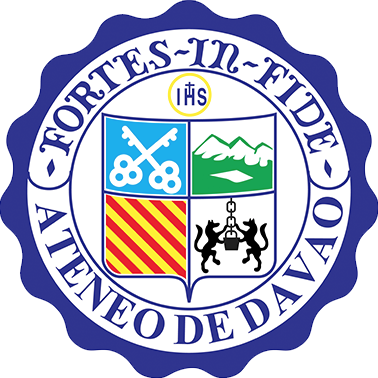 Ateneo de Davao University (AdDU) is now offering the country's first academic degree in Aerospace Engineering, ushering the start of homegrown Filipino space technology.
The Mindanao university's newest degree program for schoolyear 2018-19 is also offering scholarships to students who want to be trained as designers of satellites.
It will be recalled that the country's first micro satellite, Diwata, was developed by Filipinos with the help of Japanese technology.
AdDU has partnered with Airbus, a European aerospace and defense company, for two scholarships for deserving students in Ateneo's aerospace engineering program, revealed physicist Fr. Daniel McNamara to media.
Students who are interested in the Aerospace Engineering program will take subjects similar to those in a Mechanical Engineering course based on the curriculum in their first two years. By the third year, students will start utilizing facilities such as Space Laboratories.
According to Renyl Barroca, Assistant Dean of the School of Engineering Department, the university will design a satellite that can be sent to outer space and be boarded by current space missions.
The Aerospace Engineering course costs P60,000-P70,000 per semester. The program is supported by the Department of Science and Technology, said Engr. Randell Espina, dean of the AdDU School of Engineering and Architecture.
After launching the Aerospace Engineering program AdDU is expected to next offer a space aeronautics program once required facilities are finished.
Facebook Comments