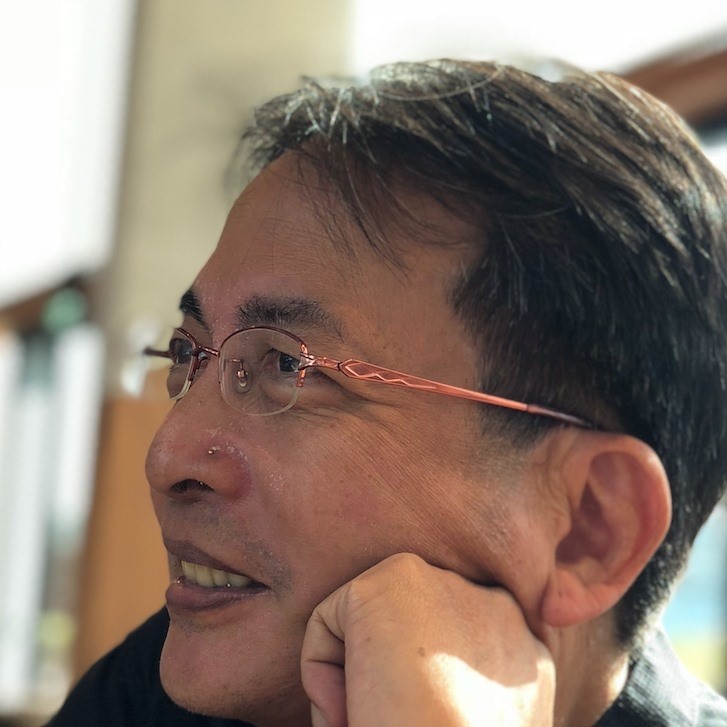 "Let's think of pandemics and even localized epidemics as disasters for which we need preparedness and mitigation strategies," academician, Emeritus Prof. Michael Lim Tan of the University of the Philippines said during his presentation on "COVID-19, Circularity and Better Normal: Recovery and Rebuilding," at the Annual Scientific Conference and 88th General Membership Assembly of the Department of Science and Technology-National Research Council of the Philippines (DOST-NRCP).
Tan mentioned that the country's unpreparedness with COVID-19 does not augur well for future public health emergencies as well as other natural disasters. What if, he supposed, the "Big One" turns out not to be an earthquake but a pandemic more serious than COVID-19.
Tan pointed out, "We just might outlive COVID-19, but COVID-19 is not going to be the last pandemic so it is not enough to speak of resilience, which often becomes an excuse for inaction, or for halfway measures."
What the country needs is – to aim for a better normal, which includes avoiding mistakes of the past and addressing the "comorbidities" medical or social that made COVID-19 so destructive.
The four social concerns – the neglect of housing, transport, education, and social safety nets – are often referred to simply as "poverty," which somehow obscured important skewed social relations and economic inequities.
On the concept of "circularity," Tan explained that circularity relates closely to sustainability, which has been neglected especially in terms of S&T development for healthcare.
Poverty, he elucidated is not just low income, rather, this includes living in congested slums, shopping in congested groceries and malls, it's taking congested public transport, it's being more vulnerable to extortion from law "enforcers," it's paying more, in relation to income, when someone gets sick or dies.
Food and nutrition are parts of S&T and it is here where circularity is all the more important as the country faces serious problems on food security which will worsen during disasters.
While acknowledging the government's efforts in S&T, such as the abaca face masks, testing kits, and medicines, Tan observed that the Philippines has swallowed the "too small a country" argument hook, line, and sinker. And here he cited the tiny Cuba, which has an 11 million population – even smaller than Metro Manila, yet they are developing four COVID-19 vaccines, of which the main one is called Soberana, for sovereignty.
"In contrast, we do not even produce our own syringes for the vaccines," Tan mentioned.
A lot still needs to be done and foremost is explaining efficacy. Even a high 93% efficacy rate will mean 70,000 people out of 1 million vaccinated people getting infected albeit mostly mildly. This is not being talked about enough but, like family planning in the past, each failure, each negative experience, (think vasectomy pregnancies!) sets back public health campaign, according to Tan.
There should be information, education, and communication for vaccination: As vaccines come in, the country has to deal with widespread vaccine hesitancy, some related to growing denial of COVID-19 ("gawa gawa lang" or just fabricated), plus mistrust because of the previous vaccine scares and Dengvaxia. Pulse Asia survey in November 2020 found that only 32% of Filipinos were willing to be vaccinated, which is far too low for herd immunity.
Tan acknowledged, however, that there are a lot of good things being done and he encouraged the documentation of these good practices among national and local governments, including kinder, more compassionate, and science-based approaches, some in sharp contrast to unscientific methods.
Since over 1,500 gathered virtually for the annual scientific conference, the social scientists were urged to remind the government that it needs their research, quantitative and qualitative, to inform public policy. From these researches, for instance, information on what the people are doing are known, whether these are good things, such as gardening, or risky, such as the taking of Lianhua, which is a Chinese remedy with ephedrine, or some other practices, like "suob/tuob" (steam therapy), which people resort to that needs to be evaluated.
DOST-NRCP holds the biggest and largest database of science, including social science and humanities, experts in the country. For information and requirements on free membership for Filipino researchers and other free informative research-based webinars, please visit Research Pod page on Facebook, the NRCP's basic research promotion page.
Good News Pilipinas is celebrating its 15th Anniversary in 2021 by giving away prizes! Subscribe to our Good News Pilipinas! TV YouTube channel and enter the raffle by sending us an email to editor@goodnewspilipinas.com
Facebook Comments