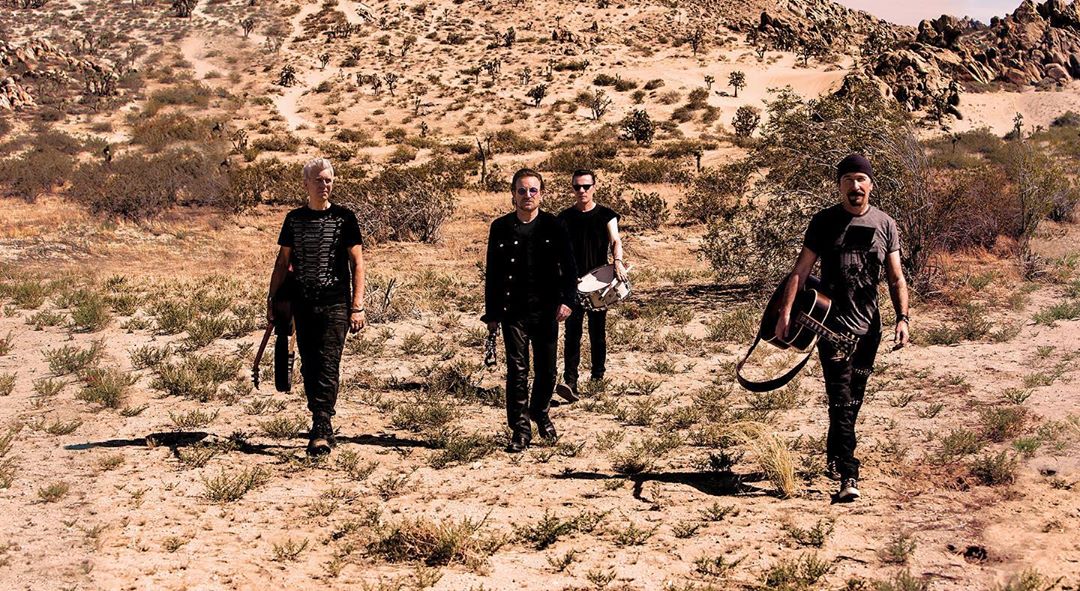 The famous Irish rock band U2 is coming to perform in Manila for the first time and frontman Bono has excitedly announced the schedule.
Bono posted on social media a hand-drawn message to Manila fans announcing the inclusion of the Philippines in its end of the year Joshua Tree Tour.
"U2 loves Manila. Bono, Edge, Adam and Larry coming to rock you hard & soft… loud & vivid, black & white & colour Dec 11," Bono wrote about its Manila schedule.
"Manila is a first, and that has everyone on their toes…. this has to be one of the great ones!" " says Bono in the U2 release.
"We really wanted to bring The Joshua Tree Tour to Asia," added Edge. "We'd always hoped that it would include a show in the Philippines and now we can finally say that we will see you in December… We are very excited".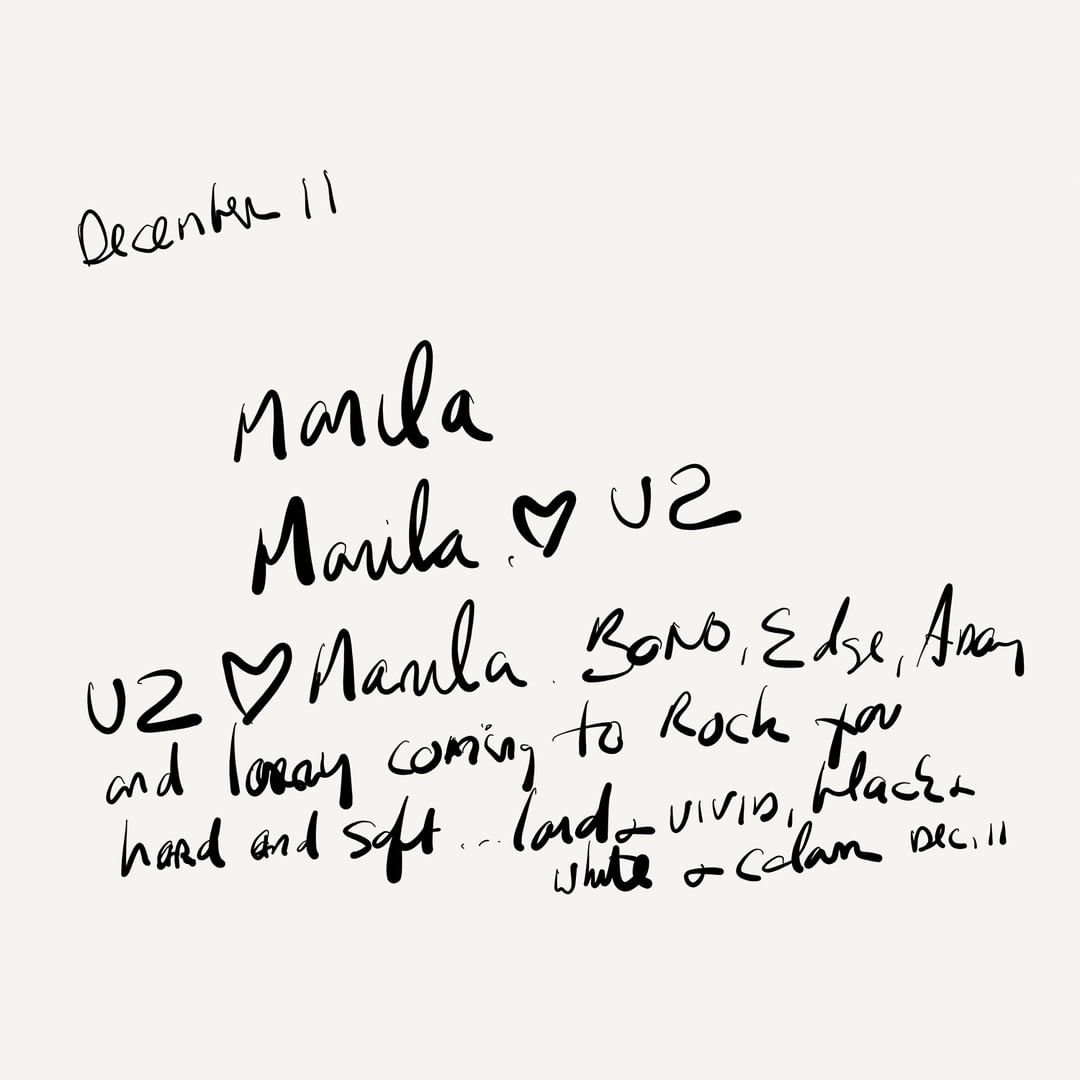 The Joshua Tree Tour 2019 kicks off in Auckland on November 8 and will visit Brisbane, Adelaide, Melbourne, Sydney and Perth, before moving on to Singapore, Tokyo, Seoul, and Manila.
The U2 site has announced a special presale of tickets to the show for U2.com subscribers that will begin on Sunday, September 1 (10am PHT) running through until Tuesday, September 3 (5pm PHT). U2.com subscribers will have a 4 ticket limit. General sales will begin Thursday, September 5 (10am PHT) via SMTICKETS.COM.
U2 is set to play for local fans at the Philippine Arena in Manila on Wednesday, 11 December.
WATCH the U2 teaser for the Manila concert that features the world-famous Banaue Rice Terraces and SEND cheers in the comments below!
Facebook Comments