Uber Philippines has introduced its newest mobile application, Beethoven, which provides visual and audio support to the hearing-impaired Uber pick-up drivers and passengers.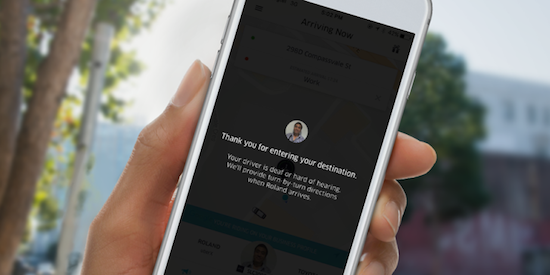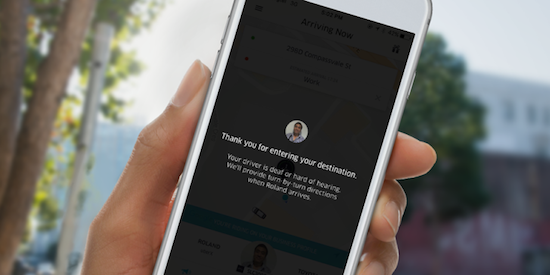 Project Beethoven allows the deaf and hard-of- hearing drivers and passengers unlock features on their mobile devices, enabling them to more easily give or get a ride.
Beethoven enables the hearing-impaired Uber driver to notify a new trip request with flashing lights instead of the usual audio notification.
The mobile app also informs the riders if the driver is hearing-impaired and navigates to the passenger's destination.
The call option is automatically turned off, replacing it with a text-based message to give special instructions for pickup. The app is also available for hearing-impaired passengers.
Uber has said Beethoven is their way of helping empower deaf workers who number about 120,000 in the Philippines.
Uber management says it's "be confident of safety because of the involvement of their deaf and hearing impaired drivers and riders in the development of the technology."
The new Uber app allows the company not to differentiate between deaf and hearing drivers,says Uber's Director of Policy and Communications for Asia and the Pacific Amy Kunrojpanya.
Facebook Comments