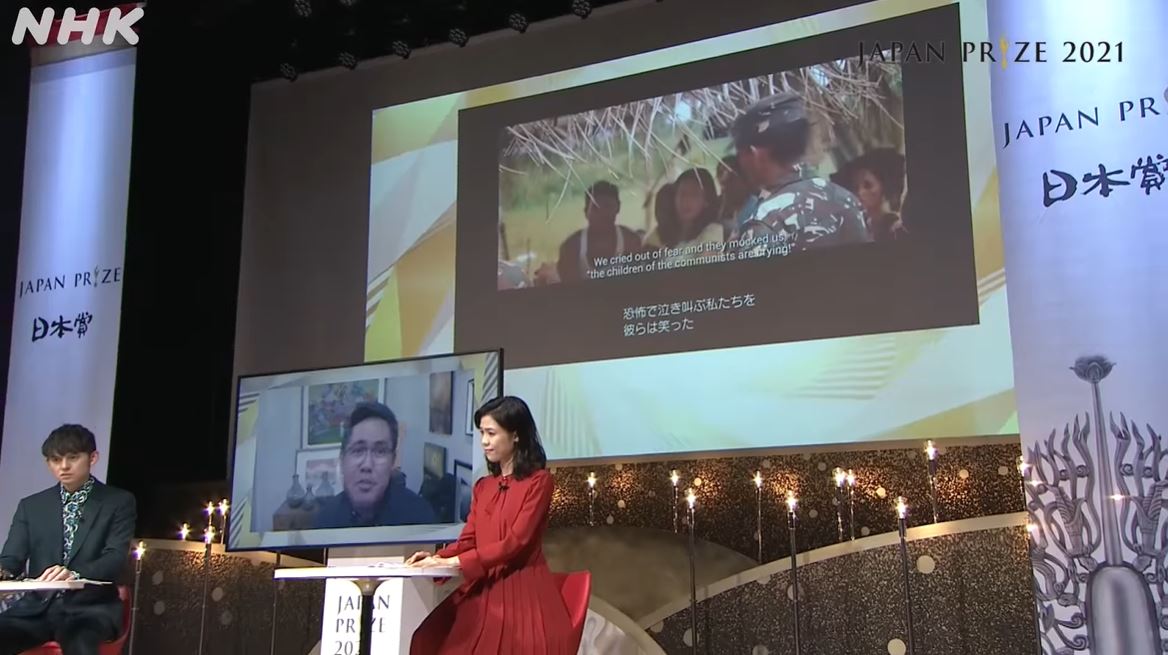 The Bullet-Laced Dreams documentary by University of the Philippines (UP) Film Institute alumni Kristoffer "Tops" Brugada and Charena Escala depicting the struggles of Lumad indigenous children in Mindanao has won the UNICEF Prize awarded at this year's Japan Prize tilt of the NHK Broadcasting Corporation.
The Filipino documentary was named the winner of the major prize for being "an excellent work that promotes understanding of the lives of children in difficult situations".
The UNICEF Prize was received virtually by the multi-award-winning Brugada during the awarding ceremonies of the international competition held in Japan on November 9, 2021.
"Bullet-Laced Dreams", co-produced and co-directed by award-winning Filipino documentary filmmakers Brugada and Escala, follows 14-year-old Lumad student Chricelyn Empong and her classmates as they face challenges to continue schooling amid military rule and conflict in Mindanao.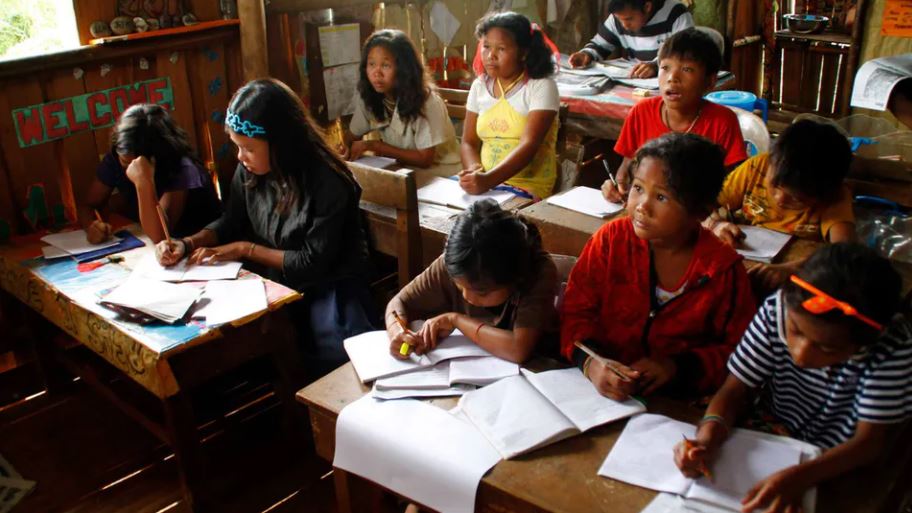 "We thought of making this film as our advocacy to let people know what is happening to the Lumad community especially after the Martial Law has been declared," Brugada shared in his and Escala's Japan Prize interview.
Escala also recalled that it was challenging to film the docu on Lumad indigenous people in remote and "highly militarized villages."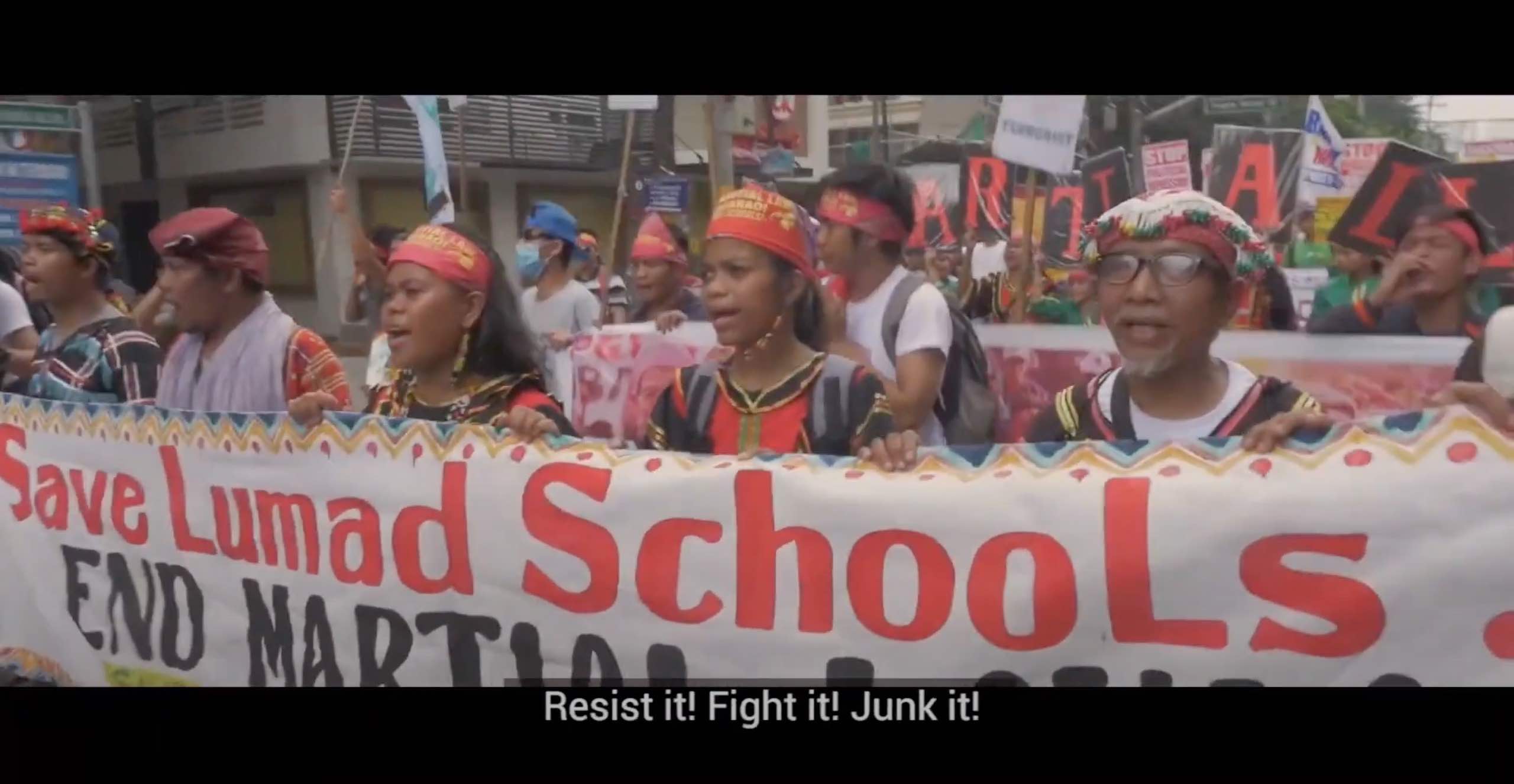 The Philippine-American-Indonesian co-produced film is supported by different organizations such as Tribeca Film Institute's If/Then Short Documentary Program, MacArthur Foundation, Docs by the Sea, and Ford Foundation.
The Japan Prize is an international contest dedicated solely to educational content. Since its establishment in 1965, the contest has supported the power of the media by awarding outstanding works that expand the possibilities of education.
Filipino docu films that have recently took home awards from international contests include "Aswang" by Alyx Ayn Arumpac and the Pangasinan student short film "Sa Layag ng Bangkang Paurong" (The Boats That Sail Backwards).
WATCH the trailer here and SEND CONGRATULATIONS in the comments below to Filipino documentary filmmakers Kristoffer "Tops" Brugada and Charena Escala for winning the UNICEF Prize in Japan for "Bullet-Laced Dreams", a documentary on the struggles of Lumad indigenous children in Mindanao.
Good News Pilipinas is celebrating its 15th Anniversary in 2021 by giving away prizes! Subscribe to this website and  Good News Pilipinas! TV YouTube channel and enter the raffle by telling us what you like about our stories in an email to editor@goodnewspilipinas.com
Facebook Comments