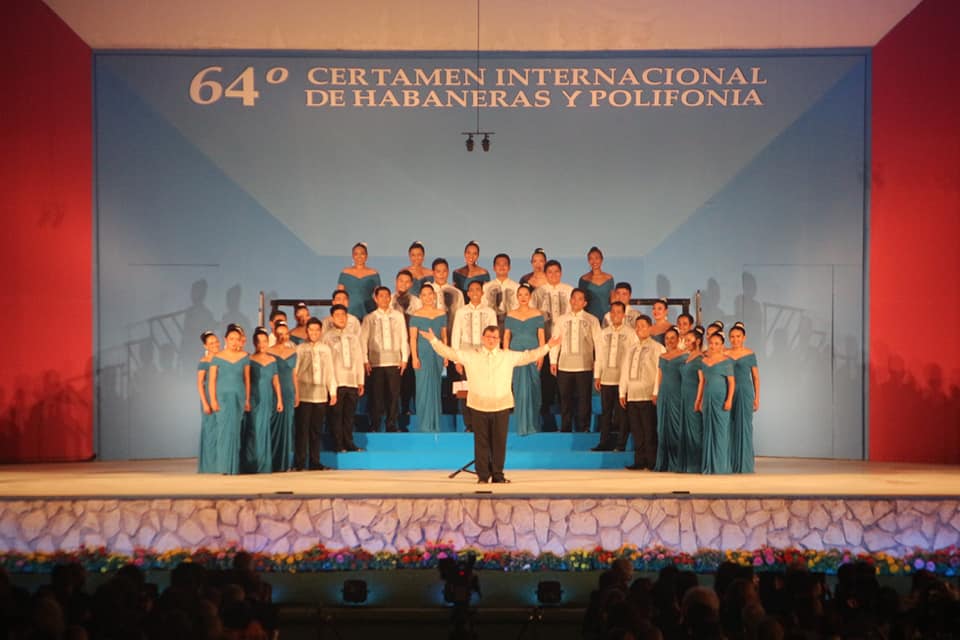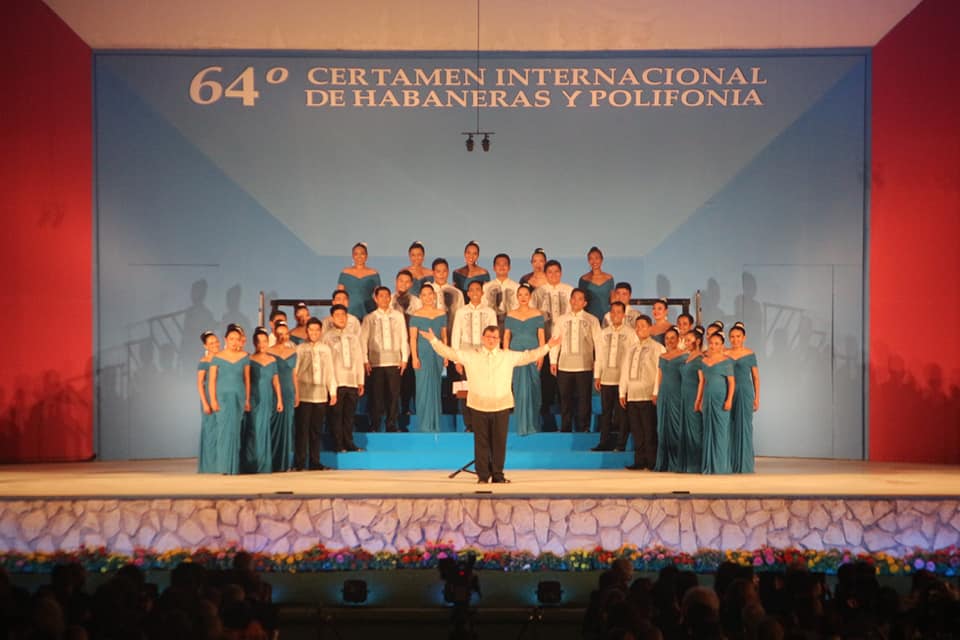 Fresh from bagging the Grand Prix in Berlin, the University of the Philippines Singing Ambassadors (UPSA) again emerged victorious at the 64th Certamen Internacional de Habaneras y Polifonia Torrevieja, Spain.
The UPSA won first prize in all categories (Habaneras and Polyphony) at the international choir competition.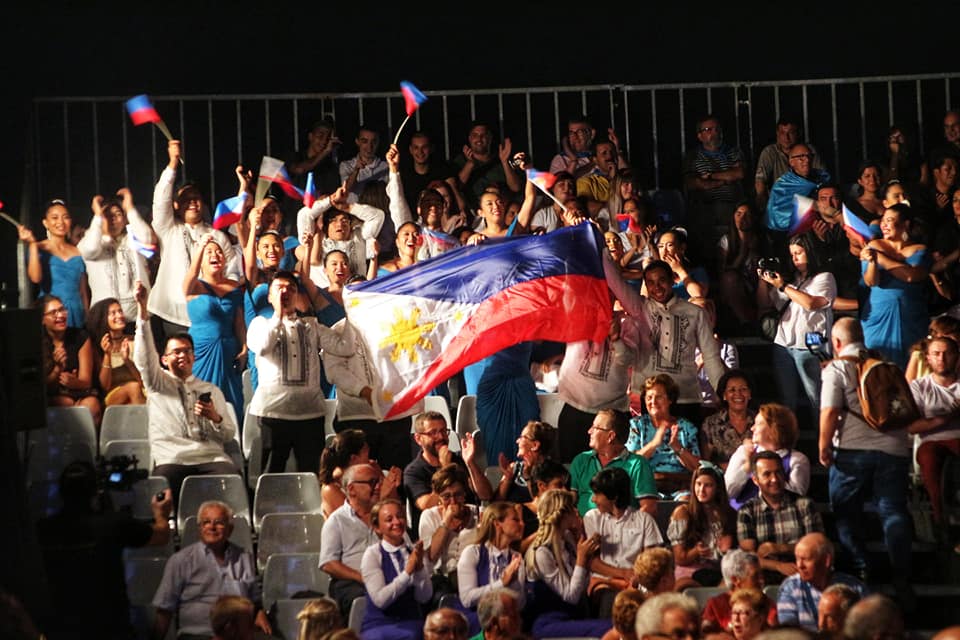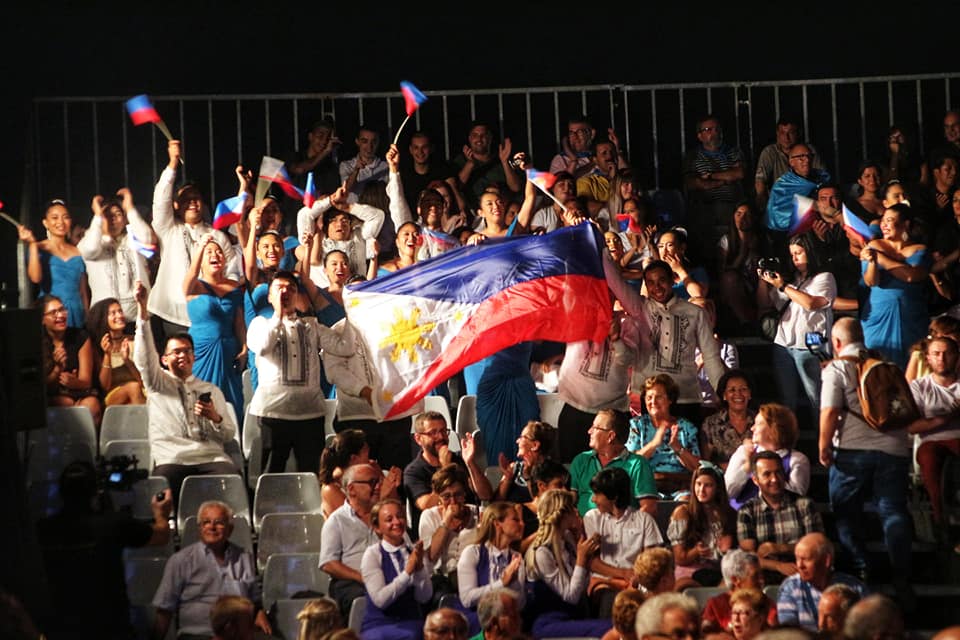 UPSA also received the Prize of the Public.
The multi-awarded UP choral group had previously won the Grand Prize at the Sing Berlin International Choir Festival and Competition held July in Germany.
The Filipino singing group won under the baton of founder and conductor Edgardo Lumbero Manguiat.
Aside from joining the international choir tilts, the state university choral group performed in a series of concerts in Europe.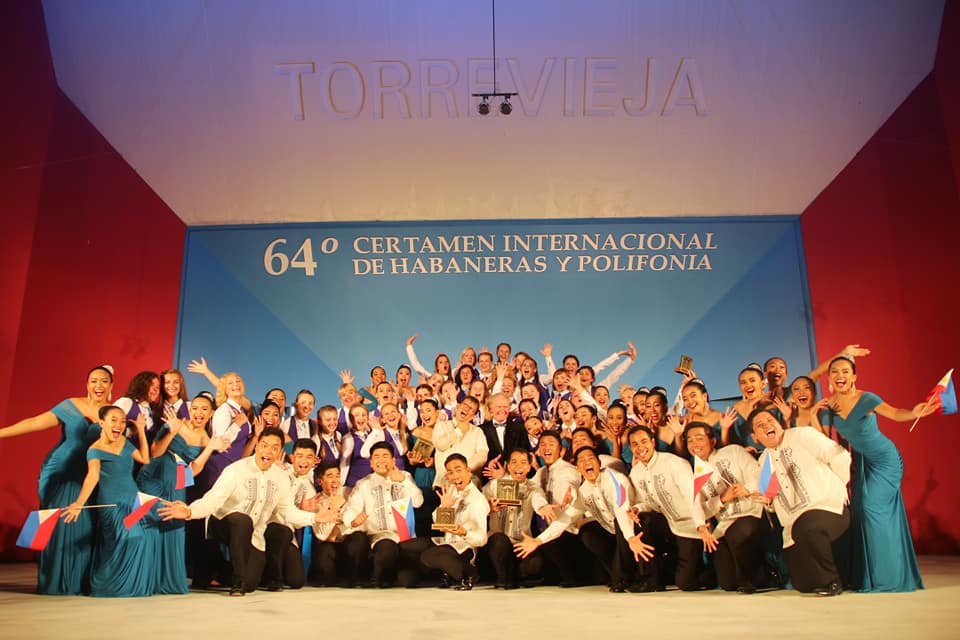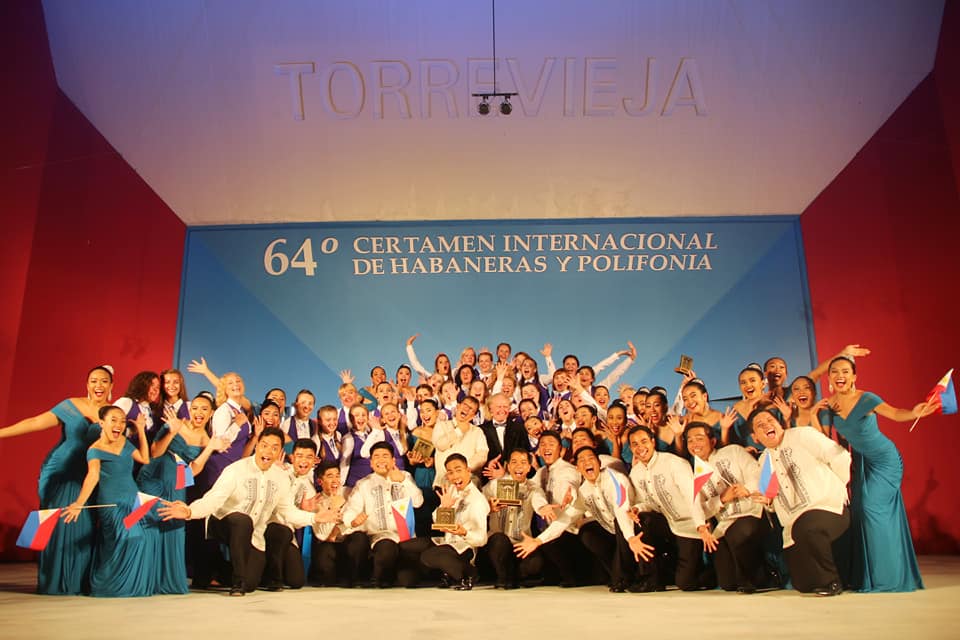 The two UPSA trophies mark the group's celebration of its 38th founding anniversary this August.
Watch the winning UPSA performance here:
Facebook Comments