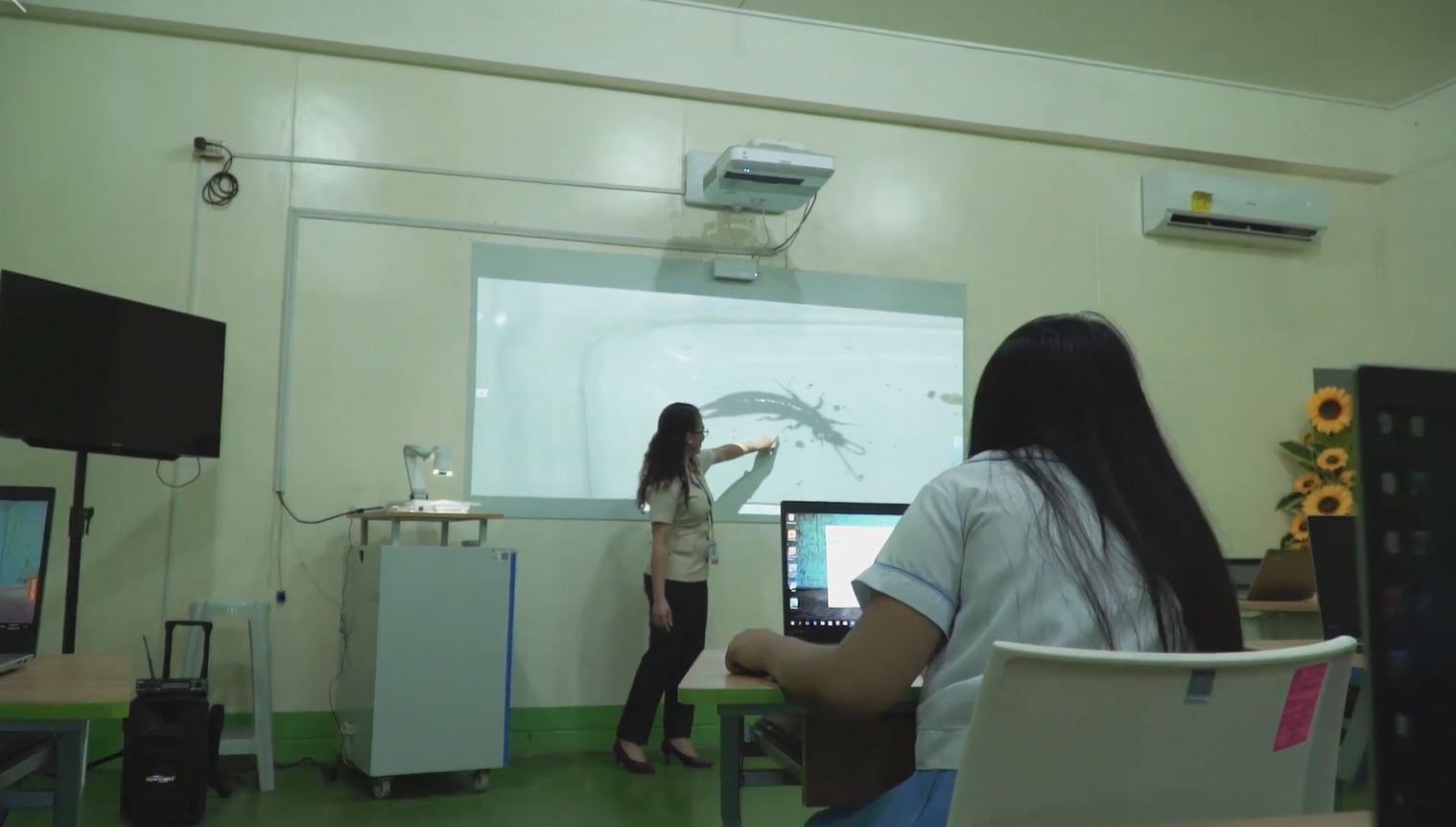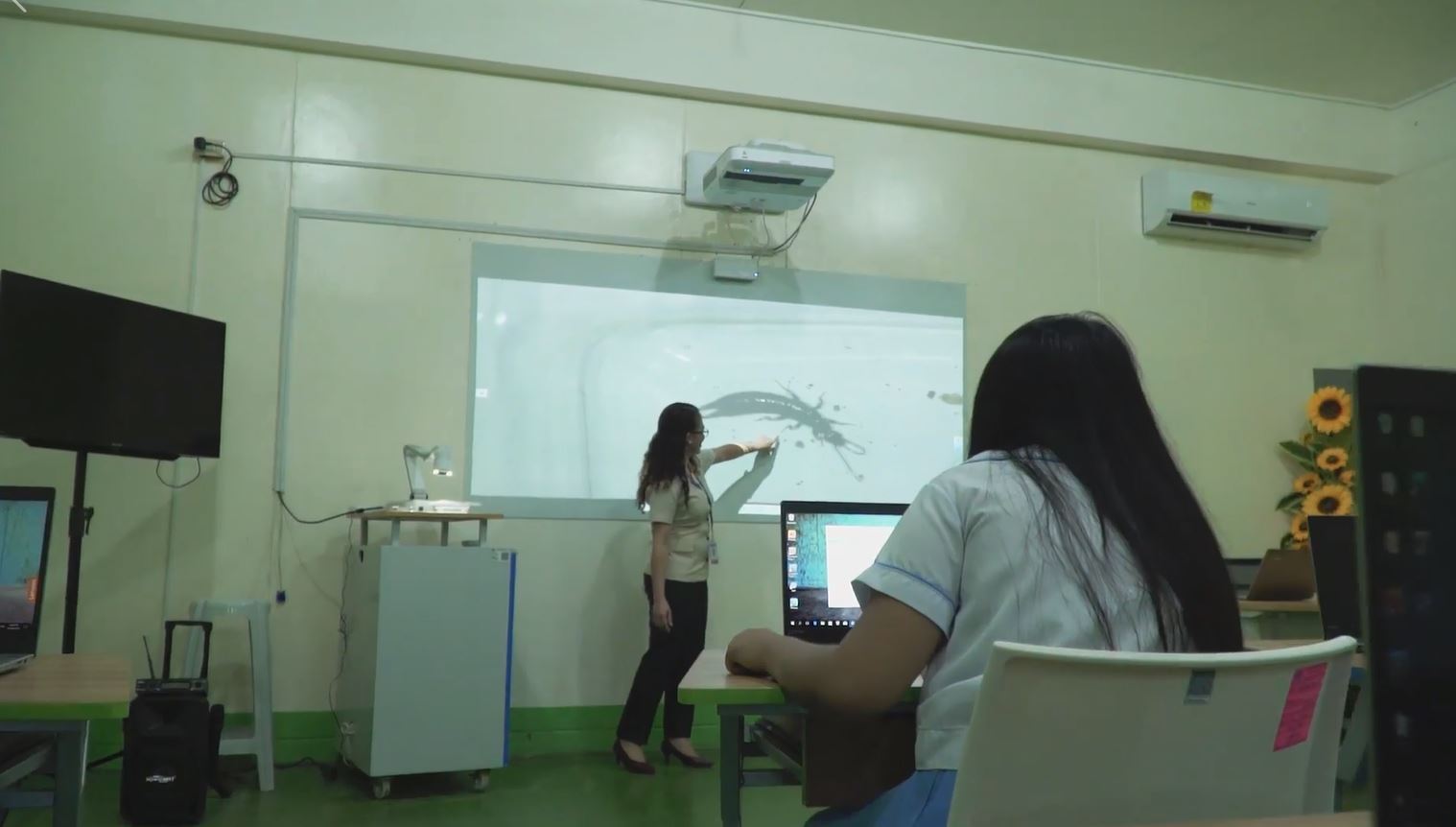 The first batch of 21st Century classrooms has been built in Lipa, Batangas.
Department of Education (DepEd) Secretary Leonor M. Briones acknowledged the leadership of the Southern Tagalog city in implementing the mandated teaching of 21st Century skills to Senior High School Students (SHS).
Speaking at the August event recognizing "Lipa City Taking on the Challenge of the 21st Century," Secretary Briones said, "Una ang Lipa (Lipa leads)… We are proud and at the same time humbled by the initiative of Lipa in putting up these 21st Century classrooms."
The secretary said Lipa will become the model for DILG to obey the mandate of the law.
The DepEd secretary also acknowledged that the new classrooms are the result of combined efforts of various agencies with the leadership of Lipa Congresswoman Vilma Santos-Recto and Senator Ralph Recto who were both her former students at the UP.
"Even as we move forward with science, by the time our learners graduate everything we have taught them become irrelevant. Napakabilis ng pagbabago ng impormasyon, ng pagbabago ng syensya (Information and science change quickly).
"What do we need? We teach our children to think critically… To be able to analyze, to be able to come up with solutions to the many problems which we face as a country – yun ang tinuturo natin sa kabataan ngayon (That is what we teach to our children)," Secretary Briones added.
The 21st century classrooms built in Lipa feature wi-fi enabled computers, printers, 21st century-design furniture, learning tools, and internet access.
Watch this Video showcasing the new 21st Century classrooms built in Lipa:
21st Century Classroom Complete
Facebook Comments