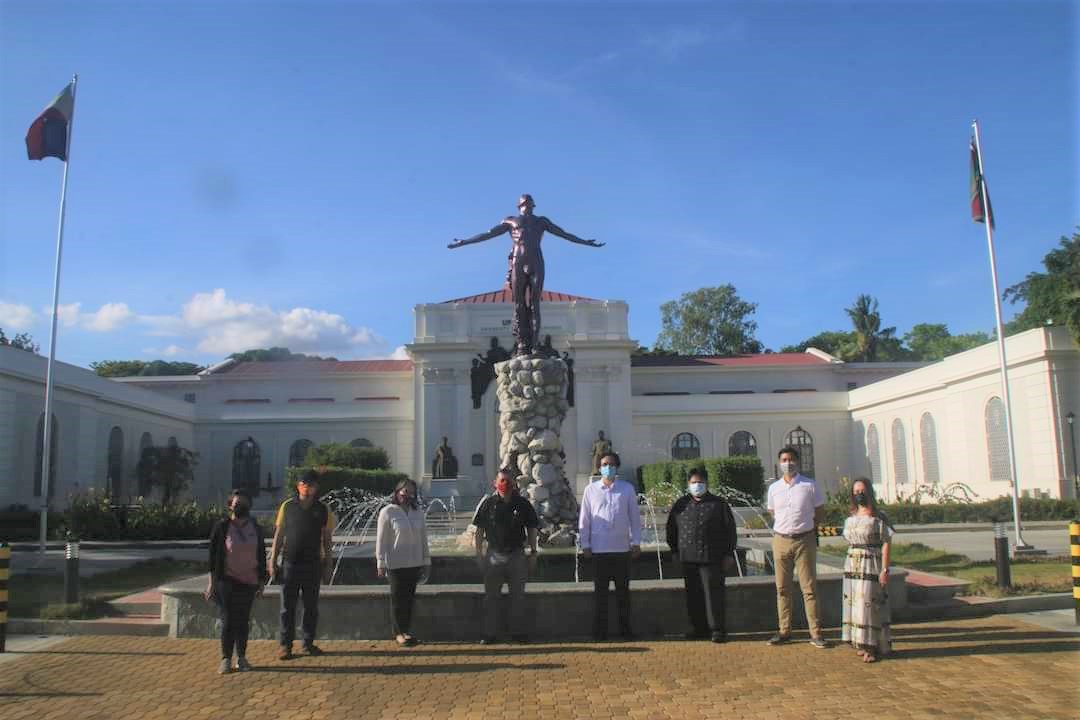 The University of the Philippines Visayas (UPV) has created a Community Legal Assistance Group to help its students, faculty, and staff uphold their constitutional rights to freedom of speech and assembly amidst rising cases of violations.
The UP Visayas legal team was formally launched on March 24, 2021, coinciding with the 74th anniversary of the establishment of the state university in Iloilo.
The Community Legal Assistance Group of volunteer lawyers provide active legal support for the following:
1. to protect their constitutional and statutory rights (e.g., their freedom of speech or of expression, or their right to peaceably assemble and petition the government for a redress of grievances) which may be threatened by "red-tagging" or other similar actions taken by government officers or private persons
2. to make available adequate legal relief in case such rights have been violated
The community legal team will offer its services on a volunteer basis in coordination with the UPV Legal Office.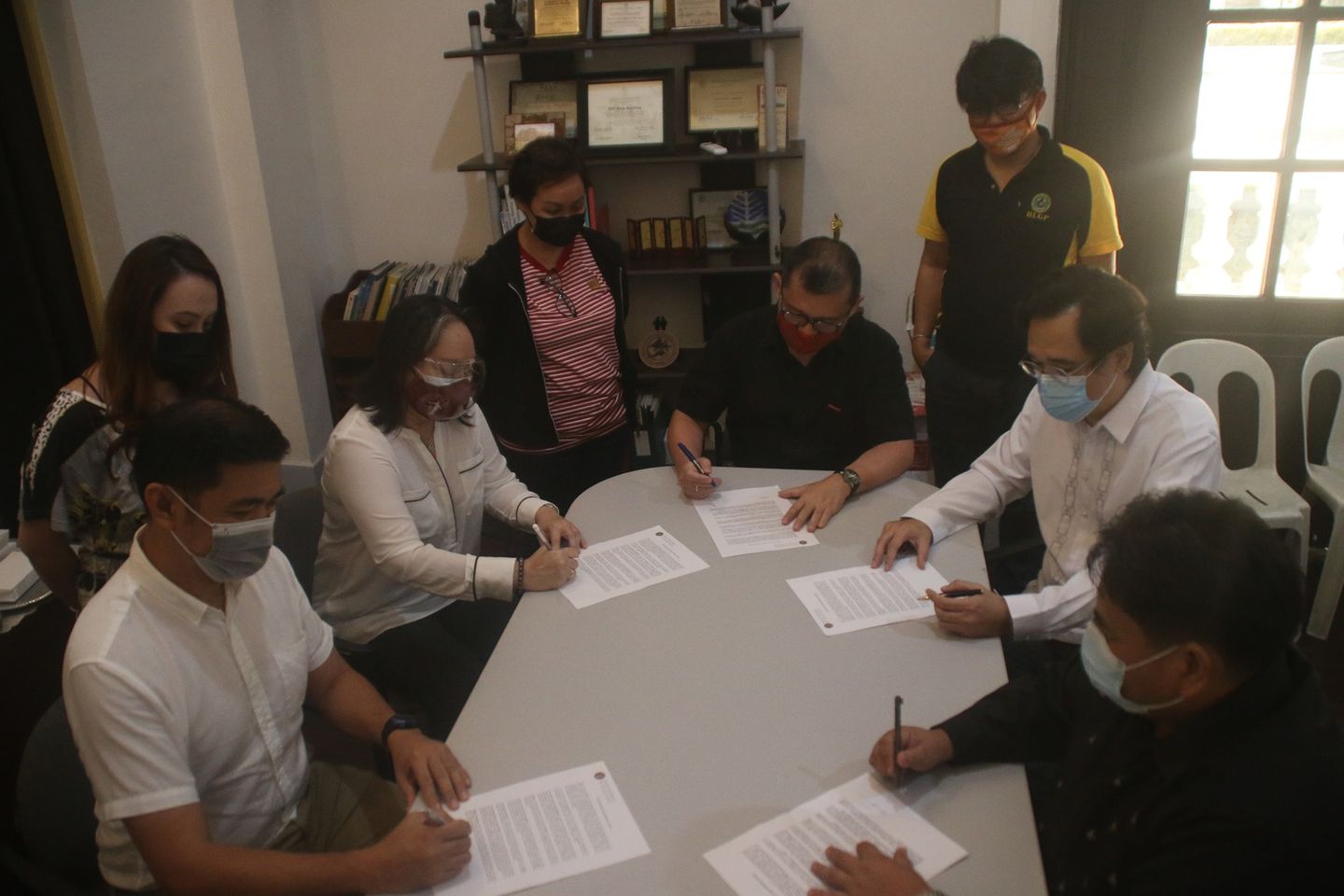 The group's members come from, among others, the UPV Alumni Association and other similar groups, the U.P. College of Law including its Office of Legal Aid, the U.P. Law Center; and the Integrated Bar of the Philippines.
Three ace lawyers, Atty. Jose Mari Tirol, Dean of the College of Law of the University of San Agustin, Prof. Andre Palacios of the UP College of Law, and Atty. Dennis Guevara, President of the UP alumni Association-Iloilo Chapter, attended the launching and offered their free services.
"Many professors and student law interns of the UP College of Law support the UPV Community in the exercise of their constitutional rights and their performance of our legal duty under the UP Charter to uphold truth, democracy, and social justice, and to speak out when these are under threat. I am a UPV alumnus myself, so I fully support the UPV Community on this," shared Atty. Palacios with GoodNewsPilipinas.com.
UP Visayas Chancellor Clement Camposano, Atty. Nellie Regalado, UPV Legal Counsel, and the volunteer lawyers signed the initial proposal. Vice-Chancellor Philip Ian Padilla, Vice-Chancellor Rhodelia Ibabao, and Prof. Julie Prescott, IPO Director, witnessed the signing.
"We also expect more lawyers to support this community effort to defend the University and its constituents," said UP Visayas Chancellor Clement Camposano in his social media post the day after the launch.
UP Visayas community contributions include lending its expertise to Iloilo province for flood risk reduction and resilience efforts and developing alcohol from sugar byproduct to donate to hospitals and Covid frontliners while its students stranded in the lockdown volunteered to make improvised face shields for health workers when the pandemic hit the country.
SEND CHEERS in the comments below to UP Visayas for creating a legal team to help community members uphold their freedom of speech and assembly rights in the face of rising cases of violations.
Good News Pilipinas is celebrating its 15th Anniversary in 2021 by giving away prizes! Subscribe to our Good News Pilipinas! TV YouTube channel and enter the raffle by sending us an email to editor@goodnewspilipinas.com
Facebook Comments