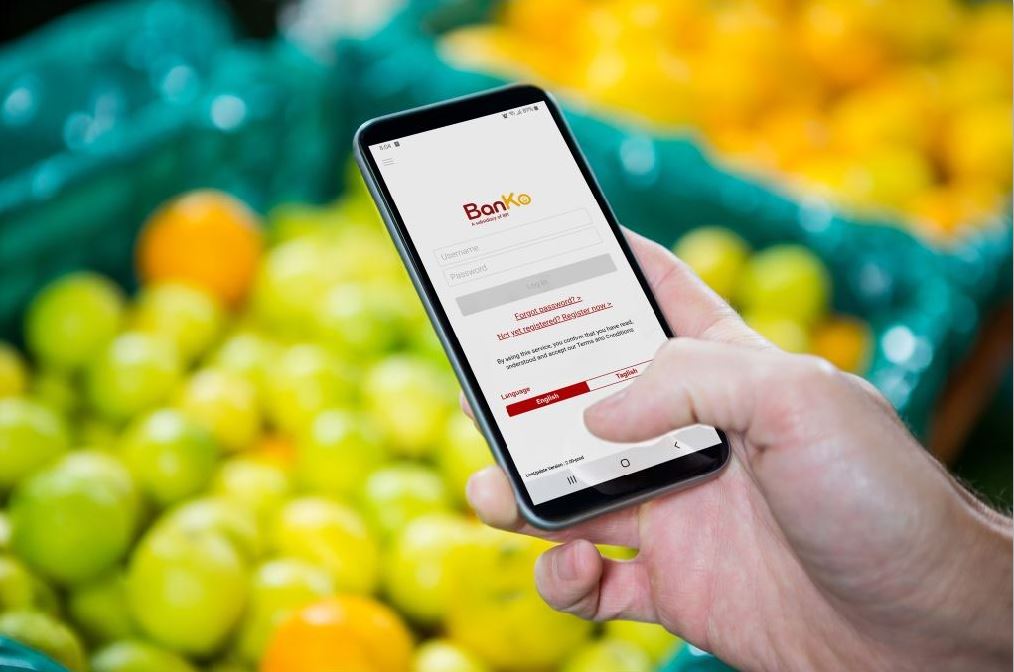 BPI Direct BanKo (BanKo), the microfinance arm of the Bank of the Philippines Islands (BPI), has disbursed PHP 18 billion in loan releases to more than 140,000 since 2016. This is as BPI continues to actively support the thriving self-employed microenterprise (SEME) segment in the country.
BPI's total disbursed loans for the full year of 2020 amounted to PHP 6.7 billion benefiting more than 100,000 micro-businesses.
Its total loan count grew by 6 percent or almost 60,000  from the same period in 2019.
Rodolfo Mabiasen Jr., BanKo head of financial inclusion and microfinance loans, said more than 11,000 clients availed its new loan programs to save their businesses that were affected by the lockdown. This includes 10,710  clients who applied for the restructured loan program, while 748 availed of the rehabilitation fund program until end-December.
"There are clients who availed of the programs who are starting to recover. Some of them have shifted their businesses to essential goods, while others started offering their products through social media," he said.
Mabiasen said the bank will continue to promote its PondoKo savings to encourage SEMEs to save and to educate them about using the BanKo mobile app to conveniently monitor their finances and conduct transactions such as transferring money and paying bills.
"BanKo will continue to be their partner in growing their businesses. We will continue to develop products and programs to help fill their needs. Our BanKoMares and BanKoPares will be there for them, and we will further expand our network to make it easier for them to pay their amortizations," he said.
BPI has been assisting the country's entrepreneurs through financial literacy programs and business digital solutions.
Good News Pilipinas is celebrating its 15th Anniversary in 2021 by giving away prizes! Subscribe to our Good News Pilipinas! TV YouTube channel and enter the raffle by sending us an email to editor@goodnewspilipinas.com
Facebook Comments