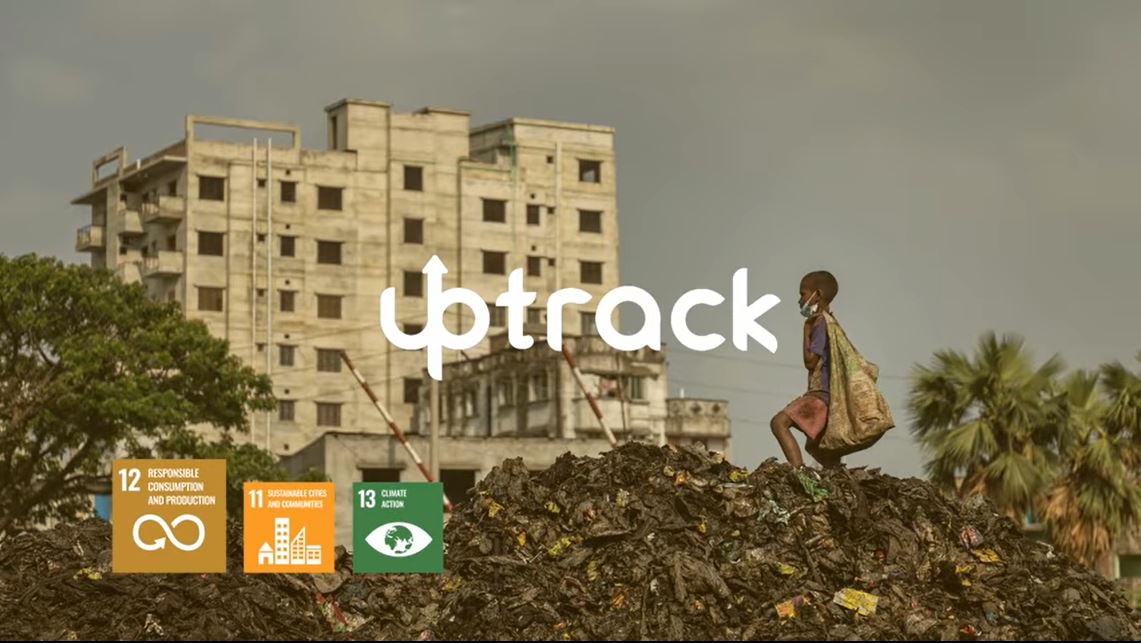 University of the Philippines Visayas' Team Amplify with its waste generation tracker is representing the country at the ASEAN Data Science Explorers (DSE) Regional Finals competition.
The UP Visayas student tandem of Erru Torculas (3rd year BS in Computer Science) and Francis Nacionales (4th year BS in Biology) will compete as the Philippines' national champion against teams from 9 other ASEAN nations for the right to be declared ASEAN Champion.
Team Amplify was declared winner of the national finals in August after its concept for the UPTrack waste generation tracker received the nod of the ASEAN DSE for being the best all-rounded concept that tackles ASEAN socio-economic issues while using data analytics to propose solutions that can make a difference to people's lives.
UPTrack is an information-driven communication system to monitor production, consumption, waste management, and trade priorities through cloud computing.
"We pondered on the ongoing issue not only here in the Philippines but also across ASEAN region which is waste generation. After scavenging datasets and exploring research, articles, and reports about waste management, we established the various data and created visual graphs to depict that urbanization correlates with the generated waste of ASEAN countries," Torculas shared with Good News Pilipinas.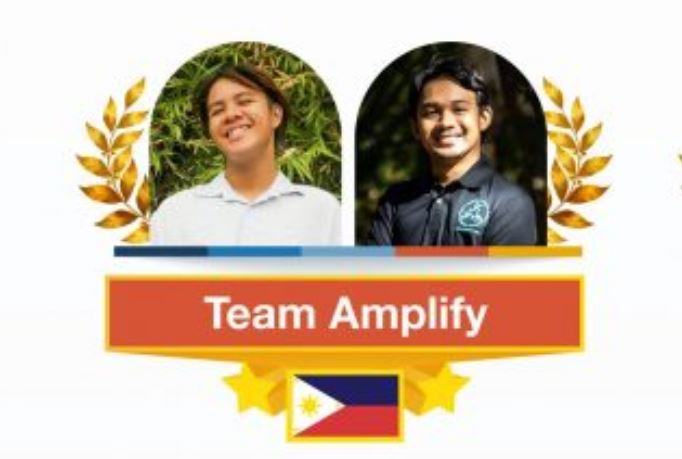 The tracker also aims to solve 3 United Nations Sustainable Development Goals (UN SDG): Sustainable Cities and Communities (SDGs 11), Responsible Consumption and Production (SDG 12), and Climate Action (SDG 13).
"We envision to help household users (consumer), waste facilities, production forces, and experts & policymakers to work cohesively through using the cloud," added Torculas.
The Philippines' Team Amplify will need online votes until October 4 to push its campaign. It is currently in 3rd place behind Thailand (1st) and Cambodia (2nd). You can Vote through this link.
The winners will be announced at the ASEAN DSE Virtual Regional Finals scheduled to live-stream on the ASEAN Foundation Facebook page and YouTube channel on October 6, 2021, from 9:00 am to 1:30 pm (Jakarta Time).
UP Visayas' Team Gugma with its project designed to tackle the overexploitation issue of the ASEAN fisheries finished as the runner-up to the national champion in 2020.
UP Visayas is also lending its expertise to Iloilo province for flood risk reduction and resilience.
VOTE for UP Visayas' Team Amplify and its UPTrack waste generation tracker, the Philippines' entry to the ASEAN DSE Regional Finals!
Good News Pilipinas is celebrating its 15th Anniversary in 2021 by giving away prizes! Subscribe to this website and  Good News Pilipinas! TV YouTube channel and enter the raffle by telling us what you like about our stories in an email to editor@goodnewspilipinas.com
Facebook Comments