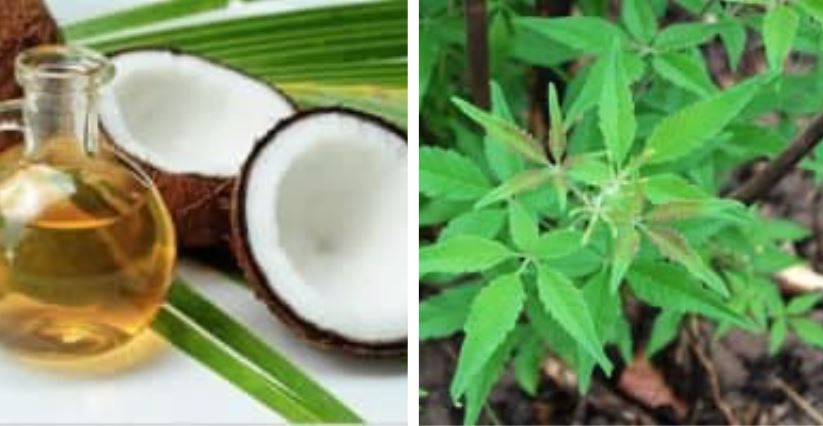 The upcoming National Science and Technology Week (NSTW) organized by the Department of Science and Technology (DOST) of the Philippines is set to banner two of the country's natural remedies, Virgin Coconut Oil (VCO) and Lagundi, for their value in the fight against COVID-19.
Local research has shown that VCO has effective antiviral compounds that can benefit humans and animals. It is also a popular food supplement generally recognized as safe (GRAS) and is already widely consumed in many countries.
According to previously published studies, "Lagundi (Vitex negundo) tablet/syrup is a proven bronchodilator with its registered indication for the treatment of cough. Several studies have also explained its antipyretic (fever), analgesic (pain), anti-inflammatory activities as well as its antiviral activity."
Due to the alarming number of cases, the Philippine Council for Health Research and Development of the DOST supported projects that aim to repurpose these natural products against COVID-19. This will be tackled in the webinar entitled, 'Repurposing Natural Resources for COVID-19' to be held on 25 November 2021 as part of this year's NSTW celebration.
The projects to be highlighted in the webinar are the following:
Virgin Coconut Oil as adjunctive therapy for hospitalized COVID19 patients. The project aims to determine the safety and efficacy of VCO [as adjunctive therapy] for COVID19 patients with moderate, severe, and critical conditions. Results from this study will prove the efficacy of VCO in contributing to the improvement of health status and recovery of a COVID-19 patient.
The beneficial effects of VCO among suspect and probable cases of COVID-19. If the results of this study prove to be successful, VCO can be used as a potential supplement of suspected and probable cases of COVID-19 to prevent the worsening of the condition.
Two-stage, Randomized, double-blind, placebo-controlled clinical trial on the efficacy and safety of Lagundi (Vitex negundo) tablets/syrup (NIRPROMP formulation) with standard treatment compared to placebo with treatment in patients with mild COVID-19 disease without comorbidities. The study evaluates the efficacy and safety of Lagundi in providing symptomatic relief for COVID-19 patients as well as determine if it can decrease the number of patients who progress from mild disease to moderate or severe disease.
Speakers who will join the webinar are Dr. Cecilia C. Maramba-Lazarte, Director of Institute of Herbal Medicine, National Institutes of Health, UP Manila; DOST Food and Nutrition Research Institute (DOST-FNRI) Director, Dr. Imelda Angeles-Agdeppa; and, UP Manila College of Medicine Professor, Dr. Marissa M. Alejandria.
The virtual celebration of the 2021 National Science and Technology Week will run from 22-28 November, with its theme, ''Agham at Teknolohiya: Tugon sa Hamon ng Panahon''.
Good News Pilipinas is celebrating its 15th Anniversary in 2021 by giving away prizes! Subscribe to this website and  Good News Pilipinas! TV YouTube channel and enter the raffle by telling us what you like about our stories in an email to editor@goodnewspilipinas.com
Facebook Comments