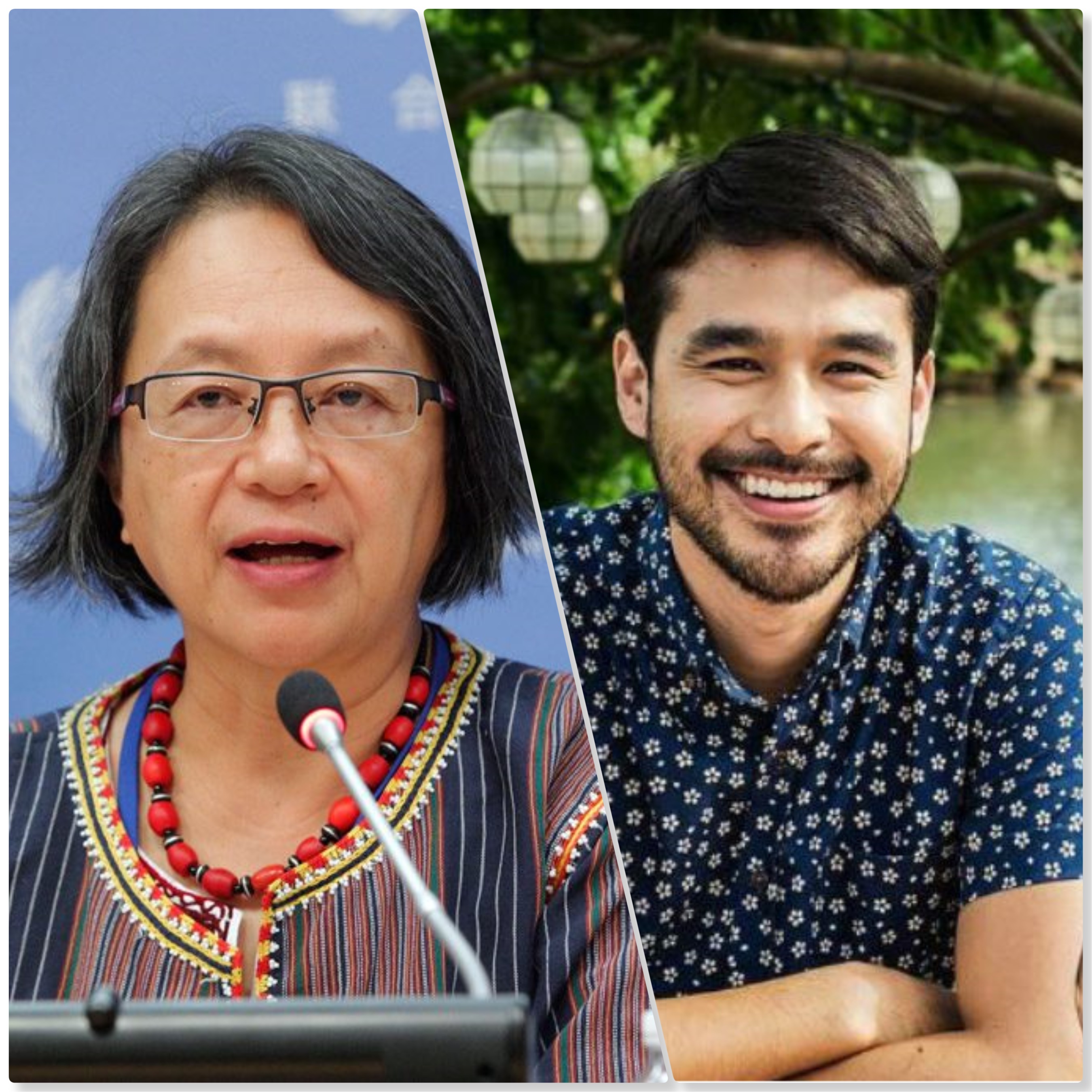 The Philippines have new champions of environmental causes and important movers in climate change mitigation efforts.
The annual Climate Reality Leadership Awards recognised the new heroes.
The highest honor of the Luntiang Kapawa Award was given to United Nations Special Rapporteur on the Rights of Indigenous Peoples Victoria Tauli-Corpuz for advancing and advocating the stewardship role of IPs especially with regard to natural resources found in ancestral domains.
There were 5 Luntiang Aligato Awardees for Journalism, which recognizes media personalities who shed light on critical environmental issues. The awardees are journalists Atom Araullo, Howie Severino, Jonathan Mayuga, Voltaire Tupaz and Imelda Abano.
The Allen S. Quimpo Climate Leadership for Governance Memorial Award seeks to recognize local government units across the country who have committed to renewable energy and have categorically shunned power generation using fossil fuels such as coal. Twenty-seven provinces, cities and municipalities received the award this year.
Now on its second year, the event is spearheaded by the Philippine mission of The Climate Reality Project, the pioneering non-profit organization established by world-renowned climate proponent, Nobel Laureate and former United States Vice President Al Gore.
The Climate Reality Project Philippines is composed of some of the country's top climate scientists, communicators, policymakers and academicians. The organization counts more than seven hundred Filipino climate reality leaders trained personally by Gore.
"Congratulations to this year's recipients of the Climate Reality Leadership Awards. You all inspire me to keep pushing ahead in our collective fight to solve the climate crisis," said Gore in a statement.
"Last month, the world's leading scientific experts provided yet another stark reminder that we must act urgently to transition away from an economy based on fossil fuels and toward a sustainable future. With the Paris Agreement, we chose the right path forward to achieve a global clean energy economy, but now we have toratchet up these commitments and act with greater urgency," he added.
"We salute these individuals and organizations for taking on the challenge of mitigating global warming and climate change, not just through strong opposition against destructive environmental practices but also through proactive solutions that ensure sustainable progress for the current and future generations," stated environmentalist and human rights advocate Rodne Galicha, head of The Climate Reality Project Philippines.
Facebook Comments