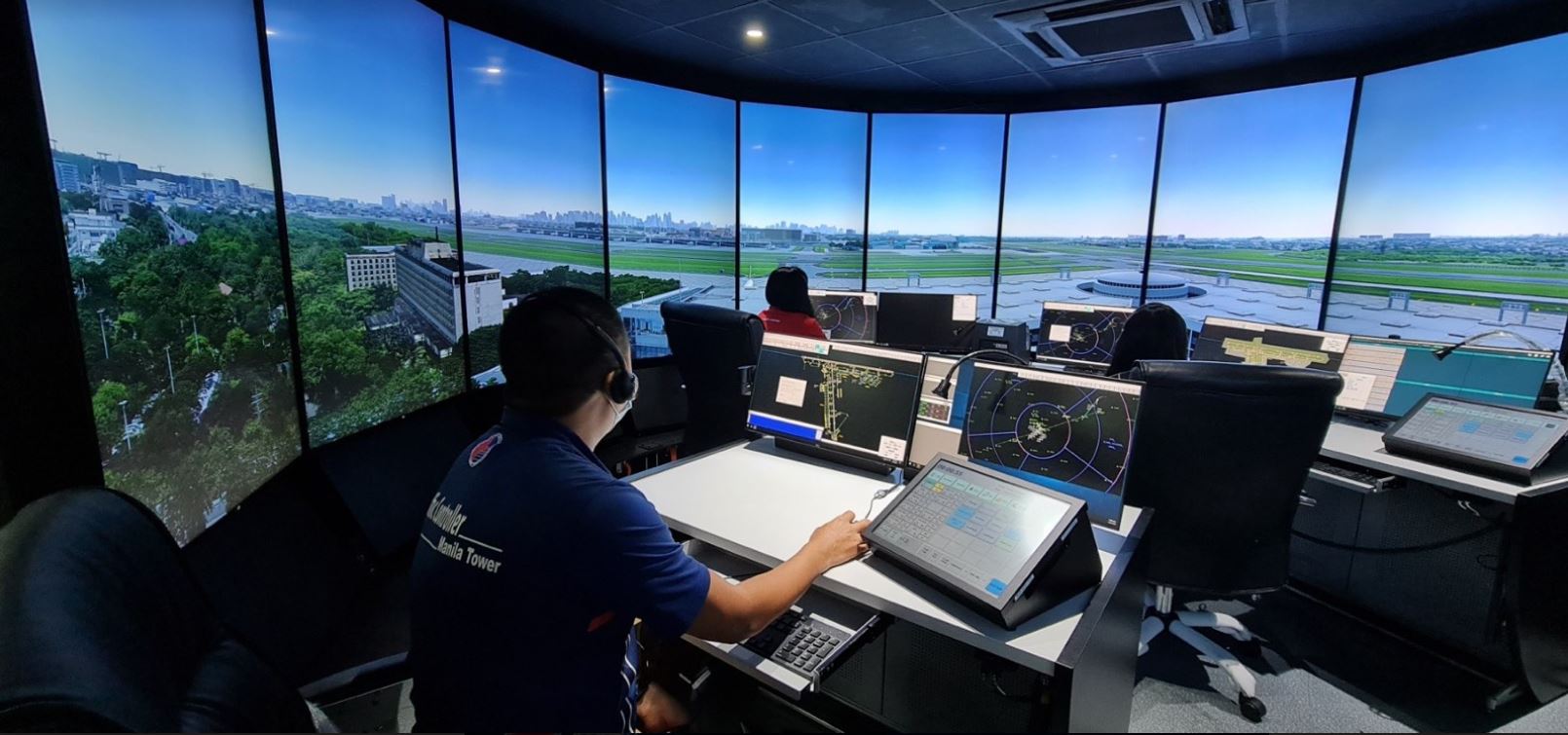 WATCH the Philippines' first Aerodrome Tower 3D Simulator as it goes live from the Civil Aviation Training Center in Pasay City, Manila, after the inauguration on Wednesday.
The Aerodrome Tower 3D Simulator serves as an aid to artificially recreate the control tower environment mainly for air traffic controller (ATC) training and design.
The visual simulator provides a 315-degree horizontal field of view (HOF) which encompasses three (3) air traffic controller (ATC) working positions, one (1) supervisor position, and four (4) pseudo pilot positions.
Six (6) airport scenario settings are installed in the simulator program, which can be used for air traffic controller proficiency in the airport environment of Manila, Clark, Mactan, Plaridel, Davao, as well as a generic single-runway airport.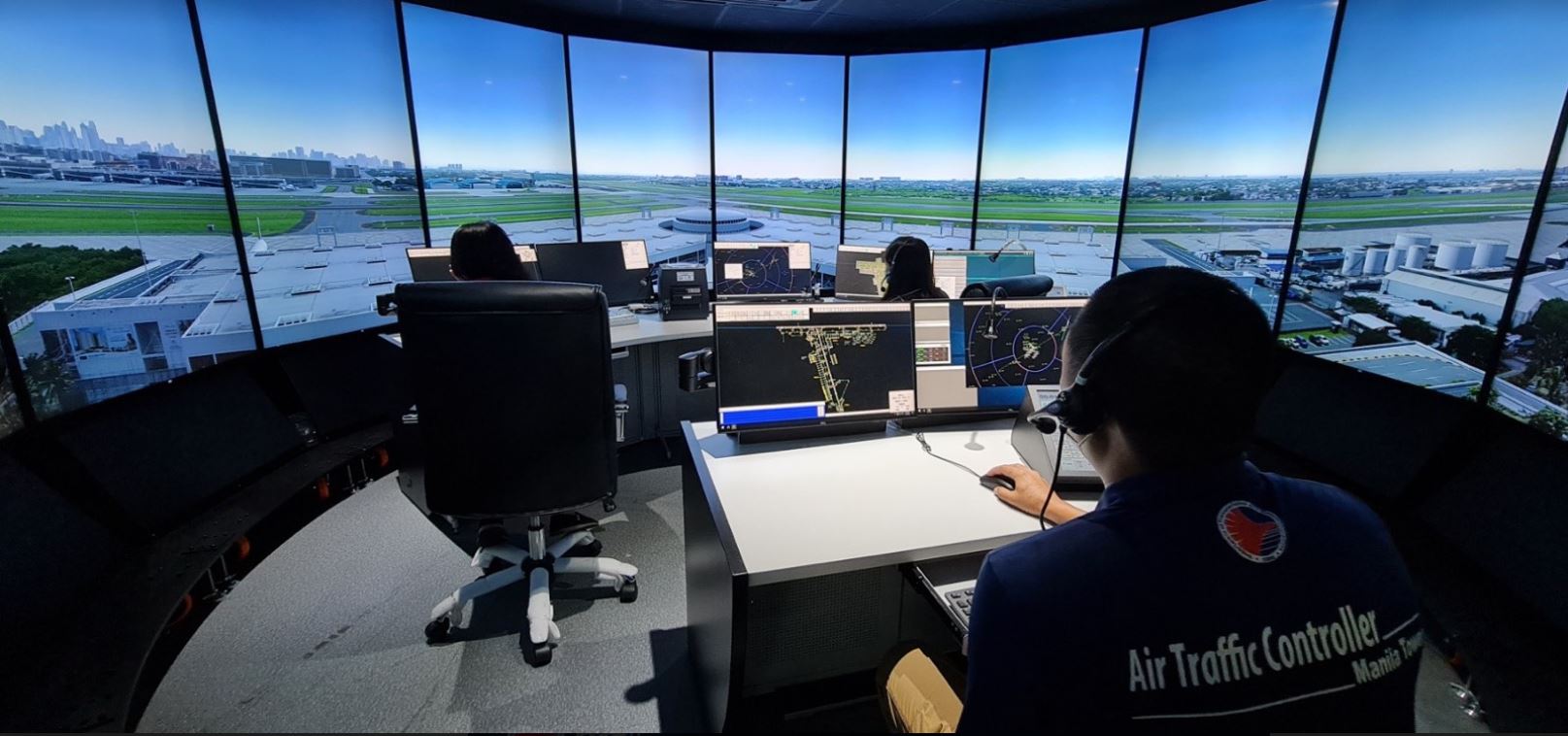 The simulator also paves the way to eliminate primary training methods applied in the aerodrome laboratory training module of the Civil Aviation Training Center (CATC), thus, providing a modern aviation safety training for the aviation personnel.
With the state-of-the-art simulator, instructional methods will be enhanced, and trainees will be given an appropriate impression of the ATC environment, through the recreation of real-time visual scenarios from a control tower.
The simulator is intended to help ATCs in training, testing, and maintaining proficiency in handling aerodrome control operations without involving any risk to property or lives, and at a much lower cost than training in actual air traffic control conditions.
The 3D Simulator is a Php 84.9 million project which includes supply, installation, and testing completed last March before the virtual launch on May 19, 2021.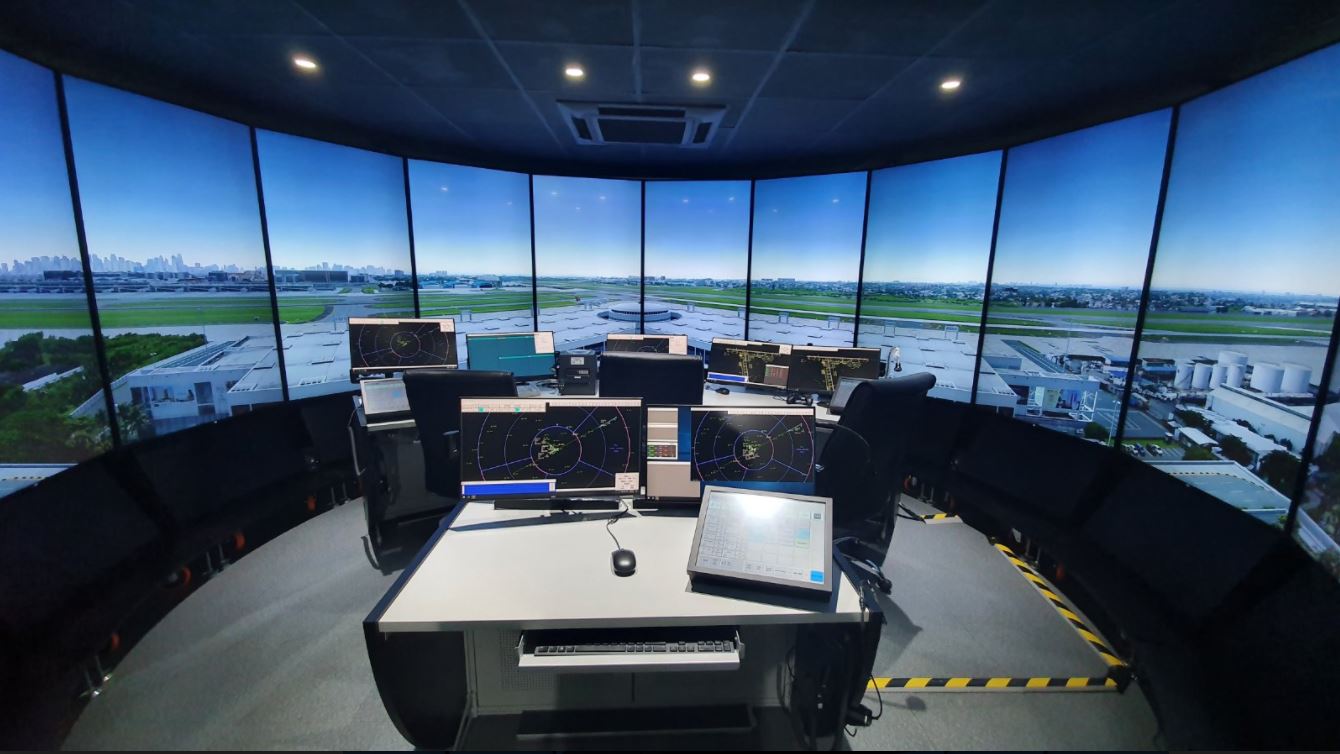 Previously, ATC instructors use miniature model airplanes, manipulating them tediously overprinted airport tarpaulins to recreate air traffic scenarios. With the arrival of our new Aerodrome Simulator, this practice shall now be obsolete.
The Aerodrome Simulator is planned to be used for the training of new air traffic controllers through the Comprehensive Air Traffic Service (CATS) Course offered at CATC. The course not only aims to promote the industry of aviation as a career option but also to support the International Civil Aviation Organization's (ICAO) New Generation of Aviation Professionals (NGAP) initiative.
Within the next five years, an Air Traffic Service (ATS) program for recurrence training of tower ATCs in key aerodromes in the Philippines will also be developed.
WATCH the Philippines' 1st Aerodrome Tower 3D Simulator go live here and SEND CHEERS in the comments below to the CAAP!
Good News Pilipinas is celebrating its 15th Anniversary in 2021 by giving away prizes! Subscribe to our Good News Pilipinas! TV YouTube channel and enter the raffle by sending us an email to editor@goodnewspilipinas.com
Facebook Comments