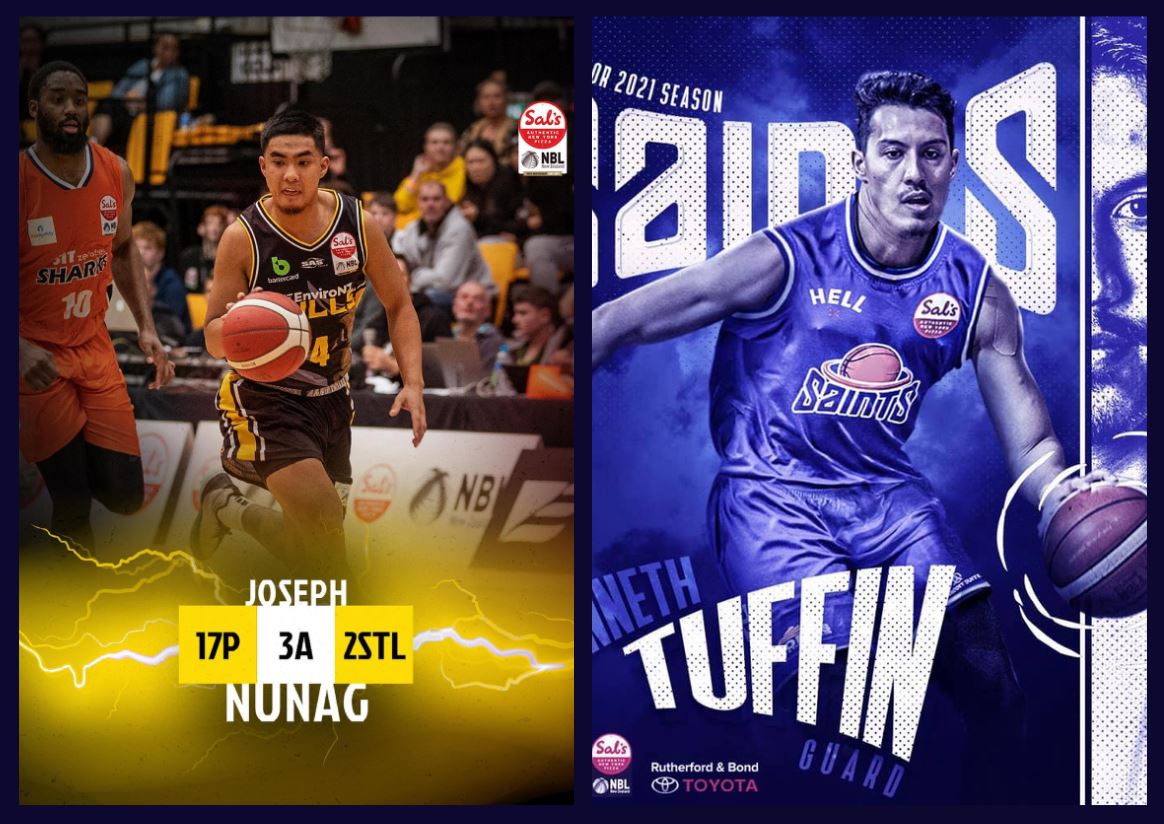 Isn't it every Filipino basketeer's dream to play in the big leagues like the Philippine Basketball Association (PBA)? Well, playing for the New Zealand National Basketball League (NZ NBL) is the next big thing.
There are three former FEU Tamaraws residing in New Zealand right now. They all came home last year before the first lockdown happened. Two of them are still actively playing basketball.
Joseph Nunag, 6-1, plays guard for the Franklin Bulls. His strength and speed are a big plus factor for the team. A couple of years ago, he returned to his country of birth, the Philippines, to study and play for the FEU Tamaraws. Right now he's contributing outstanding stats for his team.
At 6-5, Kenneth Tuffin plays forward, has good stats, and has blended well with his new team. He was made captain ball of the Tamaraws in Season 82 of the UAAP before he opted not to play his final year in the UAAP due to the cancellation of Season 83 because of the Covid-19 pandemic. This Filipino-Kiwi basketeer has decided to relinquish his final year playing in the UAAP for a chance to play in the NZ NBL. Prior to playing for the Saints, he secured a spot with the Taranaki Mountainairs. He had to secure consent from FEU to play in the NZ NBL as an amateur player. He is eligible to play for the national teams of New Zealand and the Philippines.
Nunag and Tuffin were FEU teammates. In the last New Zealand National Basketball League season 2020 Tuffin was instrumental in bringing Nunag over to the Taranaki Mountainairs. The Bulls coaching team noticed him and he was eventually drafted to the team.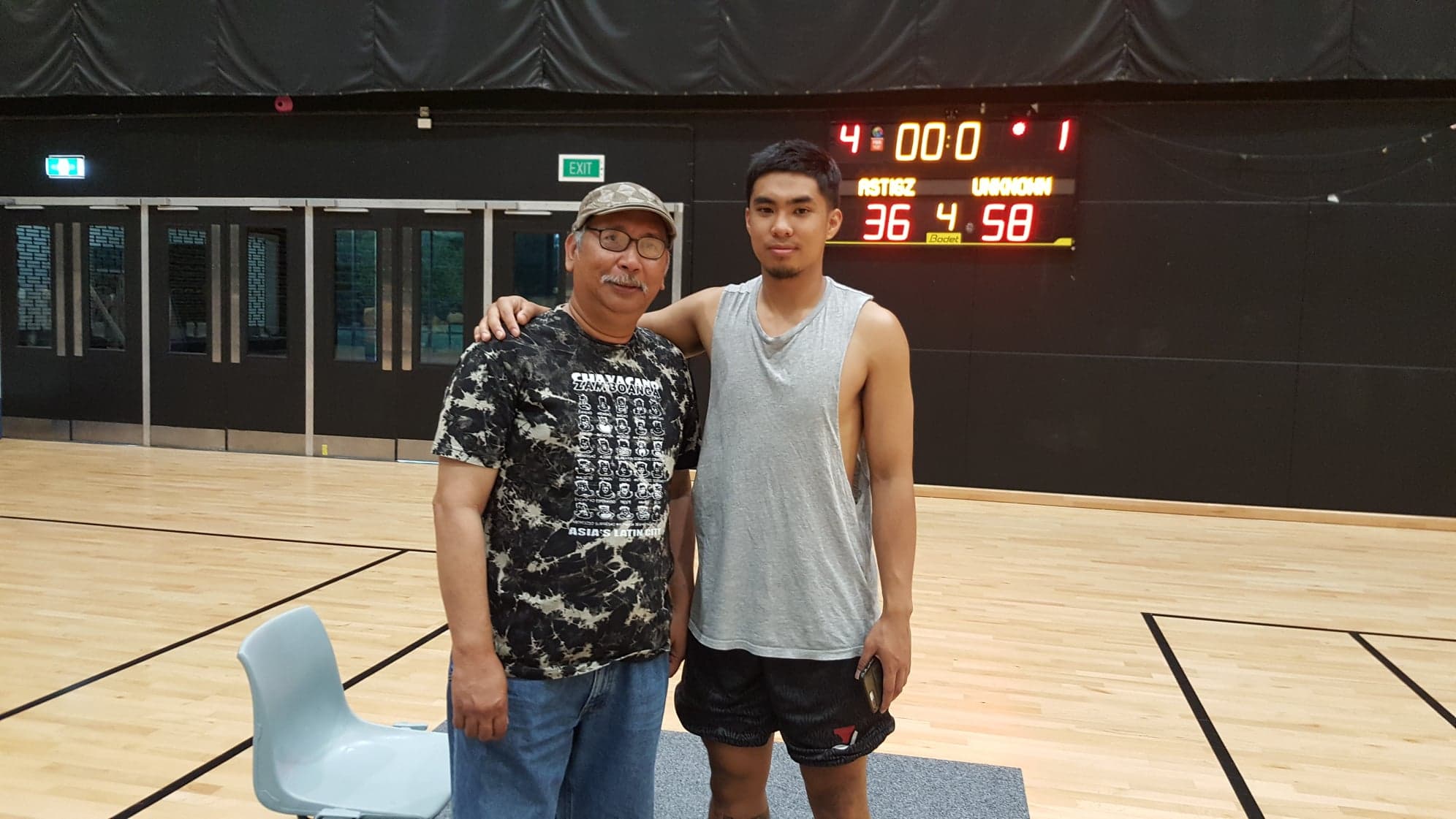 I got the chance to interview them last year on several occasions and what I've noticed is their being quite shy and mild-mannered. It was also very evident that they loved basketball and missed their UAAP days. To keep fit and in tiptop shape, they did personal training, online sessions with their teams back in the Philippines and played for teams in the Filipino leagues around Auckland. This wonderful opportunity to play in the NZ NBL is a good step in the right direction for these boys who were playing basketball since their early teens.
Aaron Davis is the third Tamaraw who is sitting at the sidelines at the moment and has opted to concentrate on his studies at Massey University. He was beginning to have a budding ramp modelling career in the Philippines before he had to come home because of the pandemic. And that is another kwento!
CHECK OUT more inspiring stories from Rene Molina:
Eraserheads' Ely Buendia on New Zealand show NetKapihan with Direk Rene
Philippines' role in world's 1st circumnavigation on NetKapihan with Direk Rene
Good News Pilipinas is celebrating its 15th Anniversary in 2021 by giving away prizes! Subscribe to our Good News Pilipinas! TV YouTube channel and enter the raffle by sending us an email to editor@goodnewspilipinas.com
Facebook Comments