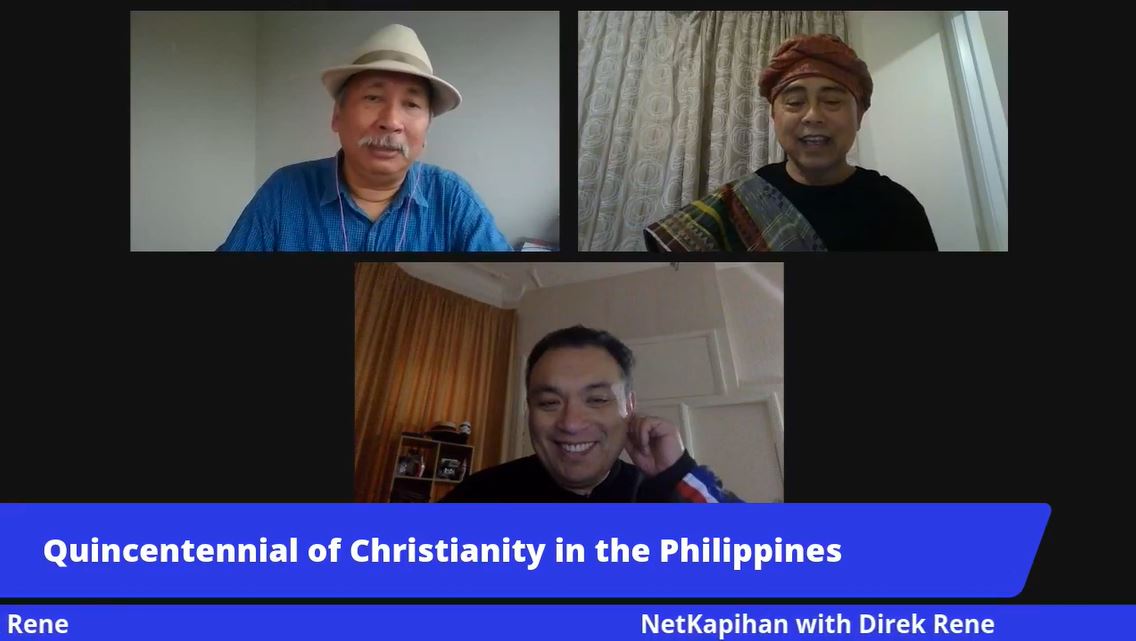 Yoyoy Villame immortalized the event with his witty song "Magellan". The Portuguese explorer under the employ of the Spanish king first sighted one of the islands in the Philippines on 16 March 1521.
A few weeks ago I interviewed Juvelyn Nierves of the NQC Secretariat for an overview of the celebrations.
My first New Zealand hometown, Hamilton, has started in NZ the 500th anniversary of the circumnavigation of the world with a mass last Saturday.
Last night (March 14, 2021) we witnessed Pope Francis and Cardinal Chito Tagle celebrate mass at the Basilica of St. Peter in the Vatican, to honour the momentous Magellan-Elcano expedition that resulted in the introduction of Christianity in the Philippines.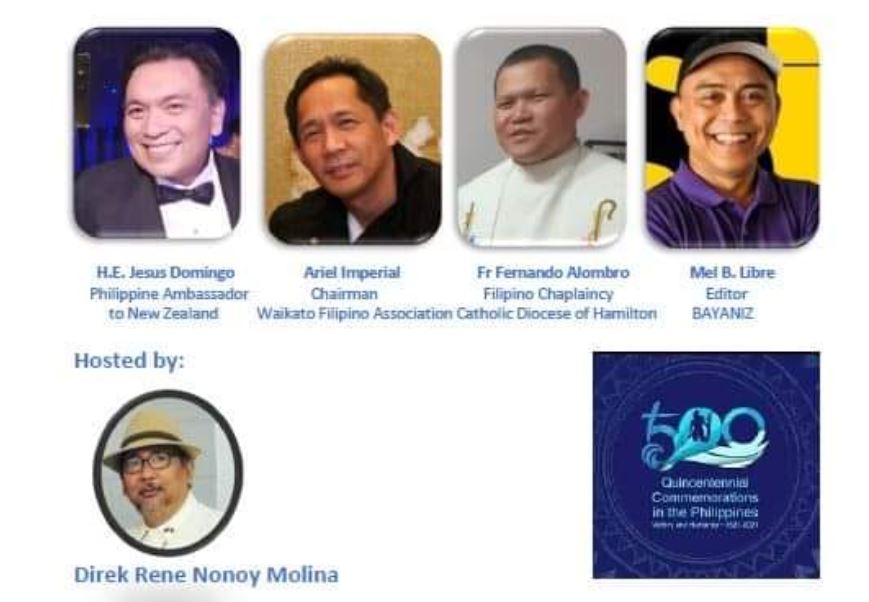 Tomorrow night, Hamilton, will again be in the limelight, when invited guests will explain more about this historical event. The show is a year in the making. I visited Atty. Mel B Libre in Hamilton a few weeks before the 1st lockdown when we discussed this.
There will be other important celebrations in the weeks and months to follow, all the way to October, when the expedition finally exits the Philippines for the Moluccas, Indonesia. NetKapihan: Talakayan at Chikahan will be there every step of the way.
WATCH the chat about the Philippines' quincentennial commemorations on NetKapihan with Direk Rene here and SHARE your views on the celebrations in the comments below.
Good News Pilipinas is celebrating its 15th Anniversary in 2021 by giving away prizes! Subscribe to our Good News Pilipinas! TV YouTube channel and enter the raffle by sending us an email to editor@goodnewspilipinas.com
Facebook Comments