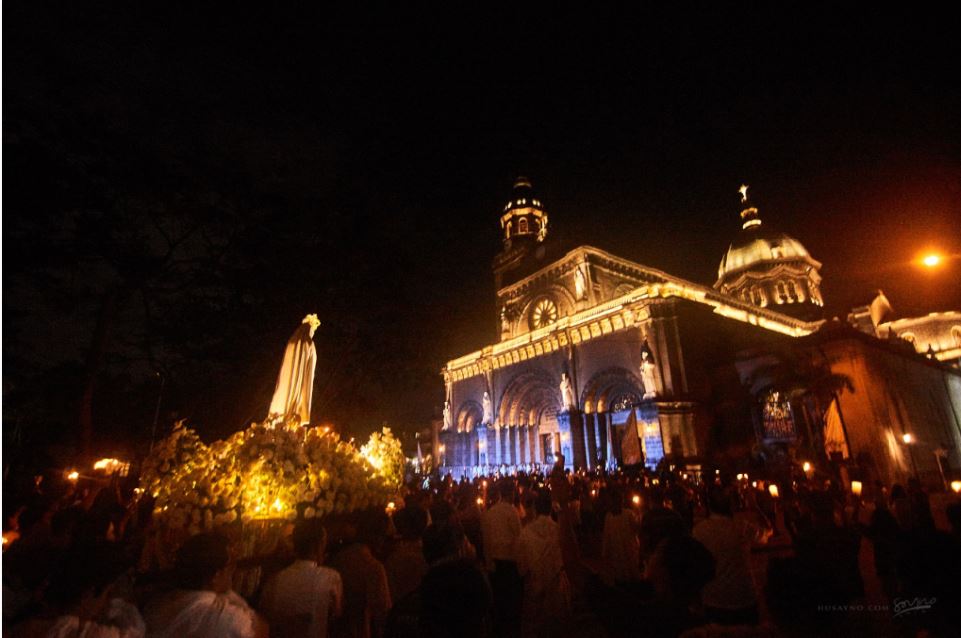 The Philippines is opening the doors to 500 Jubilee Churches designated to mark the quincentennial commemorations for the arrival of the Christian faith in the country in 1521.
The Vatican has also announced that Pope Francis is granting a plenary indulgence, a special blessing to remove God's punishment for sins, to Filipino Catholics visiting any of 500 Jubilee Churches.
The Catholic Bishops Conference of the Philippines (CBCP) released the list of the 500 jubilee churches across the archipelago that will welcome pilgrims beginning Easter Sunday on April 4, 2021, the same day that the first Holy Easter Mass was held in Limasawa Island in 1521.
The "Holy Door" of the Jubilee Churches will remain open throughout the jubilee year until April 22, 2022.
CBCP President Archbishop Romulo Valles encouraged the local parishes to be more creative in their celebrations event as the churches are tasked to observe health safety guidelines amid the coronavirus pandemic.
"On the liturgical side of the celebration, we will celebrate it according to the present health protocols," Archbishop Valles said in the CBCP News report.
The Vatican says the plenary indulgence for Filipino Catholics can be received by fulfilling 3 of the general conditions listed here.
Here is the list of the 500 Jubilee Churches in the Philippines to visit to gain plenary indulgence between April 4, 2021, to April 22, 2022.
The Vatican requests pilgrims to the Jubilee Churches to pray "for the fidelity of the Filipino people to their Christian calling, for the increase of priestly and religious vocations, and for the defense of the family, concluding with the Lord's Prayer, the profession of faith, and an invocation to the Blessed Virgin Mary."
The CBCP is leading the Philippines' Quincentennial Commemorations for 500 years of Christianity alongside the state-led celebrations for the Victory of Mactan and the country's role in the first circumnavigation of the world.
TELL US in the comments below, which Jubilee Churches celebrating 500 years of Christianity in the Philippines are you planning to visit?
Good News Pilipinas is celebrating its 15th Anniversary in 2021 by giving away prizes! Subscribe to our Good News Pilipinas! TV YouTube channel and enter the raffle by sending us an email to editor@goodnewspilipinas.com
Facebook Comments