America's Oscars listed three films by Filipinas as eligible for the Best Picture award.
The musical drama "Yellow Rose" by Diane Paragas, "Lingua Franca" by auteur Isabel Sandoval, and the documentary "A Thousand Cuts" by Ramona Diaz are among the 366 films listed by the Academy of Motion Picture Arts and Sciences from which Academy members can pick nominees for Best Picture for the 93rd Oscars Awards.
Academy members will choose 5 to 10 Best Picture nominees from the pool of films between March 5 to 10. Final nominations will be announced on March 15.
Following are the films by Filipina filmmakers eligible to be nominated for the Oscars:
Yellow Rose
Director: Diane Paragas
Cast: Lea Salonga, Eva Noblezada, Princess Punzalan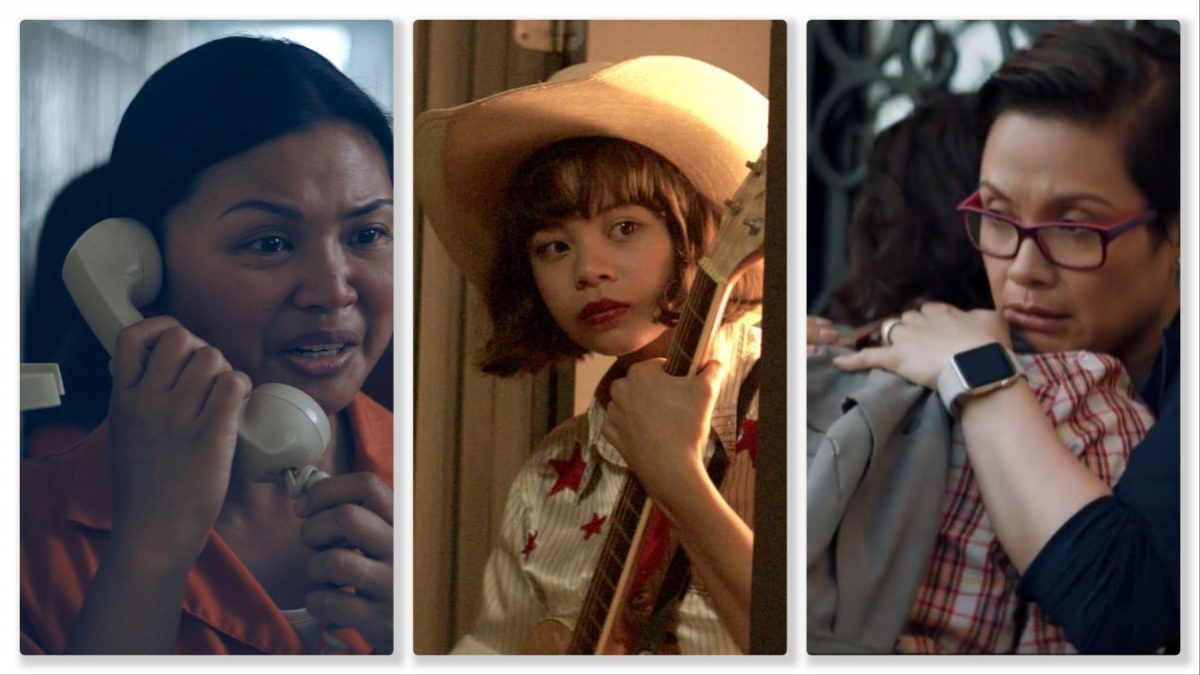 "Yellow Rose", written and directed by award-winning documentary Filipino-American director Diane Paragas, is a music-driven narrative film about an undocumented Filipino girl pursuing her dream to become an American country singer who faces the threat of deportation. Her dream becomes more elusive when her mother is arrested and her aunt is unable to help her.
Paragas, herself the child of Filipino immigrant parents who went to Texas to escape Martial Law in the Philippines, masterfully crafts the film and it very much feels like a documentary that captures the hopes and challenges of Pinoys leaving the country for a better life abroad.
Lingua Franca
Director, Writer, Cast: Isabel Sandoval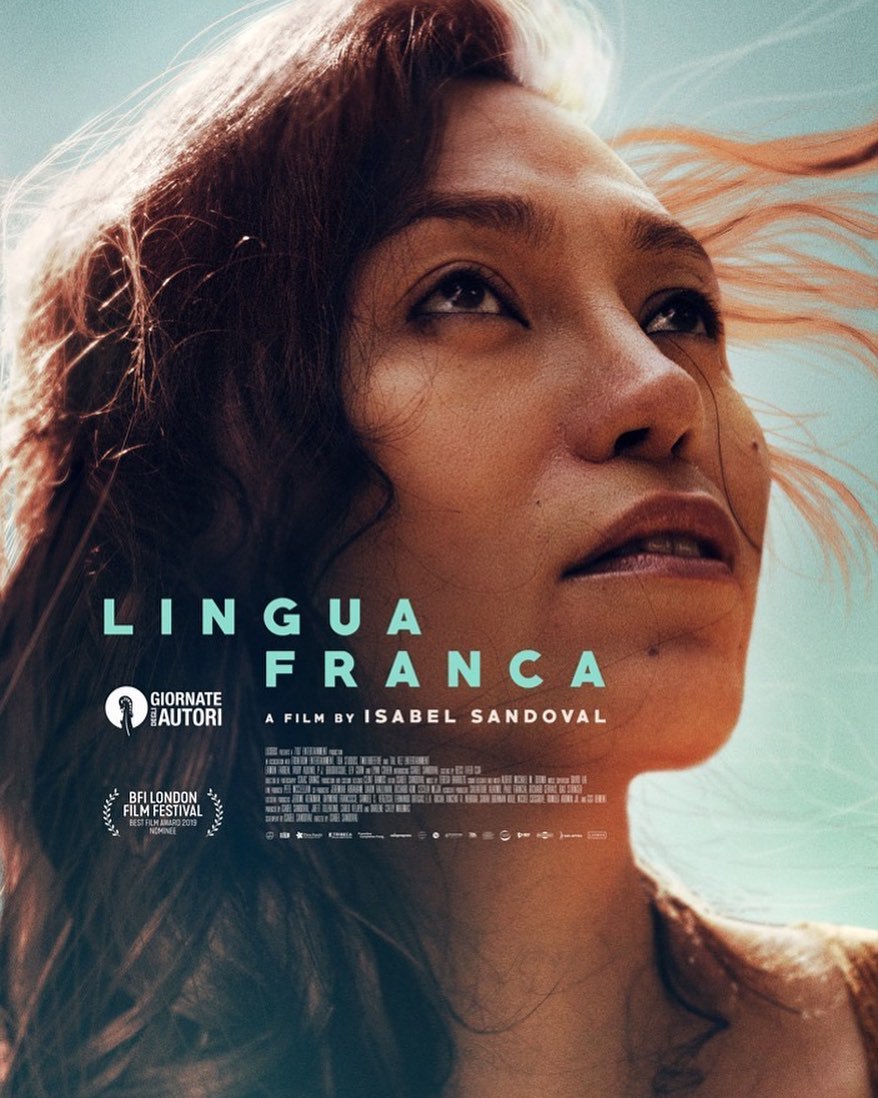 "Lingua Franca", directed and written by Isabel Sandoval, is a romantic drama between two immigrants in Brighton Beach. Filmmaker Sandoval is the first Filipina trans woman to ever direct and star in her own movie.
Lingua Franca delves into the story of undocumented Filipina trans woman Olivia, who is working as a caregiver to an elderly woman in Brighton, New York. The drama also gives a detailed account of the social issues faced by Filipino undocumented immigrants living in the United States.
The groundbreaking film was recognized and awarded "Best Narrative Feature" in 2020 by the United States-based Bentonville film festival that champions inclusion in all forms of media. The event employed a hybrid version of virtual showings and limited on-the-ground events to heed the coronavirus pandemic's restrictions.
A Thousand Cuts
Director: Ramona S. Diaz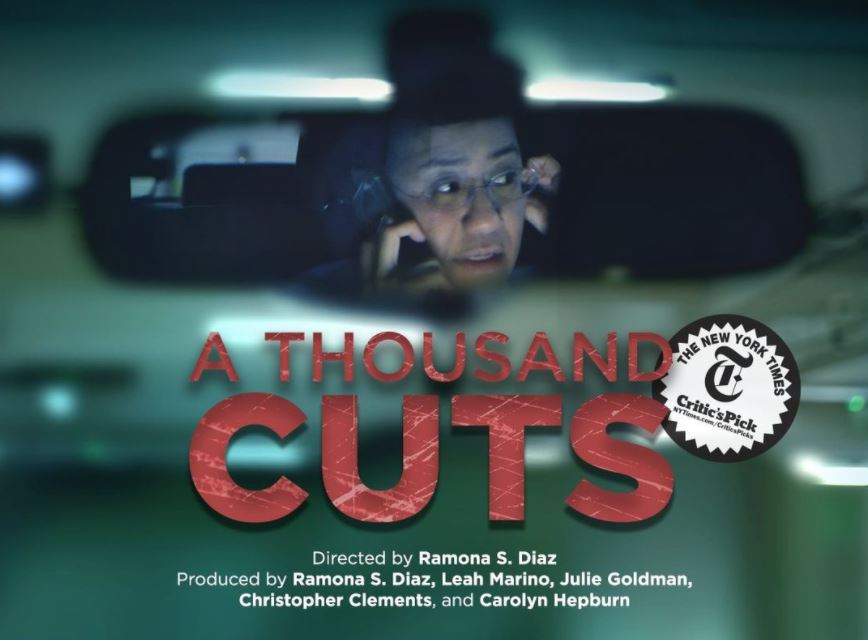 "A Thousand Cuts" is a 2020 documentary film that features the story of TIME Person of the Year Rappler founder Maria Ressa who risks her life for the sake of press freedom in the Philippines.
The documentary won the Global Impact Award at the 36th Los Angeles Asian Pacific Film Festival recognizing brave and ethics-driven journalists and media professionals who use their bylines and platforms to amplify social and political injustices worldwide.
SEND CONGRATULATIONS in the comments below to the 3 films by Filipinas eligible for the Oscars Best Picture nomination!
Good News Pilipinas is celebrating its 15th Anniversary in 2021 by giving away prizes! Subscribe to our Good News Pilipinas! TV YouTube channel and enter the raffle by sending us an email to editor@goodnewspilipinas.com
Facebook Comments