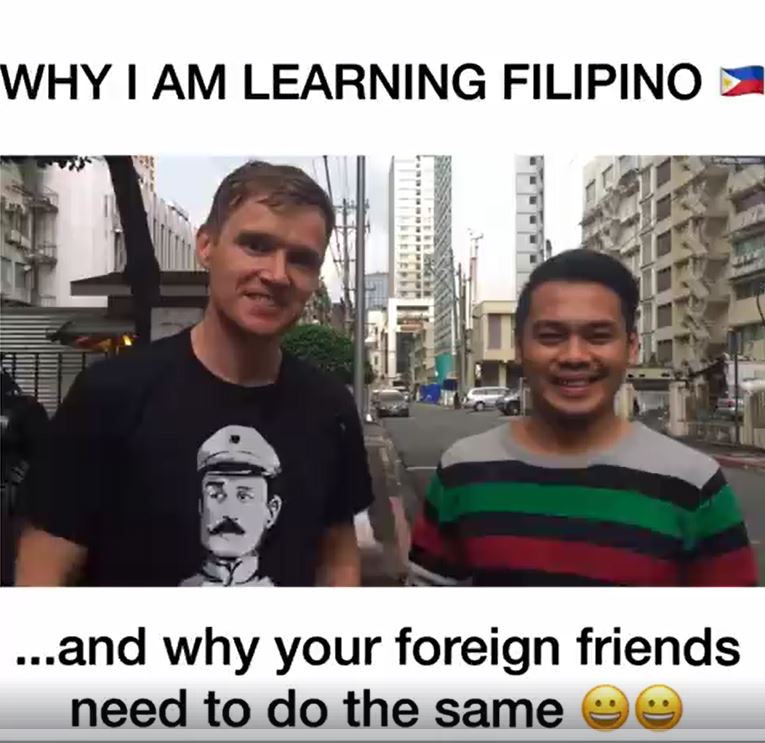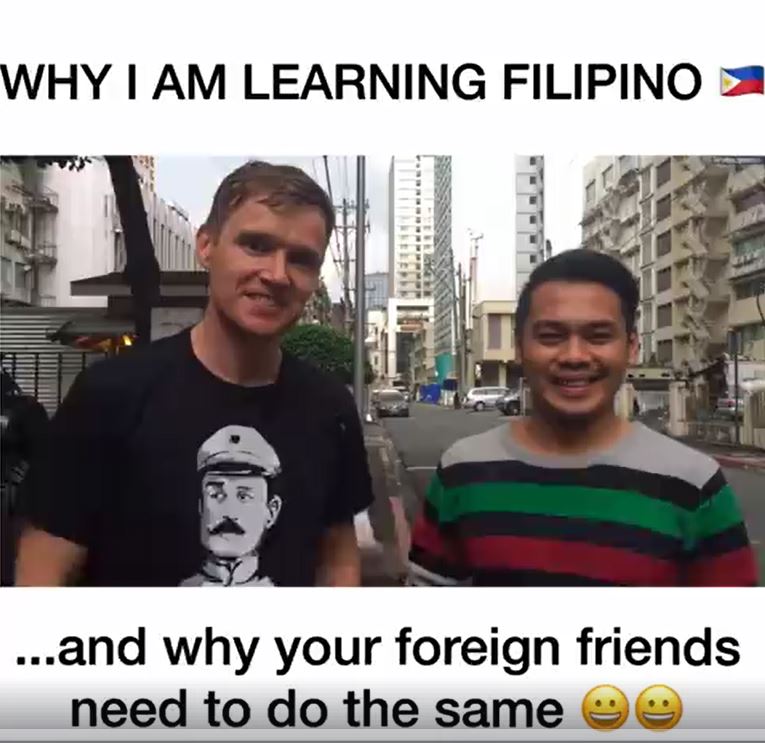 I've been getting a lot of questions on how I learn my Tagalog. Here's how! Besides watching Filipino films, singing Tagalog songs and watching Filipino YouTube videos, I also have a teacher named Adrian!
Why do I have to learn Tagalog when the Filipinos know the English language?
I have 3 reasons:
I want to broaden my experience in the Philippines
I want to broaden my knowledge in recognizing the Filipino culture
Most importantly, I love the Philippines
I know that language exists in the mind and in the heart.
And I believe that if I know the language I will understand what Filipinos feel inside.
I am just one of the many foreigners in love with this country.
It's an honor to be one of the many foreigners who are learning this language.
So my Filipino friends, this is my challenge for you!
If you know any foreign friends who love the Philippines, please share with them this video:
Please inspire them, motivate them, to get a teacher like Adrian to help you become fluent in Filipino.
It'll be one of the best decisions you'll ever make.
I know you will not regret learning this beautiful language.
This advice is lifted from Mike Grogan's series of advice. For comments, suggestions and reactions, contact Mike @mikegrogan.ph.
(Mike Grogan is an international speaker and best-selling author who believes in the Genius of the Pinoy. As a leadership coach, Irish native Mike has traveled to 39 countries around the world but he believes that there is something very special about the Filipino. Today he works as a consultant for People Dynamics, where he travels across the Philippines inspiring, empowering and motivating Pinoys every week to become World-Class and believe in the Filipino Dream.)
Facebook Comments