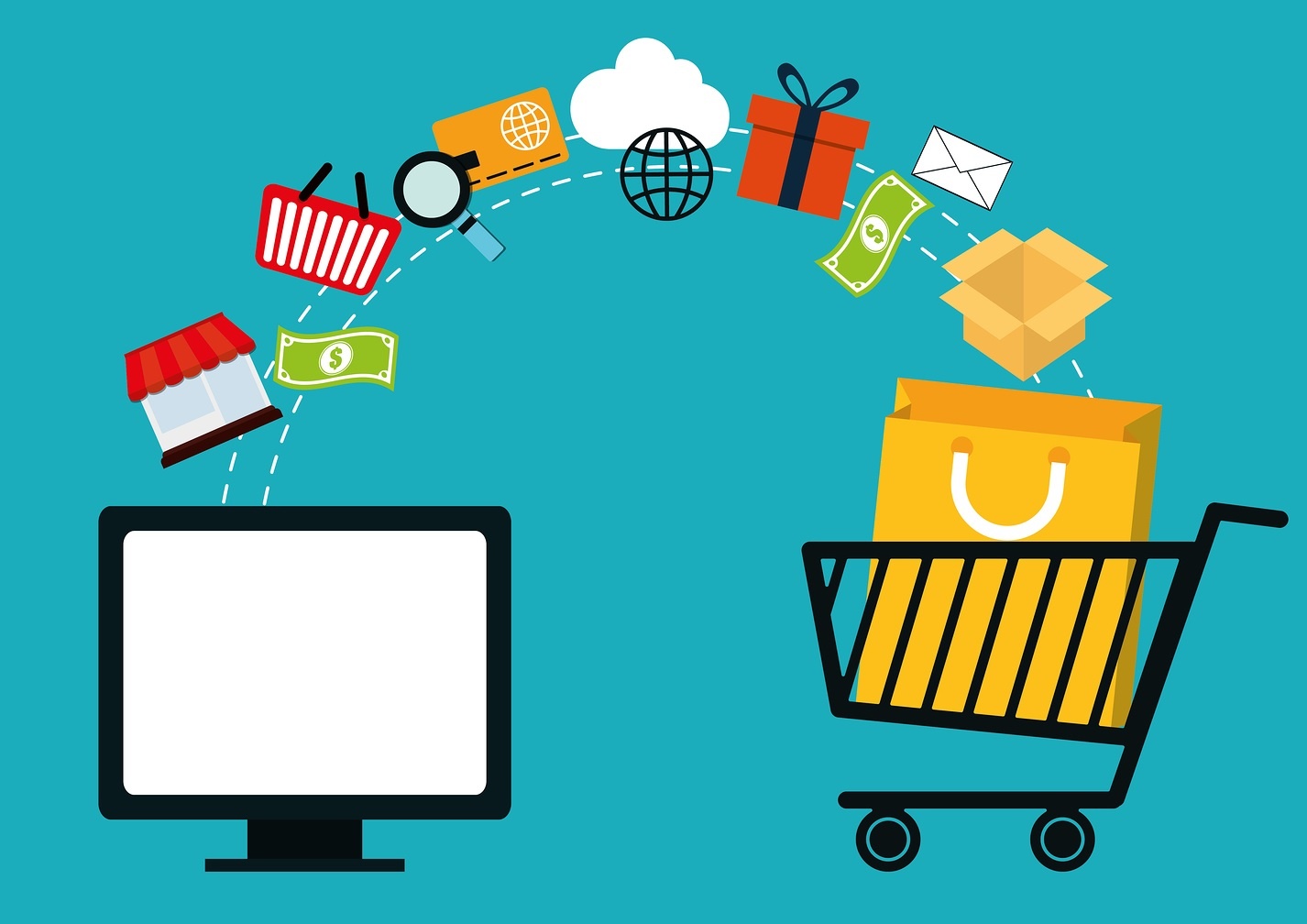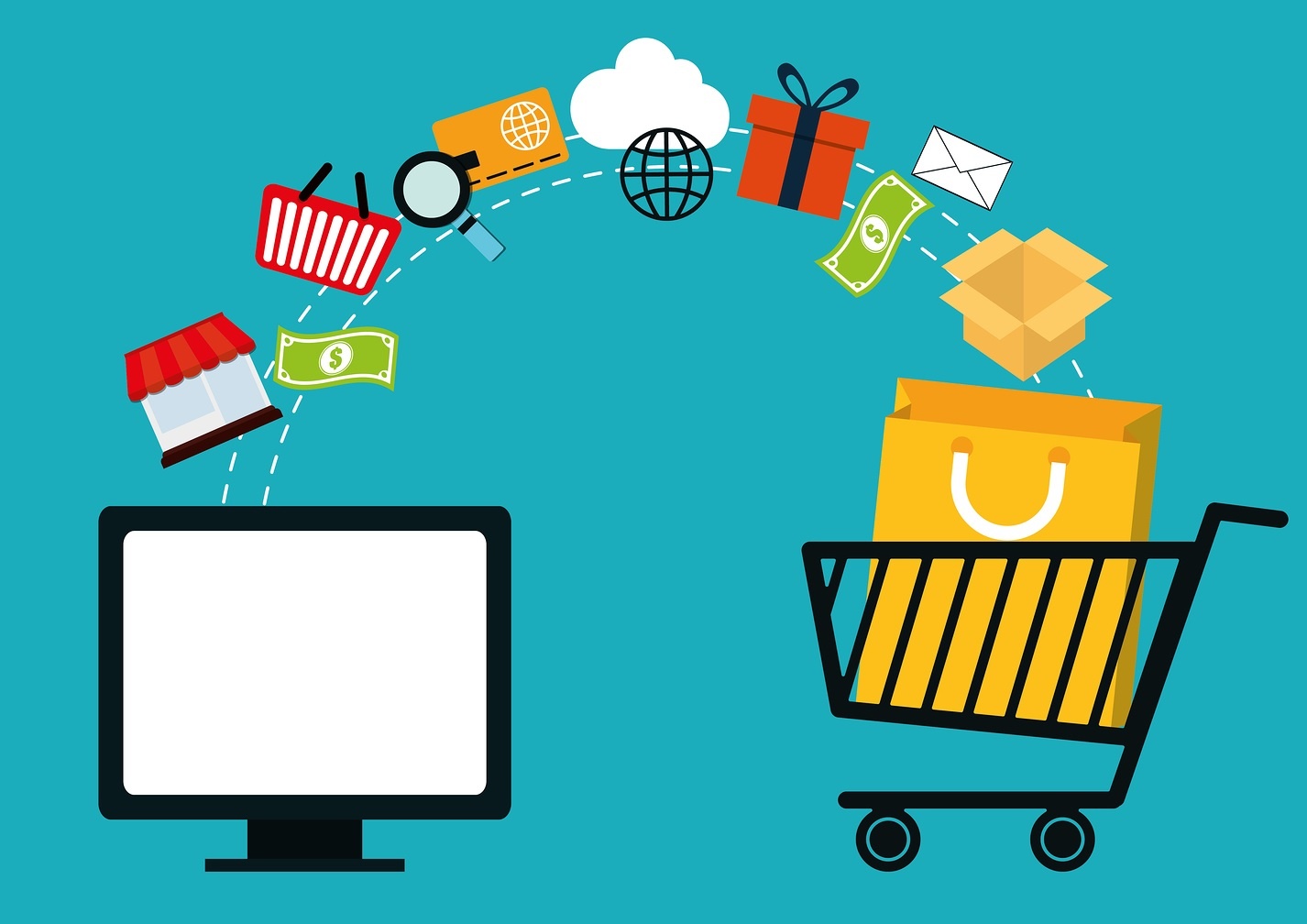 Online Shopping is so underrated in the Philippines. A lot of us still prefer to go to the mall to buy what we want and need but we're missing out when we don't consider just shopping online. Here are the top 5 reasons why you should just focus on buying stuff from your smartphone or laptop this Holiday season versus making that trip to the mall.
1. Ang Sagwa ng Traffic mga Besh
The most obvious reason is that you get to save yourself from the horrendous Christmas traffic. We all know that EDSA comes to a gruesome halt starting the Ber months because of the volume of cars that hit the road, especially the ones going to malls. You can save yourself the stress by just buying online.
2. Lots of Promos and Sales Exclusively Online
There are more sales online than there are in physical stores. Lazada recently did a bunch of massive sales in November and the deals were ridiculously good, especially for electronics. Those are prices you don't see in physical retail.
They're gearing up for another massive sale on December 12. Make sure you remember that date and make it a point to visit online stores on that day to see deals that you can take advantage of.
3. You can do COD even for International Items
LAZADA, through their new investor and owner Alibaba, recently made the entire Alibaba Taobao collection available on their site. This is a fantastic range of affordable China-made products that you can buy for your home. The great news is that you don't even need a credit card for International transactions on Lazada. They can do Cash on Delivery even for items from this collection!
4. You can buy from Amazon US and Ship it to the PH
Here's one thing a lot of Pinoys don't know. You can do a lot of your online shopping in the US via Amazon and have it shipped to a US address via LBC's Shipping Cart service. You then pay LBC to have those items shipped directly to your doorstep in the Philippines. Check them out. I'm a huge fan of their service.
5. There are a lot of Good Online Pinoy Businesses
And last, but definitely not the least, is the rise of Pinoy Online Businesses. More and more Pinoy entreps are bringing excellent locally made or designed products online. Let's support local by buying from our own.
And that's it! 5 reasons why you should be shopping online and not just at retail stores this December.
Facebook Comments