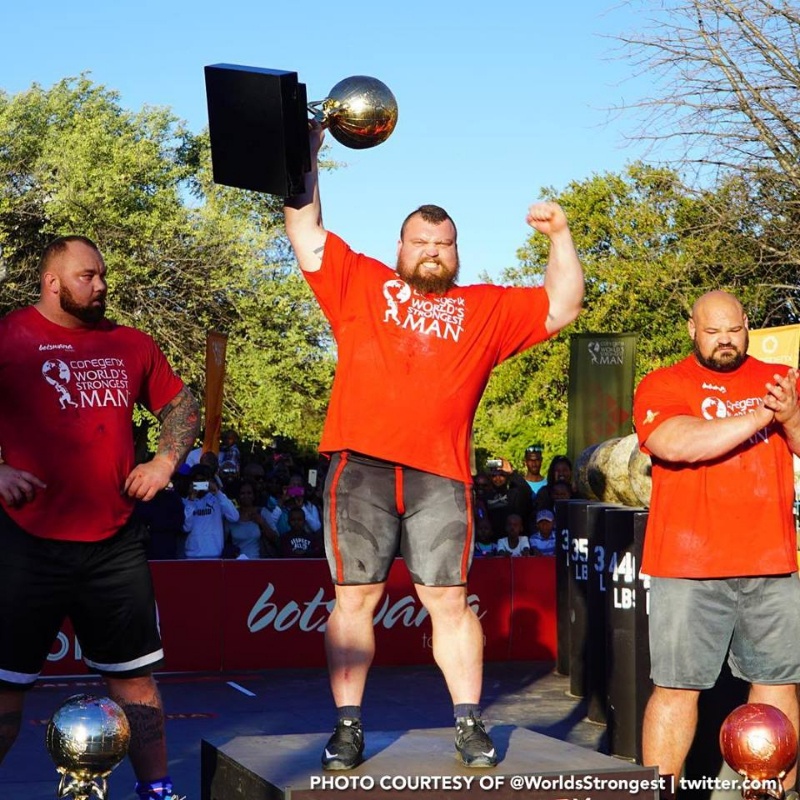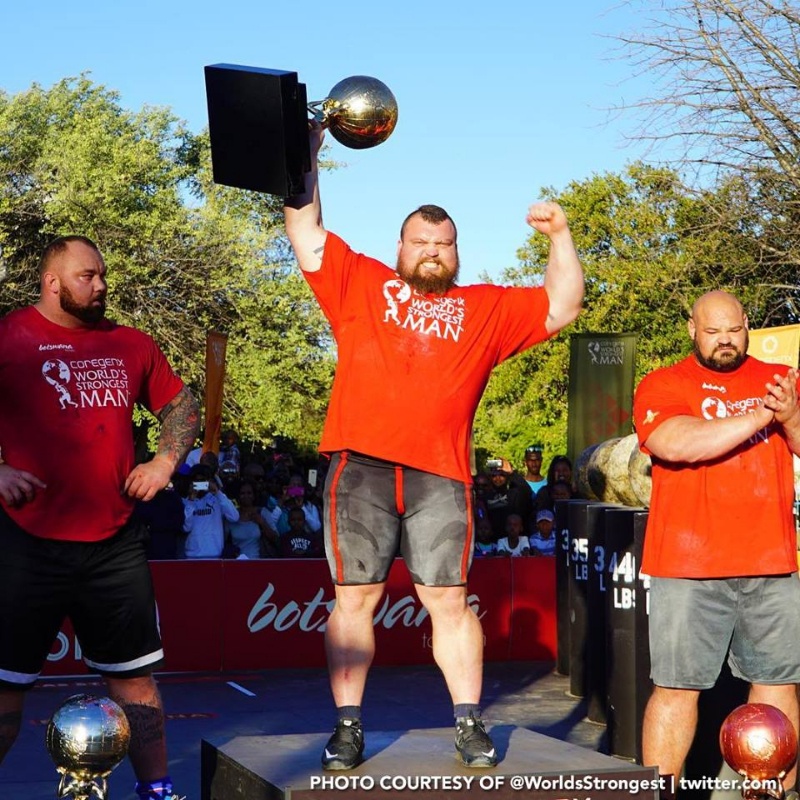 Various sites including locations of emerging tourist destinations are excited to host the 41st World's Strongest Man (WSM) events from April 28 till May 6.
The Department of Tourism (DOT) facilitated the hosting of WSM to boost sports tourism, particularly in the locations where the competition events will be staged.
Among these locations are Quirino Grandstand, Rizal Park; Intramuros, Manila; Bonifacio Global City, Taguig City; and University of the Philippines, Diliman, Quezon City.
Other competition events will be staged in Tagaytay City, Bataan, Corregidor Island, Davao City, and Coron Island, Palawan.
DOT Undersecretary Kat De Castro said there will be at least 30 participants vying for the 41st WSM championship, which involves a course of 16 events, including truck or airplane pulling, carrying a refrigerator, lifting an Atlas stone weighing over 1000 pounds, and lifting huge logs.
"The competition is about stamina, skill, tactics, training and strategy. Every event is designed to push the strongmen to their absolute limits, challenging not only their physical strength, but their agility and mental toughness too," said De Castro.
De Castro noted that the Filipinos' passion for competition is drawing more and more international sports events being held in the country, like the recent Ironman triathlon in Davao City.
British strongman Eddie Hall will defend the WSM title he won last year in the Republic of Botswana in South Africa. The 30-year old Hall posted a world record deadlift on a 1020-pound long bar.
Various WSM events will simultaneously take place for nine days in different locations in and outside Metro Manila starting April 28, including four qualifying days (April 28–May 1), three rest days, and two days for the finals (May 5–6).
The WSM, started in 1977 by CBS Television, is a top-rated series in the UK shown annually in December, du ring summer in the US, and televised in over 70 countries.
Previous WSM competitions were held in Hollywood, California; West Virginia, Morocco, China, and Botswana, South Africa.
Facebook Comments