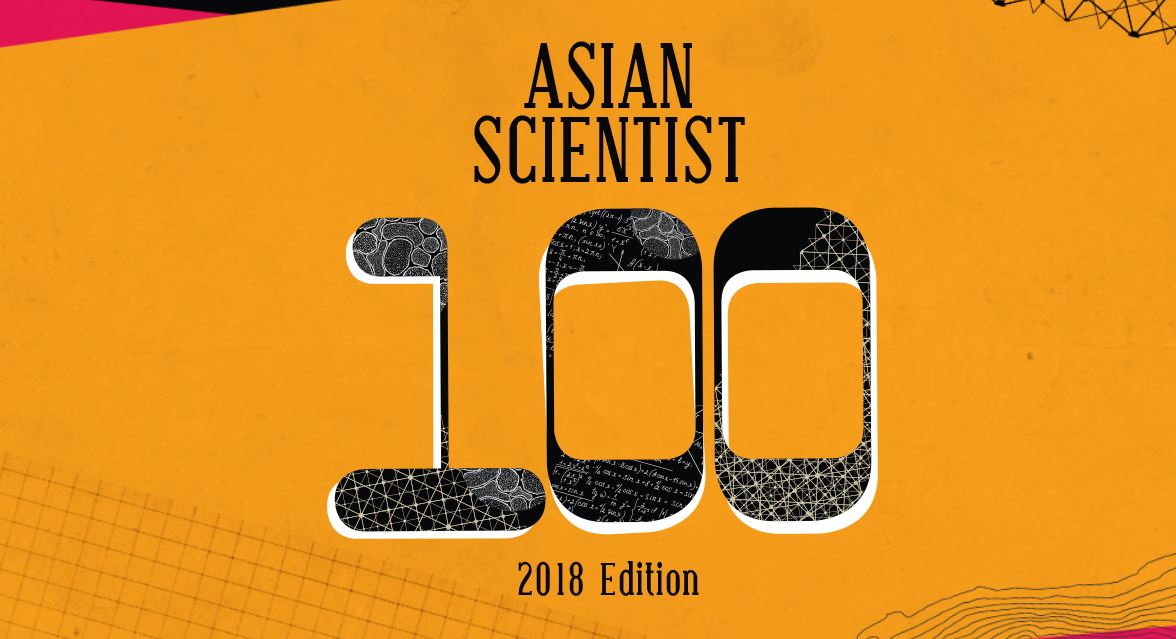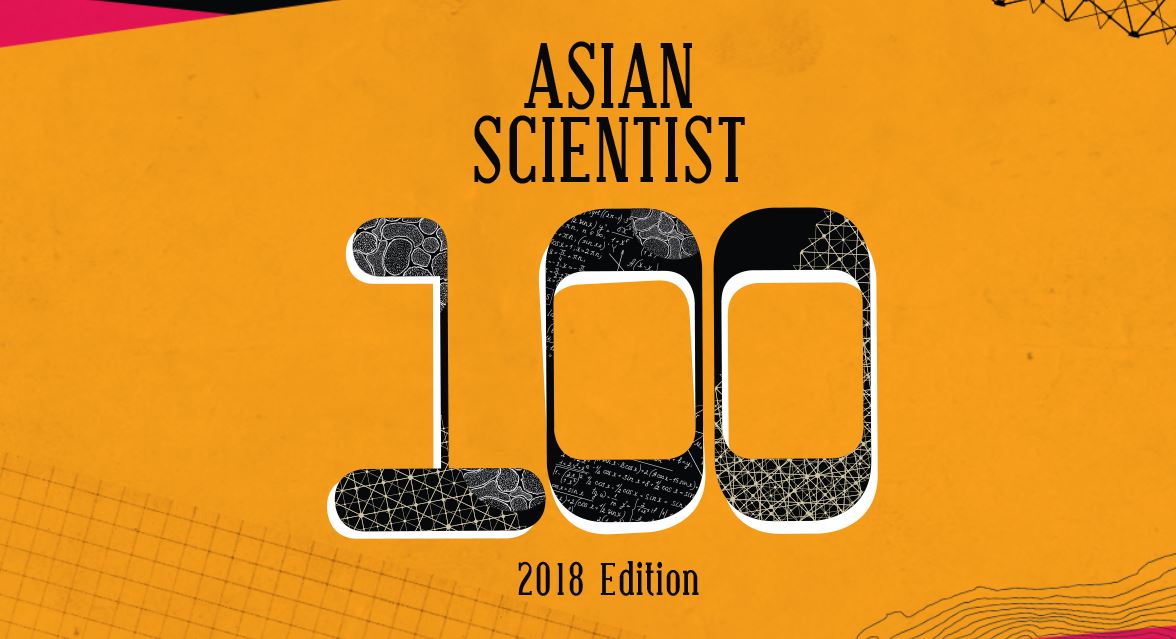 Eight Filipino scientists made it to the honor roll of 100 researchers, academics, innovators and business leaders from the Asia-Pacific region in this year's Asian Scientist 100 for 2018 edition.
The Filipinos honored include:
Aletta Yñiguez of the University of the Philippines Marine Science Institute
Philip Alviola of the UP Los Baños Institute of Biological Sciences
Nathaniel Hermosa  II of the UP National Institute of Physics.
Rogel Mari Sese of the National Space Development Program of the Department of Science and Technology
Mario Antonio Jiz II of the Immunology Department of the Research Institute for Tropical Medicine
Jeffrey Perez of the Philippine Institute of Volcanology and Seismology
Lanndon Ocampo of the University of San Carlos
Lucille Abad of the Philippine Nuclear Research Institute
The Asian Scientist Magazine highlights research and development news stories from Asia to a global audience.
The Filipino scientists came from various fields – marine science, wildlife studies and physics, to biotechnology and geology.
Yñiguez, Alviola and Hermosa were among those recognized last year by the National Academy of Science and Technology Philippines with the Outstanding Young Scientist Award for marine biology and fisheries, wildlife studies, and physics, respectively.
Meanwhile, Jiz and Perez were recipients of the 2017 Outstanding Young Scientist Award for medical sciences and civil and environmental engineering, respectively.
Ocampo was also named as an Outstanding Young Scientist last year, while Abad won the 2017 Outstanding Research and Development Award for Applied Research.
"The quantity and quality of research coming out of Asia has increased significantly in recent years. In showcasing the best and brightest that Asia has to offer the world, we hope that the AS100 list will inspire young scientists across Asia," said Asian Scientist Magazine founder and editor-in-chief Juliana Chan.
Facebook Comments