Young artist Worth Lodriga has received a 7-Star Artist award from the Junior Picasso art competition.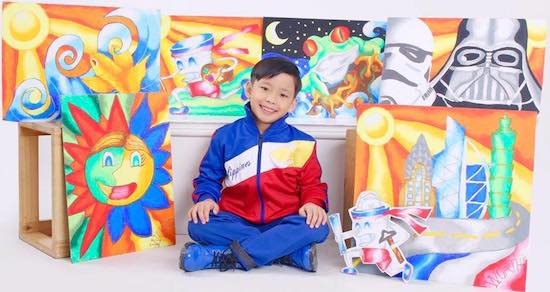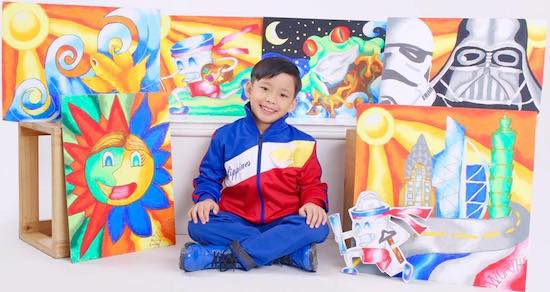 The 7-year- old painter was one of the 23 young artists aged 2-8 years old who was given the recognition by a jury which reviewed selected artworks in the categories of young artists from over 25 countries.
Lodriga's Facebook page describes the boy as a Filipino artist "who has strong passion and love for the arts. He wants to be an Architect like his Mom."
The Picasso Art Contest is an international online art contest for children of 6-19 years old. The participants are from 63+ countries including USA and UK.
Facebook Comments