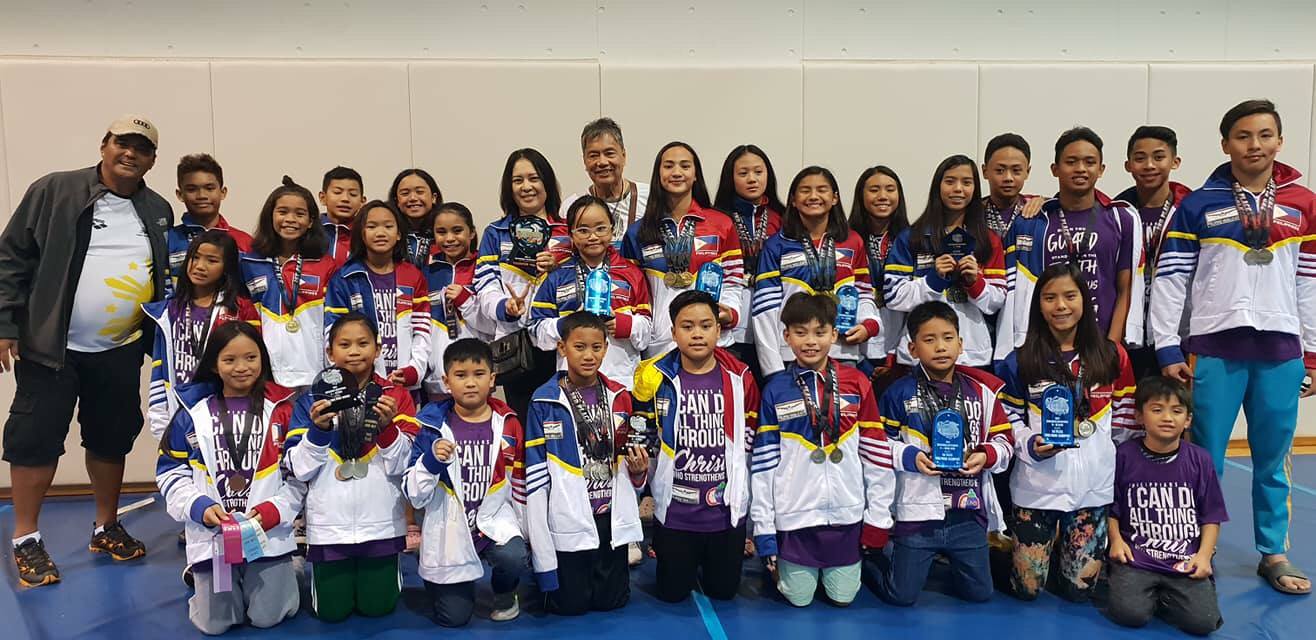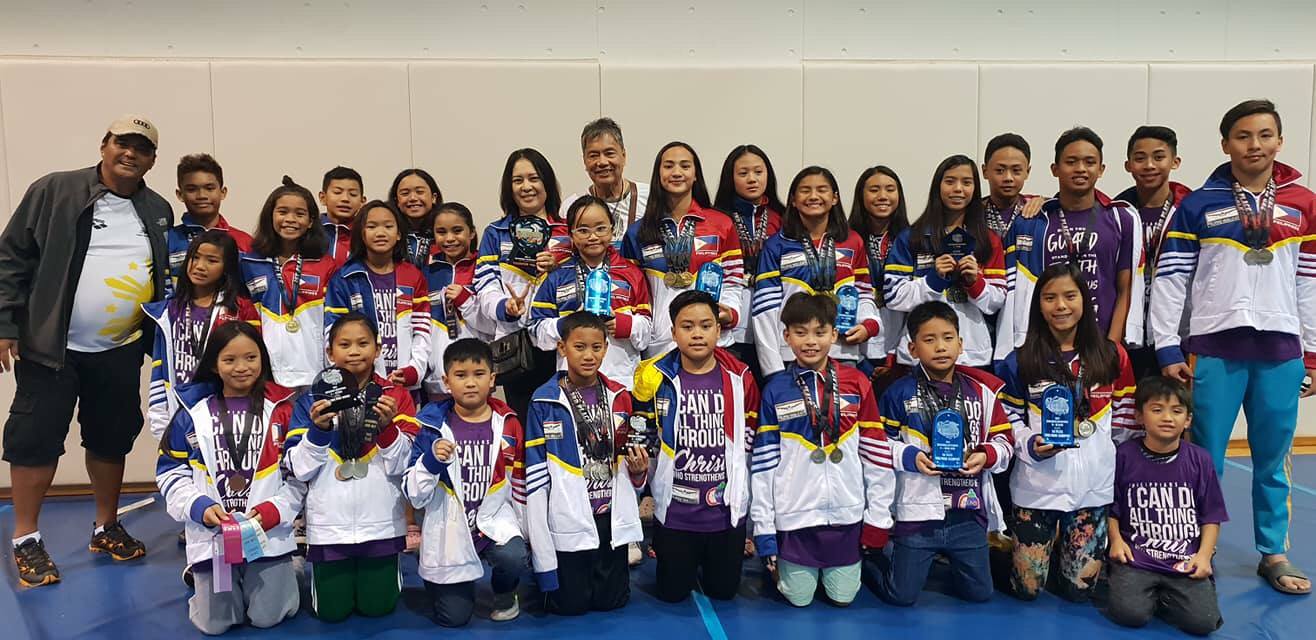 Young swimmers from the Philippine Swimming League (PSL) amassed 33 gold, 35 silver, and 12 bronze medals to claim the overall championship at the Tokyo Invitational Swimming Championship.
Team Philippines finished with 905 points to place 1st among 11 international swimming teams who competed for the title during the international meet held at St. Mary's International School in Tokyo, Japan.
The 26-member Philippine delegation including 18 young Filipino swimmers together won medal after medal during the 4-day meet in mid-October.
PSL posted about the swimmers' feats on their social media presenting the medals haul.
Among the 80 medals for Team Philippines in Tokyo are:
8 Gold, 100m butterfly, 50m butterfly, 100m breaststroke, 200m Individual Medley, 50m breaststroke, 100m IM, 200m medley team relay, 200m freestyle team relay for Micaela Jasmine Mojdeh (girls' 11-12)
6 Gold, 25m freestyle 100m freestyle, 50m freestyle, 25m backstroke, 50m breaststroke, 100m IM for Aishel Cid Evangelista (boys' 8-under)
Mojdeh and Evangelista were declared Most Outstanding Swimmer (MOS) in their age groups.
Seven other PSL swimmers were recognized MOS including:
Richelle Ann Raine Callera, girls' 8-U category
Francisco Cordero III (boys' 11-12)
Nova Rea Estrada (girls' 9-10)
Izyndro Warain (boys' 9-10)
Ellaiza Nicole Rojo (girls' 13-14)
Phency Joyce Bose, (shared top honors in the girls' 15-18)
Phelicity Joi Bose, (shared top honors in the girls' 15-18)
Facebook Comments