Codirector Rich Moore of Disney's Zootopia, the Best Animated Feature film at the recent Golden Globe Awards, has praised Filipino-American Josie Trinidad as the film cohead.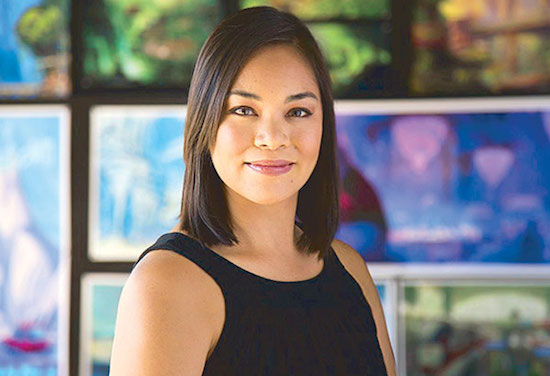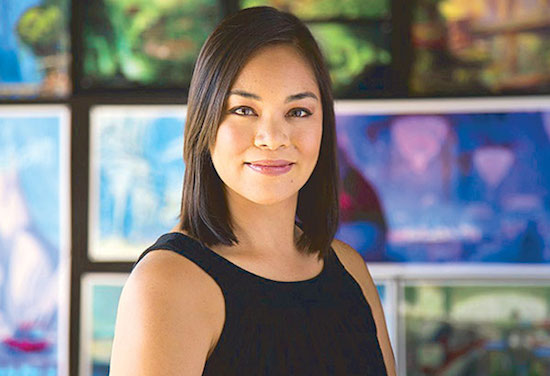 Moore in a backstage interview with media after receiving the award was quoted in an Inquirer article paying tribute to the animated film's cohead, Josie Trinidad, saying she brought "her own point of view to that story."
"She's from the Philippines. She's a woman of color," said Moore, who described Trinidad as "incredibly talented."
Trinidad "has a wonderful story sense" and is "so great as a leader," Moore told the Inquirer in an earlier red-carpet interview.
Zootopia is described by Moore as "about bias and discrimination and racism and the damage that does to our society and the damage that leading by fear does to society." The film is set in the city of Zootopia, a mammal metropolis where various animals live. The story has Ginnifer Goodwin's character Judy Hopps becoming the first rabbit to join the police force who quickly learns how tough it is to enforce the law. To prove herself she takes on a mysterious case that has her at odds with wily fox Nick Wilde, portrayed by Jason Bateman.
The Golden Globes best animated feature last year, Pixar's "Inside Out," was codirected by another Filipino illustrator Ronnie del Carmen. Trinidad said she was a "huge fan" of Del Carmen.
Trinidad has been Head of Story at Walt Disney Animation Studios since 2012, and is responsible for overseeing the story team that translates the script to in visual form.
Trinidad rose from the ranks as an apprentice in 2004. Her Filipino lineage is in Laguna where her mother Carmencita Lazo Trinidad hails, and in San Juan where her late father Amado Fernando Trinidad was born and raised.
Aside from her work in Zootopia, her film credits include Wreck-It Ralph (2012), The Ballad of Nessie (2011), Tangled (2010), The Princess and the Frog (2009), How to Hook Up Your Home Theater (2007). She is also credited for Wreck-it Ralph2 set to be released in 2018.
Facebook Comments