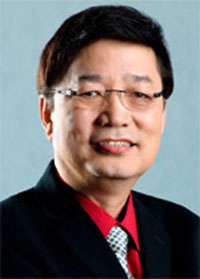 You may be familiar with the popular book "Rich Dad, Poor Dad" written by Robert Kiyosaki. I often cite this book as an example of how people have differing views about life.
Parents always remind their kids about the value of education. For sure, when we don't take education seriously, we lose much from life. But success in any business is a combination of many factors.
One of the keys to success is learning more and more about your business. Not everything is learned in school and learning does not stop when you step out of the classroom.
The wealth of experience of certain individuals is a good source of wisdom for entrepreneurs and aspiring entrepreneurs alike.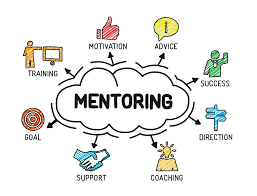 What is a mentor?
A mentor is a professional who shares knowledge and advice and helps a business grow. The relationship benefits entrepreneurs, employees and the mentor in many ways.
My years of being in the business has allow