GCash makes it easier for millions of its customers to fund their accounts in over 1,000 7-Eleven convenience stores nationwide.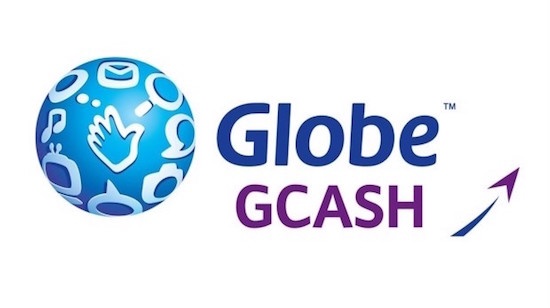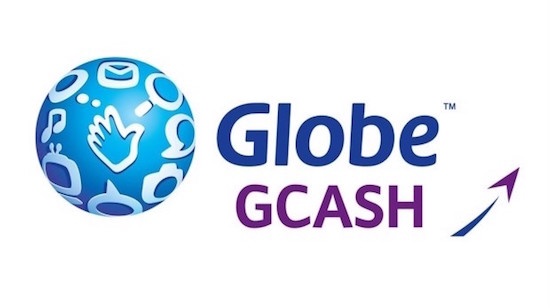 This arrangement was a result of the recent Memorandum of Agreement between G-Xchange, Inc., (GXI) a wholly-owned subsidiary of Globe Telecom and operator of GCash, and Philippine Seven Corporation (PSC), the local licensee of 7-Eleven.
"We are excited over our partnership with PSC. 7-Eleven is the largest convenience store network in the Philippines. With its wide reach, GCash customers can now fund their GCash accounts at any 7-Eleven store as well as enjoy speed, ease, and safety when it comes to money transfer services. Together with 7-Eleven, cash-in transactions will definitely become easier and convenient," said Xavier Marzan, President and CEO of GXI.
He added: "7-Eleven also boosts the current roster of GCash outlets which would help us provide more accessible and convenient ways for our customers to cash-in at any 7-Eleven branch."
This partnership makes 7-Eleven one of over 10,000 accredited GCash outlets nationwide which allows GCash customers to fund their accounts through cash-in transactions for free.
GCash is an internationally-acclaimed micro payment service which transforms a mobile phone into a virtual wallet for safe, secure, and hassle-free mobile money transactions. It can be used to buy prepaid load, pay bills, send money, make donations, online shopping, and even purchase goods without the need to bring any cash.
To know more about GCash products and services, visit www.globe.com.ph/gcash.
Facebook Comments