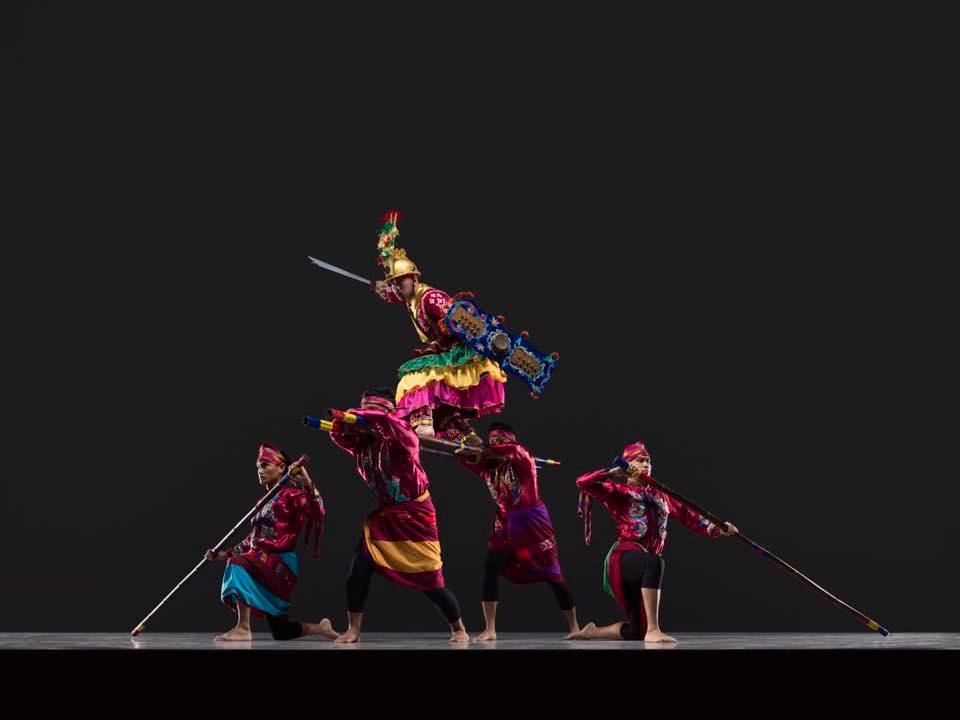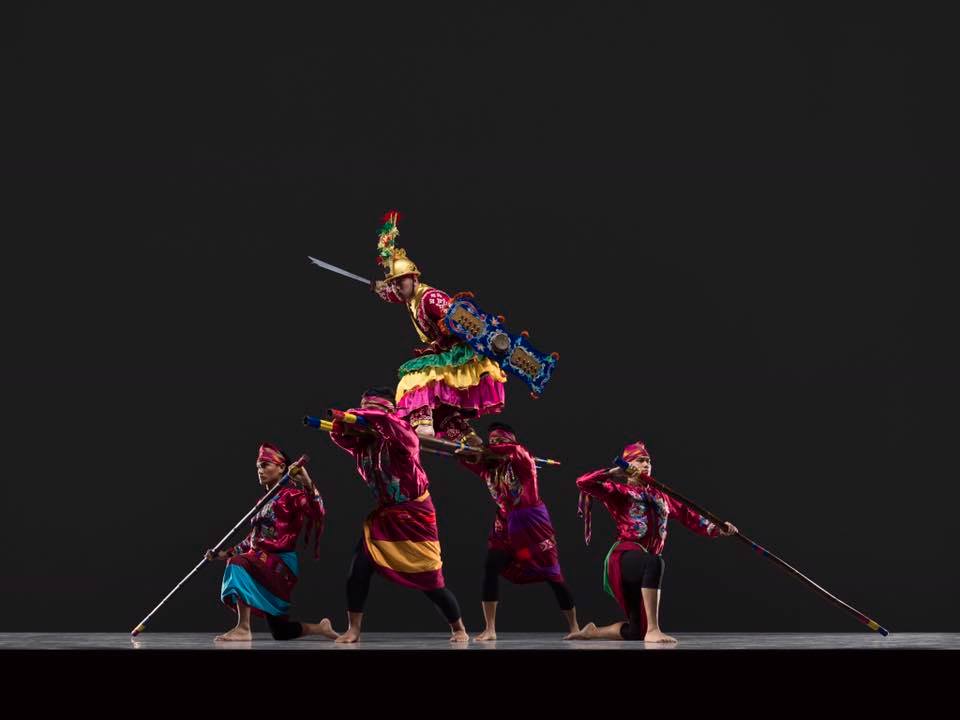 Parangal Dance Company premiered a new performance celebrating the colorful Maranao culture of Marawi in Mindanao to an appreciative international audience at the 40th annual San Francisco Ethnic Dance Festival held in California, USA.
The San Francisco-based Filipino folk dance group that specializes in indigenous people's tradition and arts from the Philippines, showcased Maranao culture through dances and music at the annual dance festival, along with 21 dance and music ensembles from all over the world.
Parangal Dance Company performed the world premiere of their new work called "Kiyaprawa a ko ArkatLawanen" (The Abduction of Princess Lawanen), a repertoire which depicts an ancient Maranao legend.
Artistic director Eric Solano choreographed "The Abduction of Princess Lawanen" which is a story about the beautiful Princess Lawanen of Bumbaran who is engaged to a brave Prince Mabaning Ndaw Rogong of Gandongan.
In the story, Emperor Dimasangkay of Kadaraan was exploring the shore when he found the princess and abducted her. Chaos arose as Prince Mabaning said off with his warriors to save Princess Lawanen. The queen asked for peace which followed the princess's return to the kingdom and celebration.
The epic is from the "Darangen," a Maranao epic poem – an oral history consisting of 72, 000 lines typically memorized and presented by an Onor, an epic chanter.
The epic "Darangen," a story that celebrates ancestry, mythical heroes, code of life, death, courtship, politics and beauty, is now part of UNESCO's intangible world heritage from the Sanskit tradition with Islamic influences that goes way back to the 14th century.
Parangal Dance Company chose to perform the piece with the help from culture bearers Salika Samad and Abdul Jabar D. Dimalna with some theatrical aesthetics inspired by the Philippine National Artist for Dance Lucresia Reyes-Urtula, in their mission to bring hope to the war-torn Marawi City and the Maranao people.
Even thousands of miles away from the Philippines, Parangal Dance Company works intensively, researching and striving to creating awareness about the Philippines' indigenous cultures, and traditions and stories though dance, music and attire while sustaining theatrical aesthetics learned from world famous Bayanihan Dance Company and Ramon Obusan Folkloric Group.
With 40 cast-members now, Parangal Dance Company has been performing in the festival in San Francisco, California since 2009.
San Francisco-based, non-profit organization World Art West handles the annual San Francisco Ethnic Dance Festival in support to over 450 Bay Area dance companies, and has featured more than 26,000 artists from different cultures for the last three and a half decades.
It is usual for dance companies to audition before getting the chance to perform in the said festival but Parangal this year was directly commissioned to perform.
The company will represent the Philippines Indigenous Peoples cultures of Kalinga,
Ifugao, Ga'dang, Yakan, Ta'u Sug, Meranao, and Maguindanao in the upcoming Festival Folcorico Internacional de Barraquilla Estefania Caicedo in Barranquilla, Colombia on July 25 to 28.
Parangal Dance Company is set to present new works on stage at the "Padayon" performance in October as part of 10th year anniversary celebration as a dance company.
Facebook Comments