Perlas Pilipinas took the 2016 SEABA championship title after completing a 6-0 sweep of the series.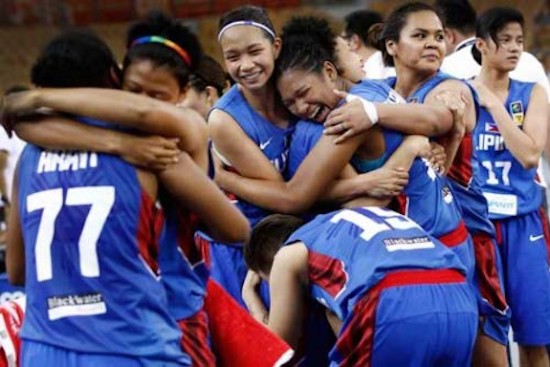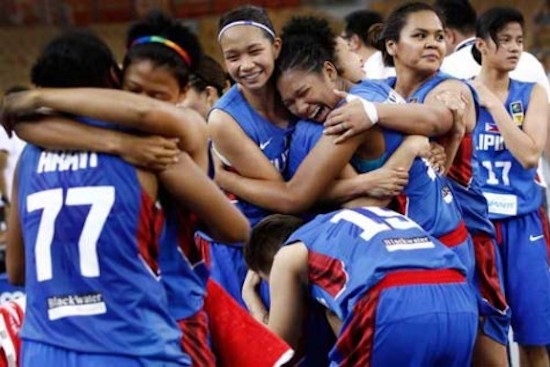 The country's womens basketball team sealed the title finish after outscoring Thailand in the final game held in Malaysia.
The Philippines actually clinched the championship earlier as it went against Malaysia, winning its fifth game in the single round-robin tournament.
"This is a defining moment for Philippine women's basketball. I'm happy for the girls. I'm happy for our supporter, Blackwater and I'm happy for the country. We did it," Perlas Pilipinas coach Patrick Aquino told media.
The Seaba championship is the first title for the Perlas Pilipinas since 2010.
Facebook Comments