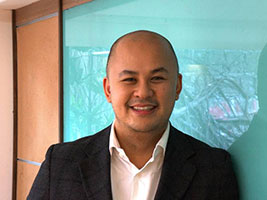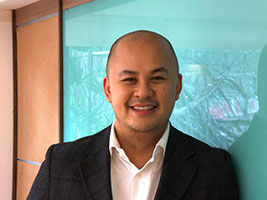 The Wall Street Journal acknowledges the emerging scene of tech startups in the Philippines by listing five noteworthy startup companies that have the potential to make it big.
With the huge percentage of tech-savvy people in the country, The Wall Street Journal may very well be on to something – the next big technology startup may come from the Philippines.
This means a great deal to the world of startups in the Philippines since for the past couple of years, startup companies in the country have not been generating much attention.
The WSJ's Trefor Moss reports that entrepreneurs in the Philippines are using innovation to solve real-world problems, with global potential.
Here are WSJ's five Filipino startups to watch out for:
One of Awesome Lab's recent creations is a drinks dispenser for Coca-Cola which releases a can of soda whenever a customer smiles. The main objective of the company however, is to help entrepreneurs develop their startups and give them a secure environment until they are ready to introduce their startups to the world outside of Awesome Lab, which retains shares in the new venture. RetailStork, the first startup to leave Awesome Lab, builds smart shelves to provide information about shopping habits for retailers.
"What OK Cupid does for dating, we want to do for jobs," said Paul Rivera, founder & CEO of Kalibrr. 32-year old Rivera left a job at Google to pursue the world of startups in the Philippines. Kalibrr is a "talent marketplace" where job seekers can pass their qualifications online to improve their chances, and then connect with companies that pay Kalibrr to put the best candidates to compete for its vacancies. Kalibrr currently enrolls over 3,000 companies and has attracted 65,000 applicants.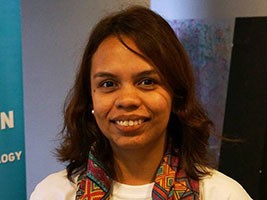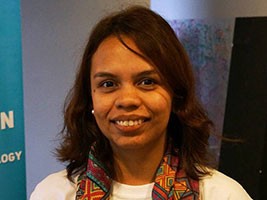 Banks hardly ever loan to the middle class or people with zero to little credit history for fear that these people will never be able to pay them back. That is where Lenddo comes into the the picture. The startup company uses a screening system designed especially for lending to the unbanked population. Lenddo developed an algorithm that pulls and analyzes data from people's social media accounts – who their friends are, how often they interact, their interests – and turns the information into a rating or score that says if they're likely to pay back or default on their loans.
mClinica lowers the price of medicine for consumers in exchange for taking their cellphone numbers. It currently has 1,400 independent pharmacies with access to over 20 million customers on its platform. Independent shops don't have a system to monitor which products are actually being sold, to whom, and at what volume. Basically, drug companies have no clear picture of their market. For consumers, medicine prices are bordering on high and unattainable. Farouk Meralli, the company's CEO, kills two birds with one stone by establishing mClinica to solve these conundrums.
There are over 7,000 islands in the Philippines and most of these islands do not have access to electricity. The SALt Lamp provides illumination for 8 hours and it only needs salt water to work. Aisa Mijeno, the brain behind the SALt lamp, is now partnering with NGOs to help distribute the lamp on a larger scale geared especially to developing countries, and plans to market a high-end version to outdoor product companies. Using the lamp, you can also charge your smartphones simply by plugging in your USB cable in case of emergencies.
Facebook Comments