The presidential cars which secured the safety of the nation's commanders-in-chief have been restored and are now available for public viewing in the newest Philippine history museum.
The Presidential Car Museum, the 24th history museum managed by the National Historical Commission of the Philippines (NHCP), is found at the Quezon Memorial Circle in Quezon City and inaugurated on August 19 on the occasion of the 140th birth anniversary of President Manuel L. Quezon's, considered the father of Philippine national language.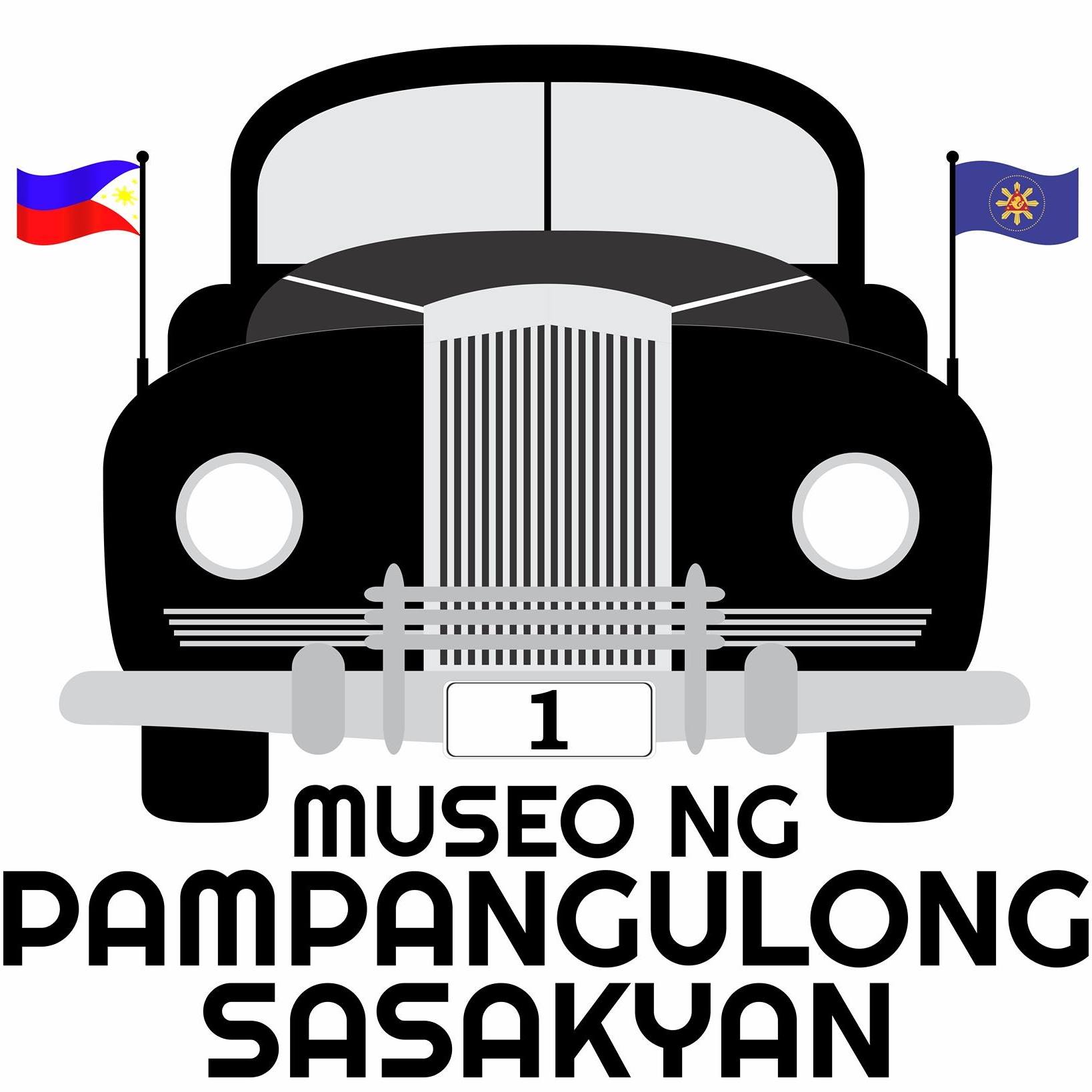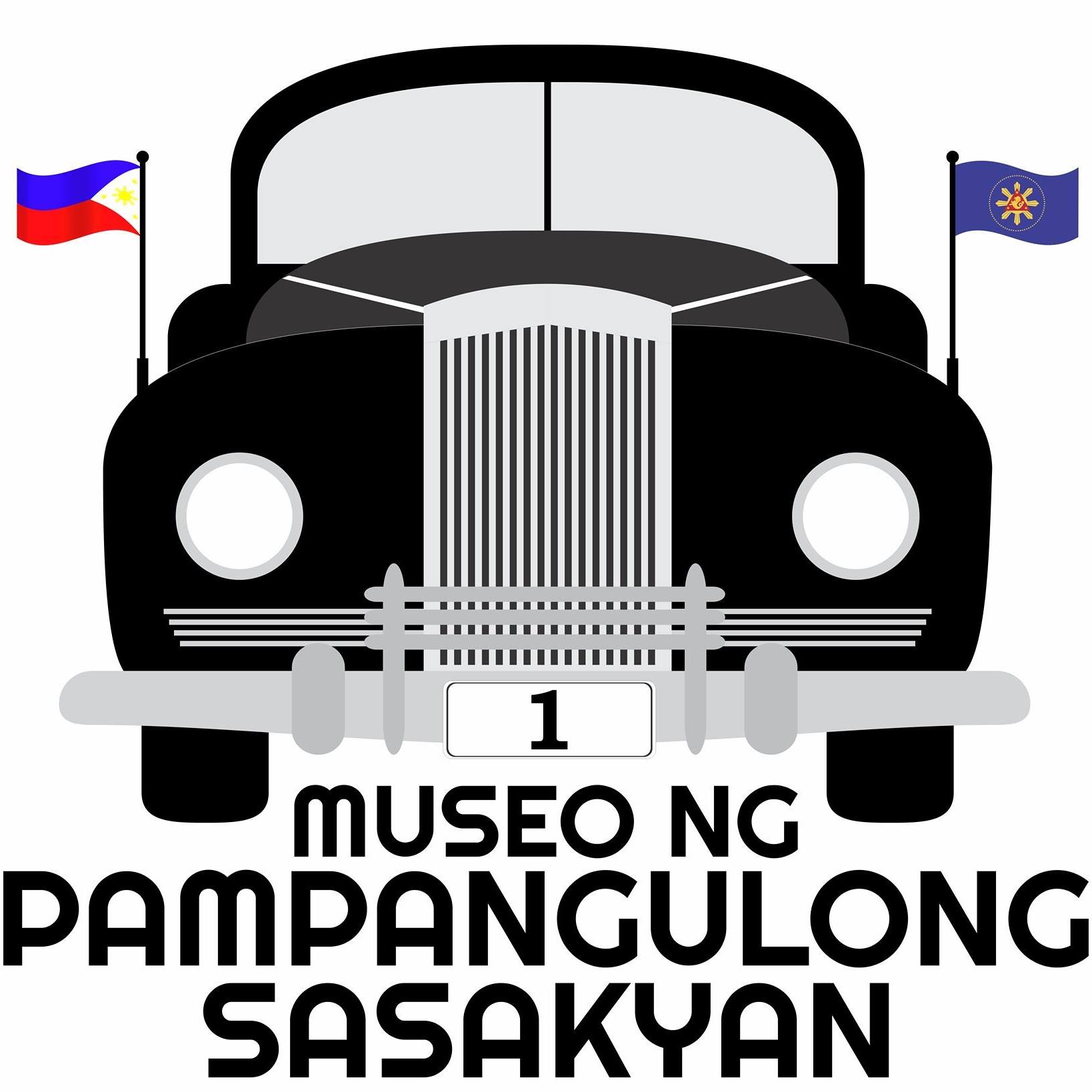 The Presidential Car Museum houses 12 cars used by 13 Philippine presidents (Sergio Osmeña also used the car of his predecessor, Jose P. Laurel), marking an invaluable historic collection.
Ten of these classic and modern Presidential Cars of Philippine Presidents were earlier honored with new commemorative stamps released by the Philippine Postal Corporation (PHLPost) at the History Con 2018.
The NHCP project which reportedly started in 2008 has worked on bringing to life the cars which proudly and safely carried the nation's presidents.
"The cars are testament to the dignity of the office of the highest elected official of the land, and are reflections of the personalities and preferences of the presidents who used them," according to the NHCP report.
The presidential cars were restored to their original physical appearance, with the exception of the cars of President Sergio Osmeña's, which is in Cebu and Carlos P. Garcia, which can no longer be recovered, according to Ryan Tan, Presidential Car Museum curator.
The new museum showcases the cars of the past presidents of the Philippines, showing not only the cars' state-of-the-art features but also the history behind each car.
Popular UK television series Top Gear's Philippine site featured the Presidential Car Museum in an article noting how the cars reflected not just the president's personalities and preferences, but also the country's state during under their leadership. TG writer Sharleen Banzon comments:
"Each state car thus also represents the political, economic, and social climate during a president's term, the global trends and the key developments in the automotive industry at the time, and even the threats to the president's security."
Here is the list of the 12 Presidential Cars found at the Presidential Car Museum with description excerpts curated by Top Gear Ph and digital photos from GMA News: