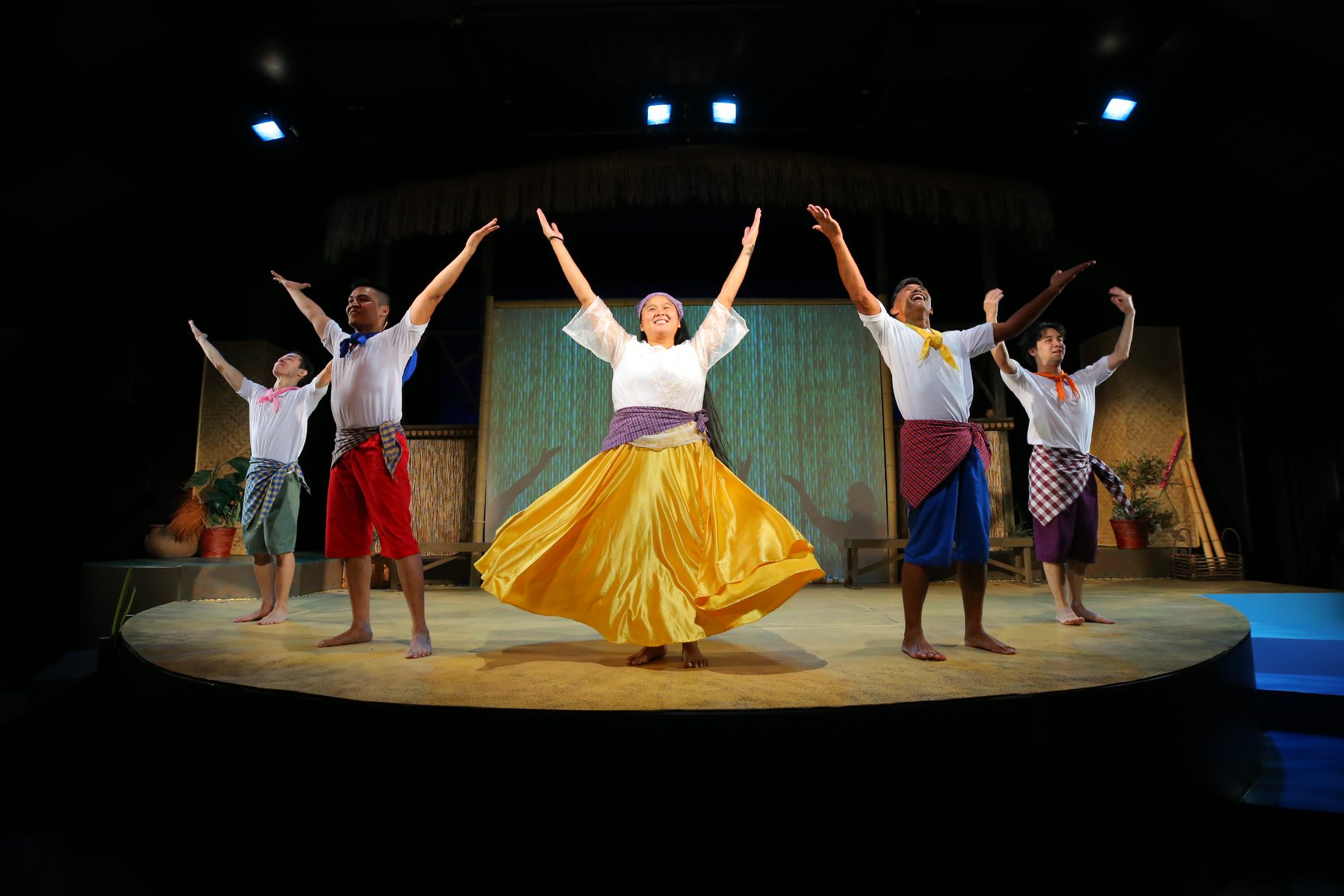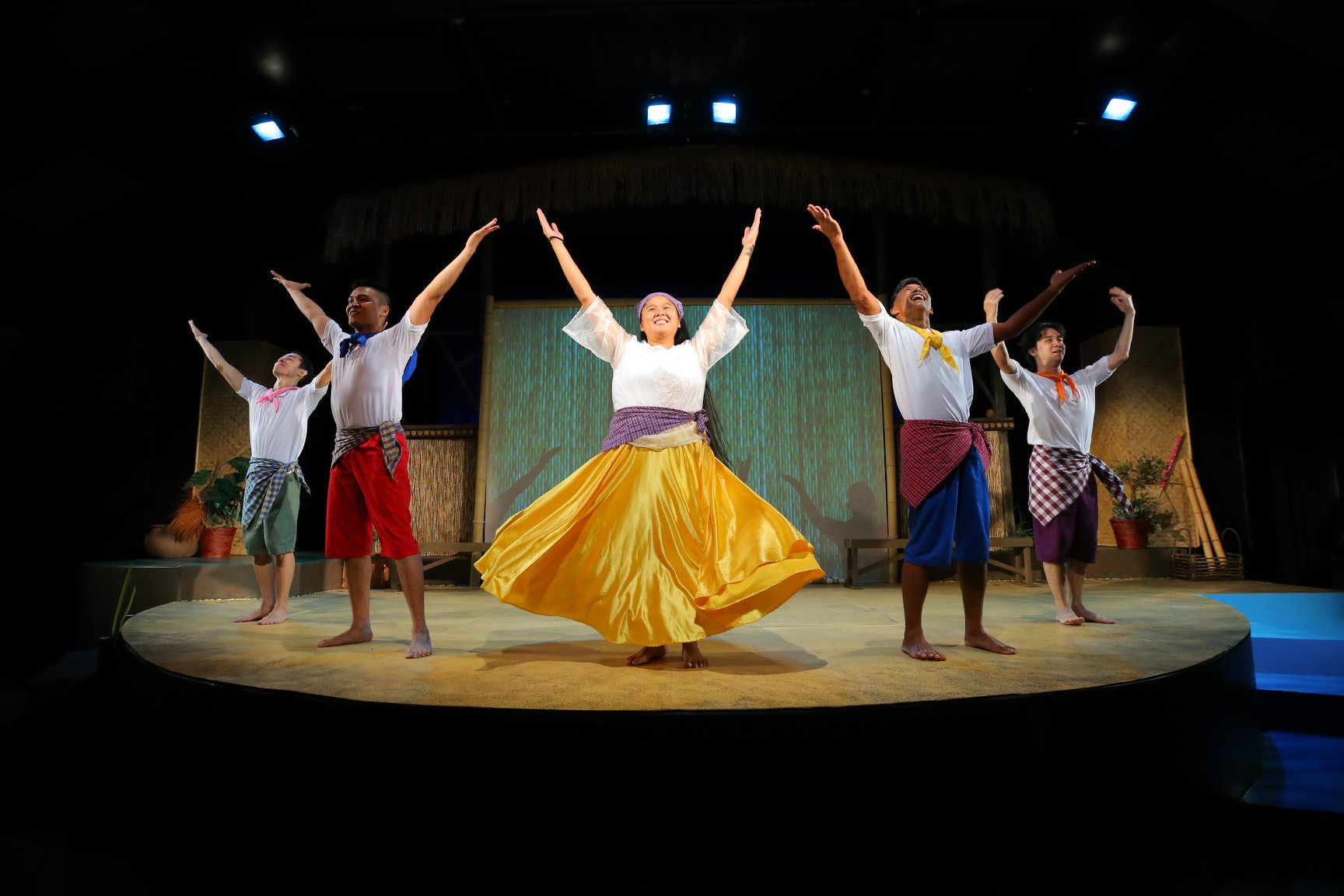 A youth theatre group based in Honolulu, Hawaii is staging a play celebrating the many rich Filipino cultural traditions.
The Honolulu Theatre for Youth (HTY) production of the "Filipino Folktales & Fables" describes the play as "a production that combines music, dance, design and story to illuminate one of the largest and most important communities in Hawaii."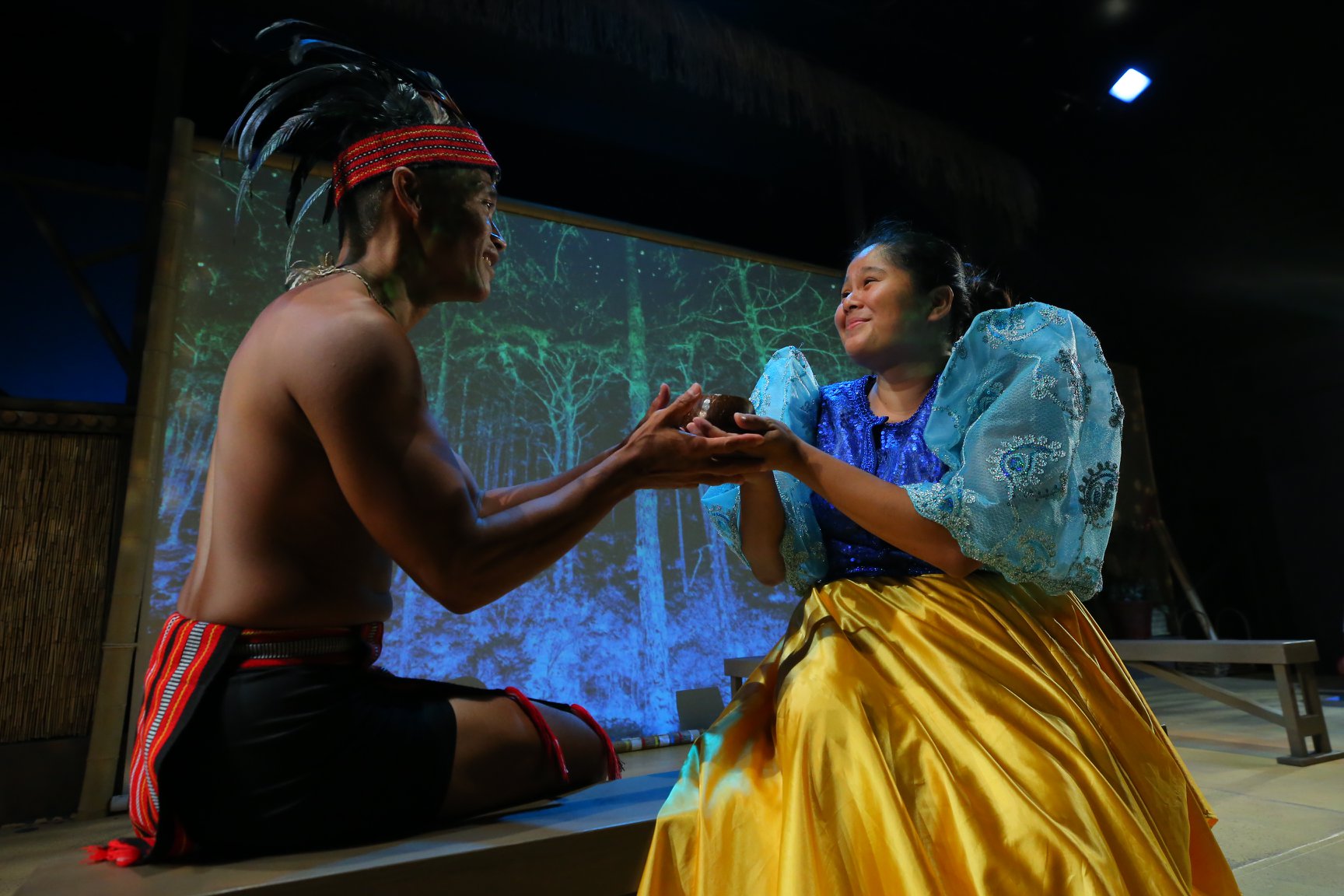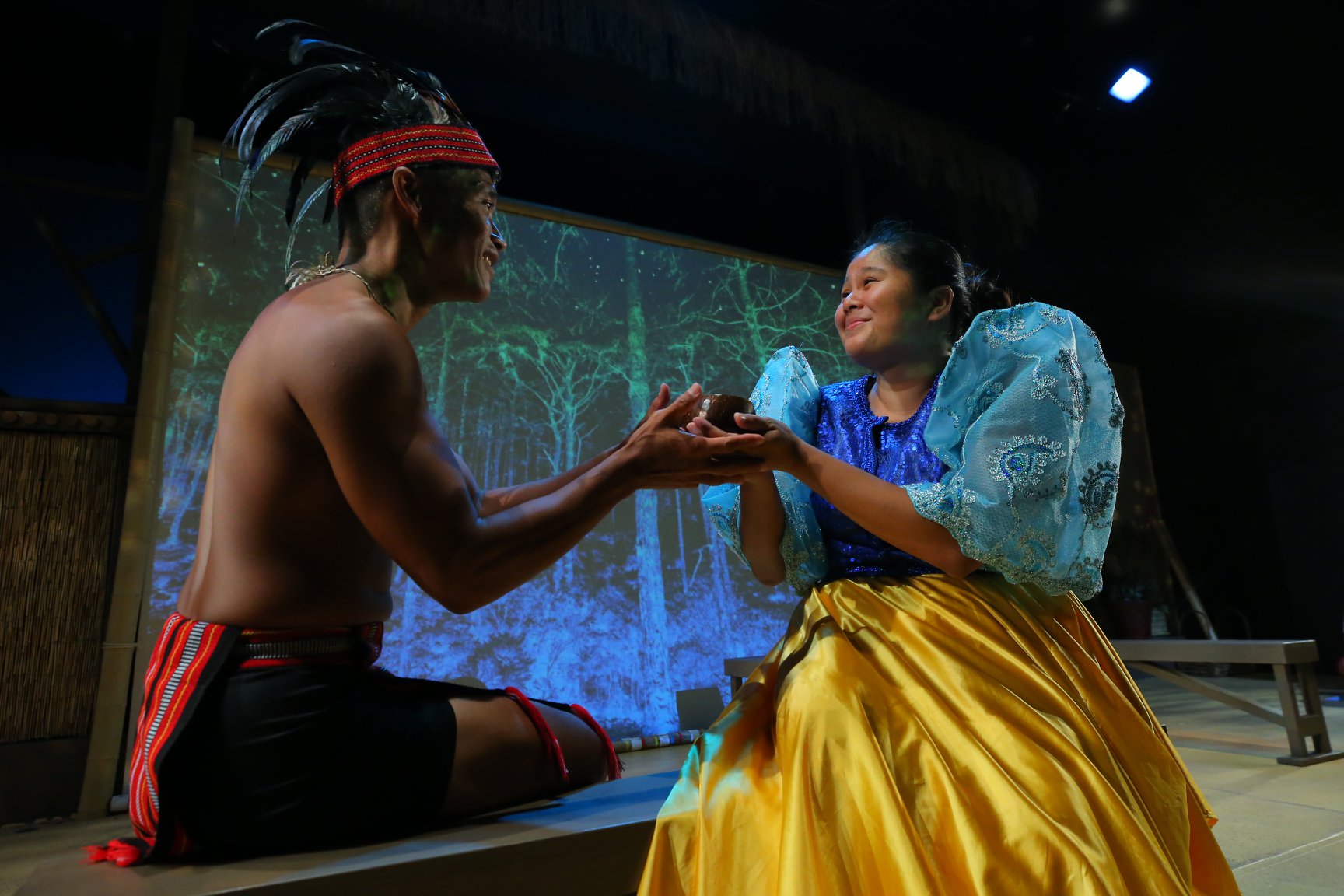 Created and directed by Alvin Chan, the Filipino culture stage play offers wise and humorous solutions to everything from standing up to bullies to outwitting the sky, and is suitable for audiences from 6 years old and up.
The Honolulu Theatre for Youth, founded in 1955, is the only professional nonprofit theatre in Hawai'i which presents professional theatre and drama education programs that make a difference in the lives of children, teachers and families in the state of Hawai'i, regardless of need.
The world premiere of Filipino Folktales & Fables originally scheduled for August 24 was reset due to Hurricane Lane and moved to August 31 at 6:30pm.
Filipino Folktales & Fables goes on stage from August 31 to September 22 with showings at 11:00am with Sensory Friendly/ASL Performance, and at 4:30pm.
Facebook Comments