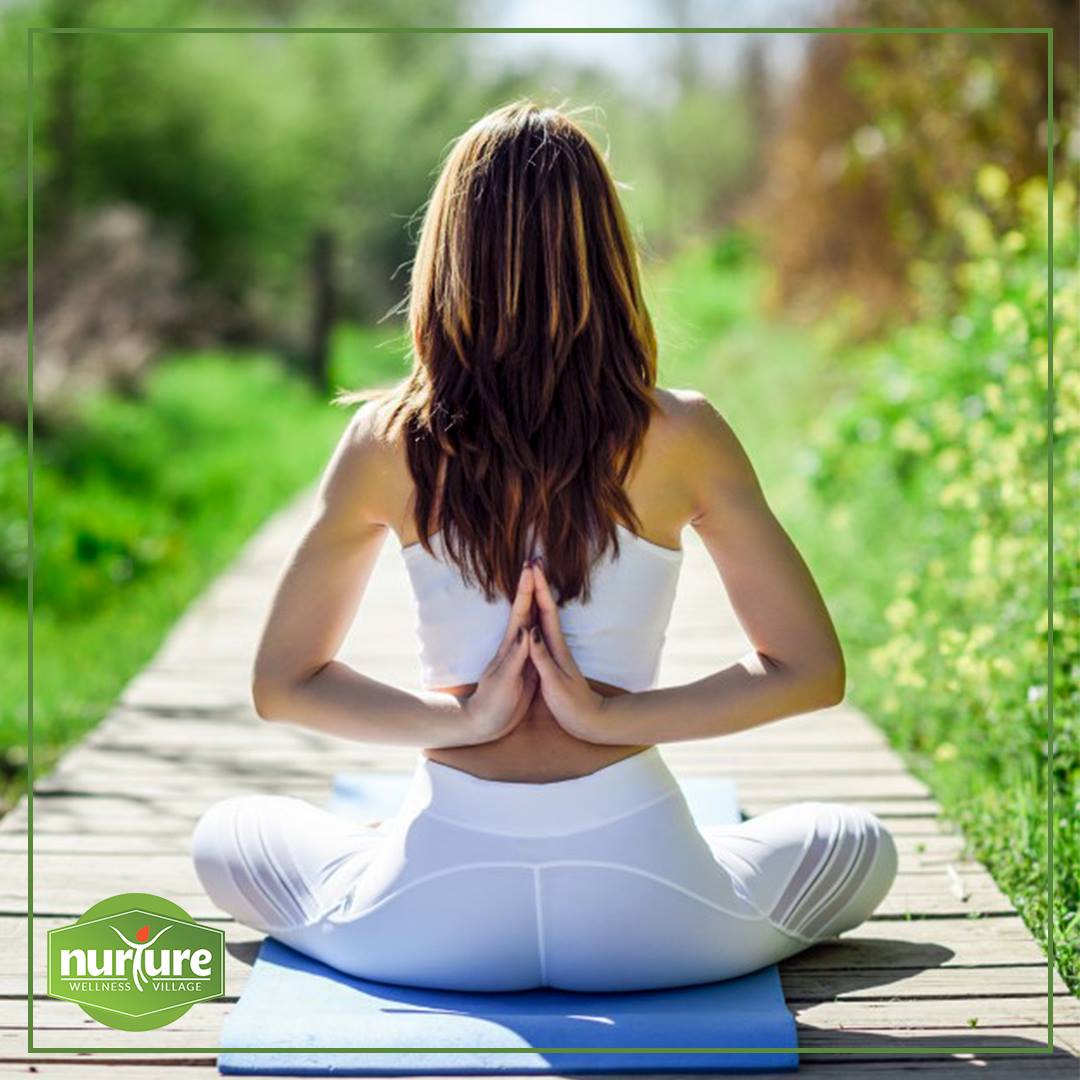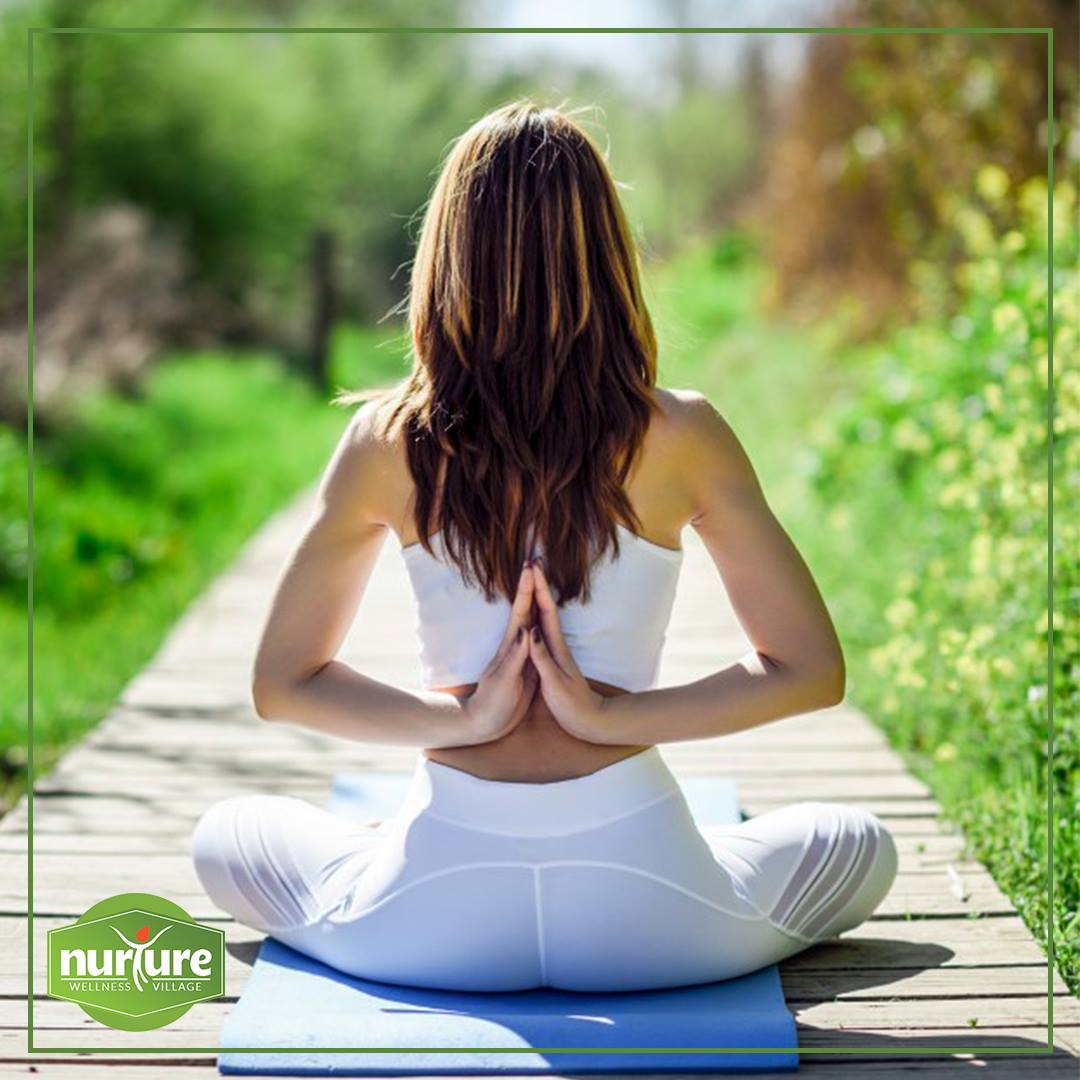 Nurture Wellness Village in Tagaytay City is not only good for its guests but for its employees as well.
Rosalie Garcia, 44, is a Nurture pioneer, having been with the health resort since its inception in 2002. The mother of three has honed her massage skills to take her to where she is now—Team leader of therapists at the wellness center located an hour and a half south of Manila.
Despite the big demand for people with her skills outside the country, Garcia said she never considered leaving because "I owe Nurture a big debt of gratitude."
She recalls the big break Nurture, primarily its president and founder, Cathy Turvill, gave her: "I knew nothing but she trusted me. This gave me the chance to help my family. I was able to send my children to school and buy a rental property."
Her story is all too familiar among employees of Nurture and its adjunct, Nurture Farmacy.
Redgie Pesigan, 37, only wanted a stable job to support his family. Five years and two Employee of the Year awards later, Pesigan has risen to housekeeping team leader.
"Hindi sumagi sa akin na makakarating ako sa ganitong posisyon. Basta ang alam ko masaya ako sa ginagawa ko sa Nurture. Basta masaya ka sa ginagawa mo, hindi ka mapapagod," he said. (I never imagined I would be in this position. All I know is I am happy at Nurture. So long as you're happy, you won't get tired.)
A pioneer in the spa and wellness industry in the Philippines, Nurture Wellness Village is a government-accredited health resort that provides wellness services— including spa, massage, natural healing therapies — accommodations, and dining to its guests.
In addition to taking good care of its guests and employees, Turvill said Nurture takes care of the surrounding community.
Through an inclusive business model, Nurture Wellness improves lives of guests and employees
"From the beginning, this has been our business model," she said. "When you put up a business in a remote area, you have to work with the barangay, you have to assimilate with the community. From the start, our approach has been to train staff from the neighborhood."
From having only four workers when it opened, Nurture now has 160 employees who are residents of Tagaytay City and adjacent Amadeo town, where Nurture Farmacy is located.
Turvill said the inclusive nature of the business is part of the reason it has thrived.
"The business is secure because you have the employees by your side. You are not an isolationist," said Turvill. "Our employees are very protective of Nurture. They know how to value the customers because they know their livelihood depends on them."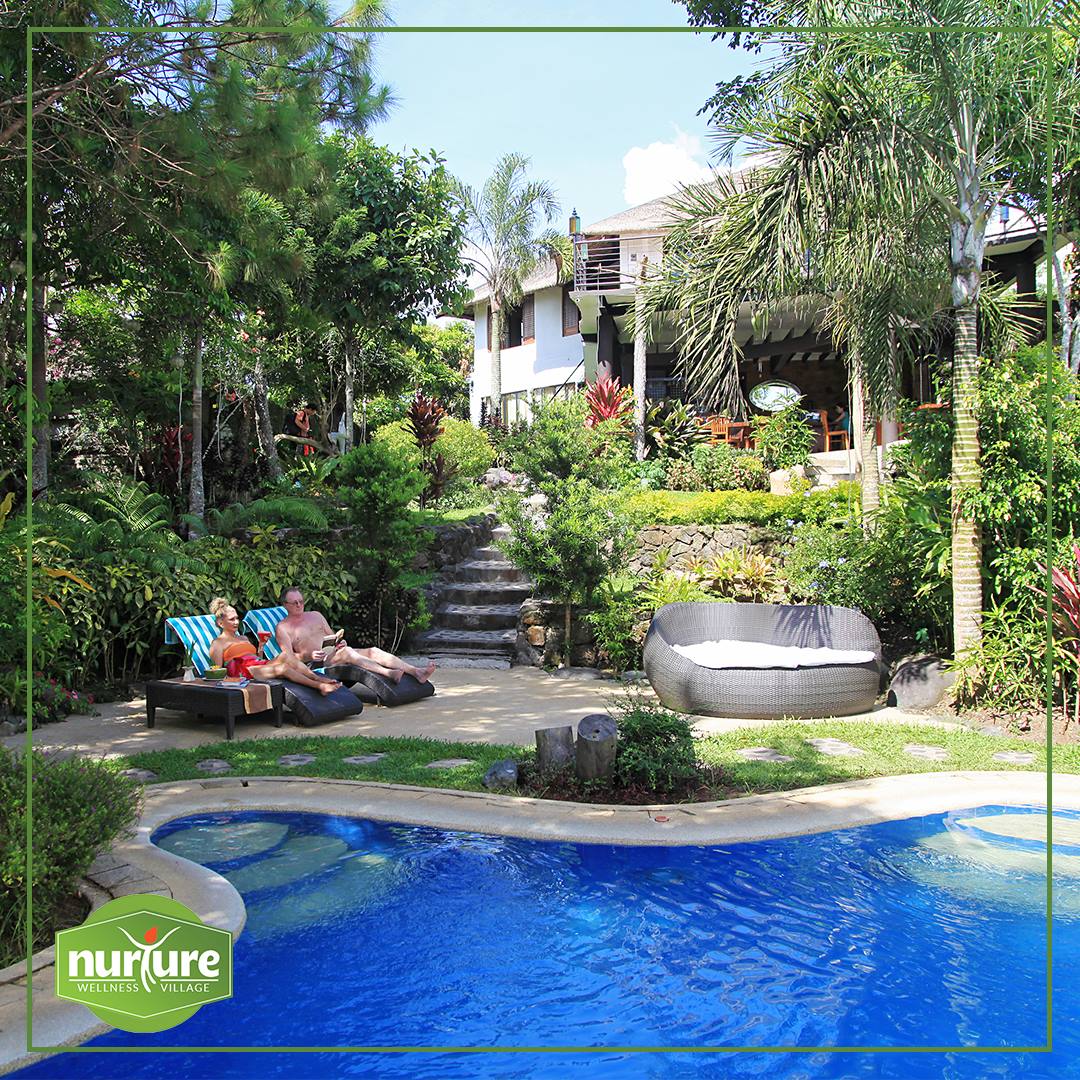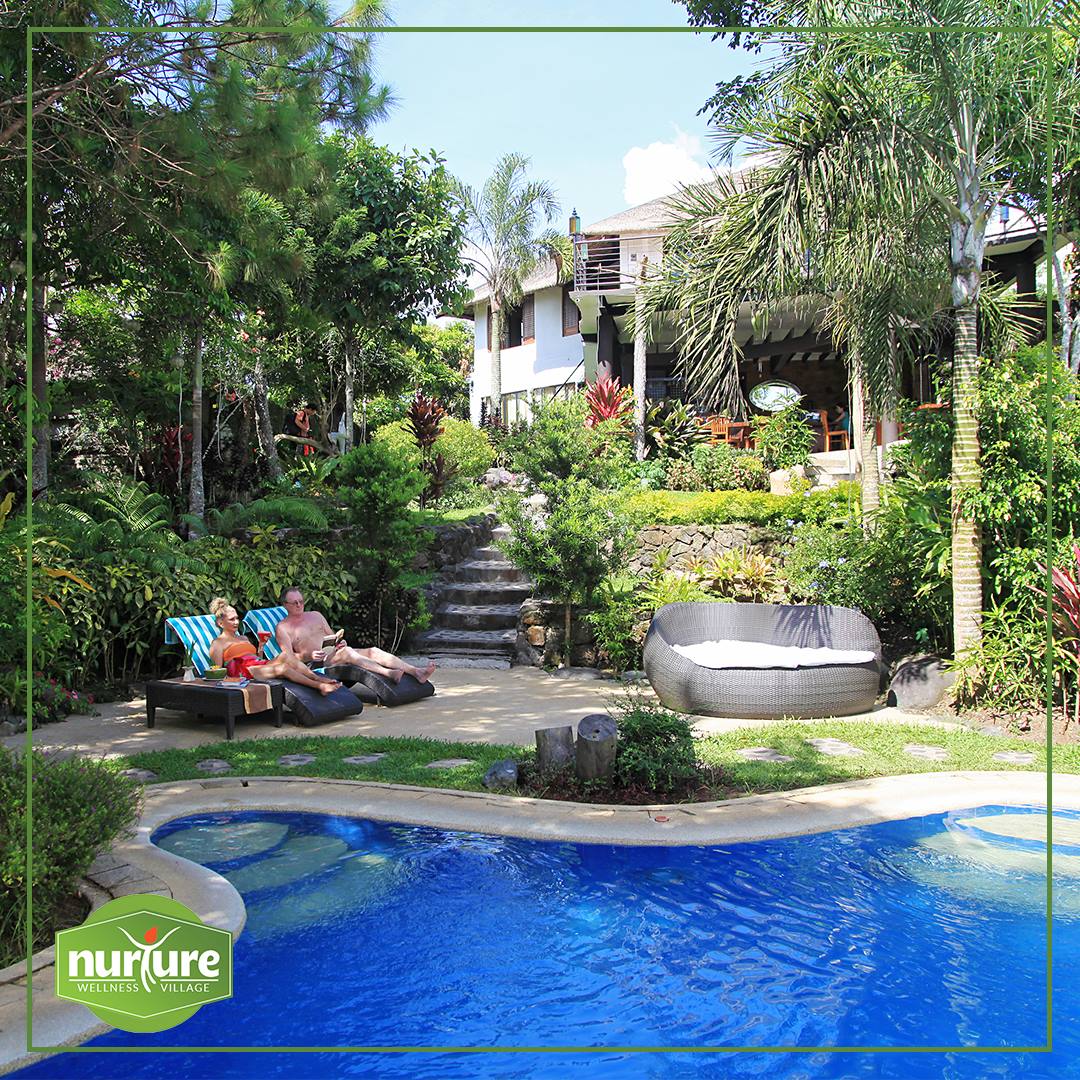 Aside from employing locals full time, Turvill taps other members of the community for projects like carpentry, making slippers, beddings and curtains for the rooms. Nurture has also trained students from the neighborhood to perform cultural dances every weekend. Proceeds from their performances help pay for their school needs. Nurture also conducts barangay outreach programs like soup kitchens for children and health lectures for the women in the barangay.
The relationship between Nurture and the community is two-way as well. Housekeeper Ramil Angelo Lapuz, 21, said the community often helps Nurture without being asked.
"Pag nalaman nilang marami kaming guests, nagpapadala ng mga tanod para maglilinis ng paligid (If they know there are a lot of guests, the barangay sends workers to clean the surroundings)," he said.
Lapuz, a father at a young age, also credits Nurture for his personal development. He said he learned discipline and developed selfesteem in the supportive environment of the company he has been part of in the last three years.
"When you put up a business in a remote area, you have to work with the barangay, you have to assimilate with the community. From the start, our approach has been to train staff from the neighborhood."
Turvill underscores the value of hiring people who have the hunger to prove themselves.
"Nobody should be discriminated against just because they didn't receive higher education. People are like unpolished gems. You polish them to make them shine. The important thing is to believe in them," she said.
By recently starting Nurture Farmacy to grow herbs and vegetables for the wellness resort, Turvill has given jobs to more locals.
The farm is in the shape of the human body with the herbs and vegetables grown in the areas of the body they are good for. The farm welcomes educational tours and hosts team building sessions for companies. It is also the source of the green ingredients used by the restaurant in the wellness village.


Evangeline Bay, 50, said that she is grateful to Turvill for hiring her despite her age. Known for her knowledge of herbs and their health values, she handles the farm tours as well as cares for the medicinal plants.
"Sinong mag-aakala na sa edad kong ito, matututunan ko pang humarap sa tao (Who would have thought that at my age I would learn to talk before groups of people)?" said the resident herbalist, who is quick to credit Nurture for her personal development and Turvill, for helping her put her children through school.
Recently, Nurture initiated a cooperative to give its employees an additional source of income.
Geraldine Eclarinal, Farmacy's manager, said the growing market for kale juice gave birth to the cooperative. The leafy vegetable is in great demand nowadays because of its health benefits.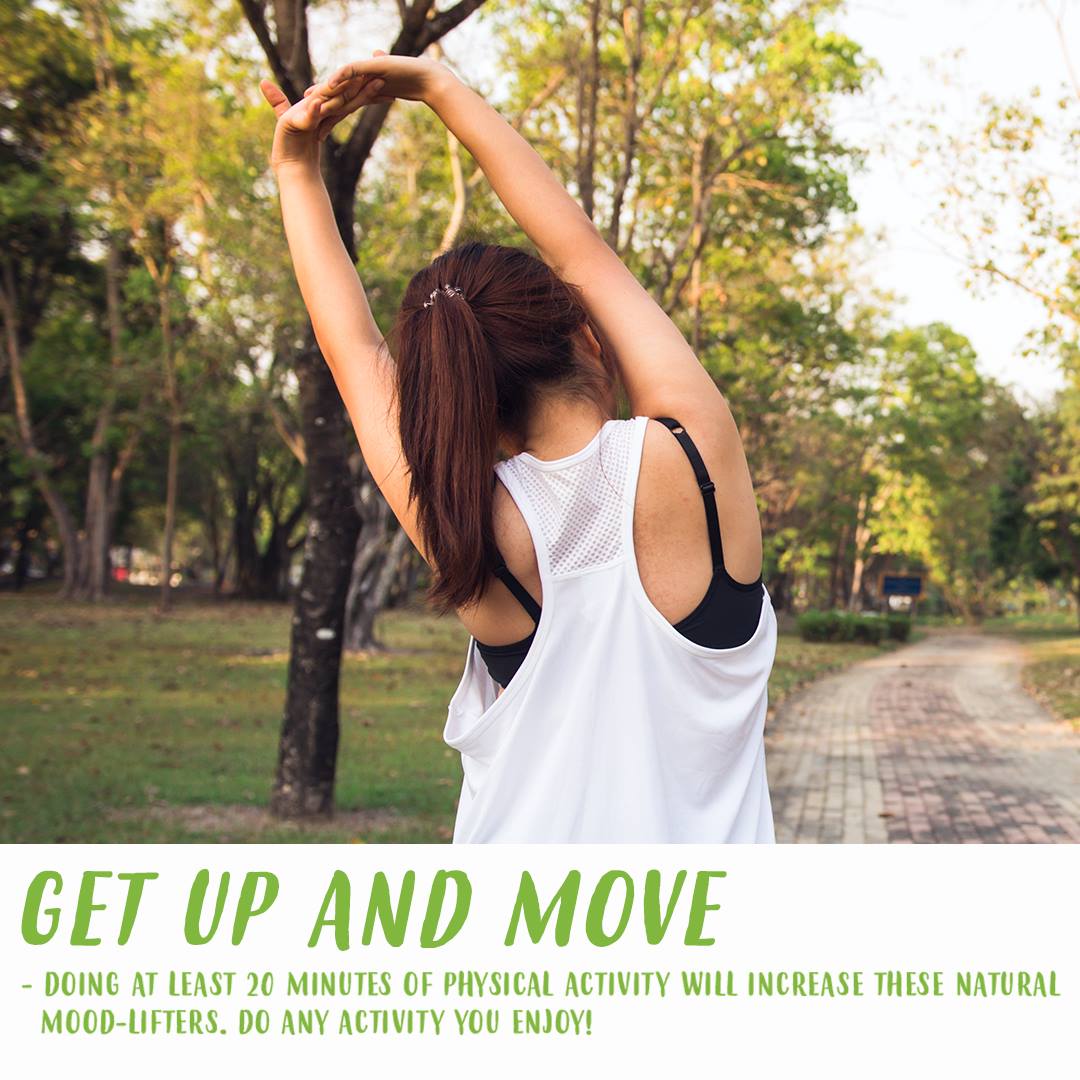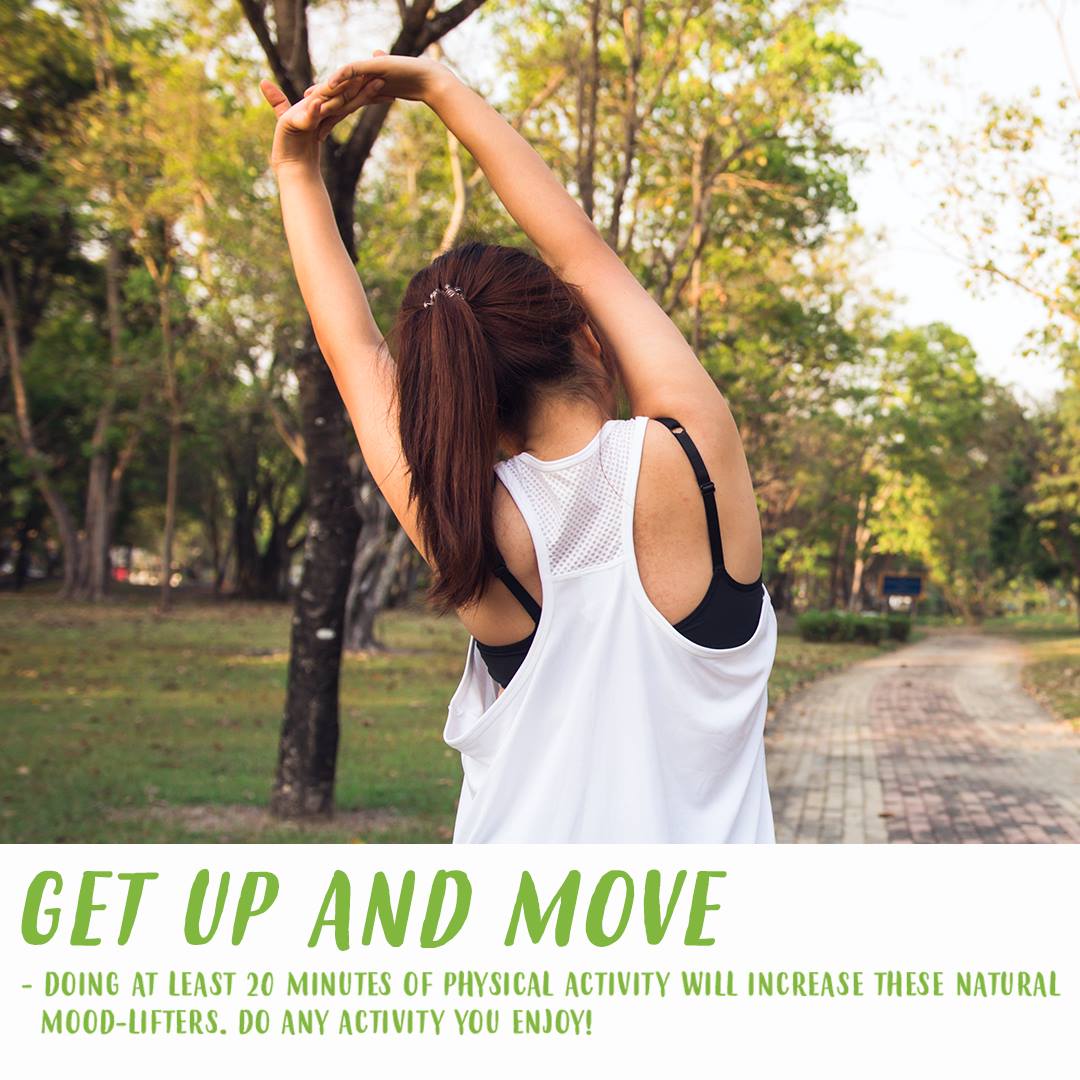 Through the cooperative, she said, employees invest in the production of kale, which Nurture purchases from them and processes into juice. A powdered version, known as O-kale, is now available. Employees are likewise encouraged to sell the juice as added income.
For Turvill, the success of Nurture is testament to what an inclusive business model can contribute not just to the company but, more importantly, to the community.
"As the owner, the rewards from the business are not just tangible, they're also intangible, like seeing the improvement in the lives of the people not just of Nurture but of the surrounding community as well," she said.
This story is part of a series of articles written by GO NEGOSYO writers being published by GoodNewsPilipinas.com every Tuesday as part of our support to Philippine businesses.
Facebook Comments