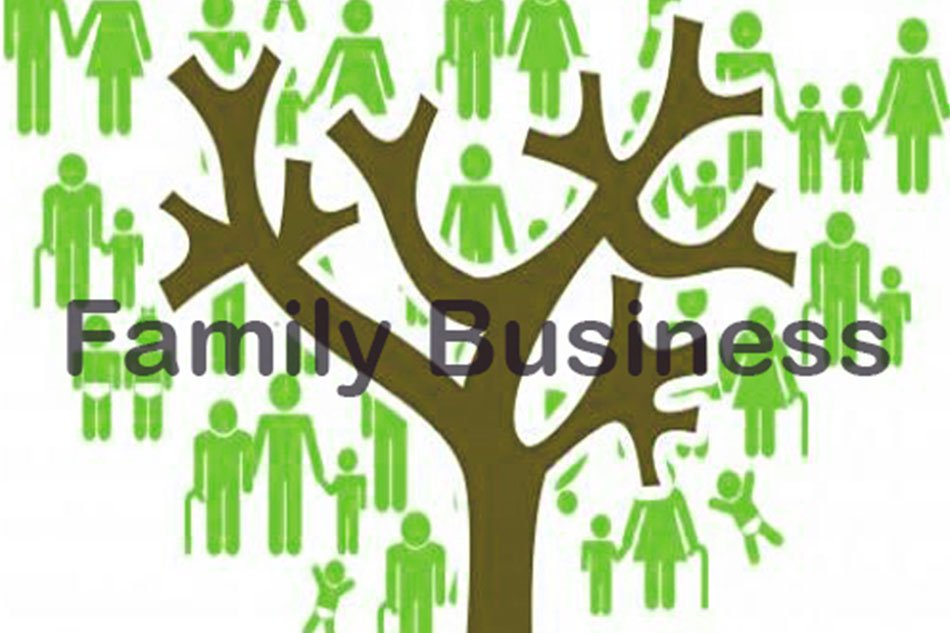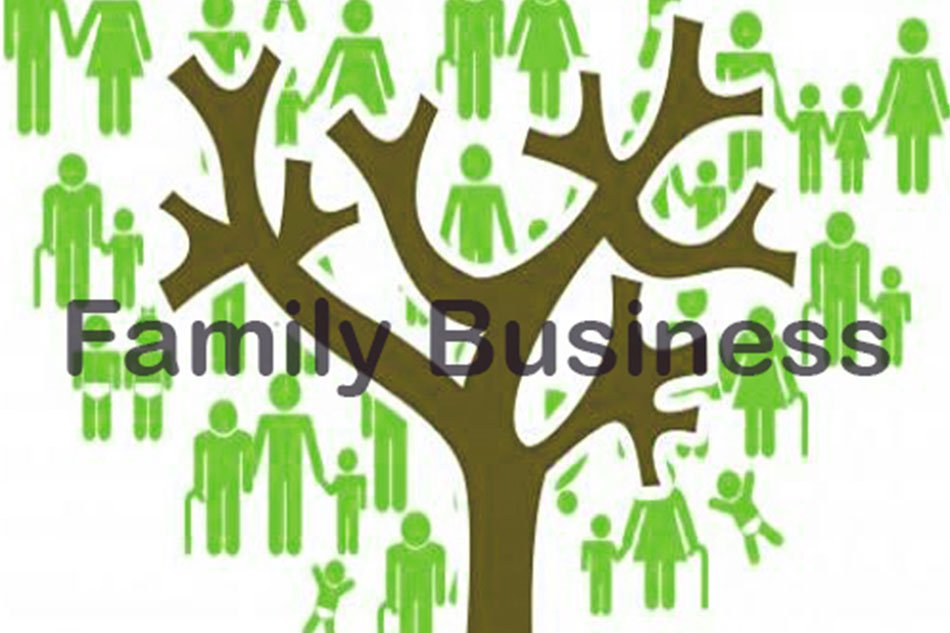 The most successful businesses in the Philippines today are run by families across generations. This has made some people feel that a business with family members is easy. But is it?
Having family members running the business may put you at ease since you know them personally.
Family members may be willing to take tasks outside their formal jobs to ensure the success of the business. They may also be willing to contribute money to support the business.
Being able to work with family members may be a joy at the start. The excitement builds up as the business grows. But eventually, when tough times come, family members may start to bicker with one another and affect relationships.
Here are some of the DO's and DON'Ts of running a family business.
DOs
Always rely on traditional hierarchies. Decisions should be based on the job titles set for each family member.
Always put into writing whatever you and your other family members have agreed upon.
Use of a family council to address family issues. The family council is usually comprised of members who may be owners, but are not the employees of the company.
Carefully think about succession. The success rate of businesses passed on to the next generation is quite slim. This is because of the failure of the succeeding generation to know enough about the business prior to taking over. It is best to groom early the family member who will take over.
Put job responsibilities into writing. There may be certain family members who may not take the business seriously. Ensure that family members who wish to take part in the business are dedicated to it.
Always communicate. No matter what kind of business you are in, everyone should have an open communication. This way, problems can be resolved early.
DON'Ts
Don't give family members a free pass. Treat each one as if like they were ordinary employees working for the company. Everyone should be seen to be working accordingly and fairly. Your family members should also be held accountable for their roles. The skills needed for a particular role should be prioritized.
Don't bring family disputes into the business. There may come a time when family disputes cannot be avoided, but don't let this affect the business.
Don't leave family members open to liability. The business should either be incorporated or set up as a limited liability company so that each family member is protected from personal liability should the business go south.
Don't rely solely on a promise or firm handshake to seal business deals. You need to have proper documentation for every agreement.
Having a family business is a great challenge. Just like in any kind of business, you need to have a proper mindset to endure the ups and downs that may come your way.
Armando Bartolome's writings appear on GoodNewsPilipinas.com every Thursday.
(Armando Bartolome is known as the Philippines' Franchise Guru, a mentor to numerous micro entrepreneurs who are now themselves big names in the industry. This article is reposted with the author's permission and was previously published on The Business Mentor column posted by ABSCBN News. For questions and more information, you may contact Armando "Butz" Bartolome by email: philfranchiseguru@gmail.com or on Twitter @philfranguru. His website is https://www.gmbmsglobal.com/ )
Facebook Comments