Fifteen young entrepreneurs, all finalists of #BeTheBoss Awards, were sent to Silicon Valley, USA to learn how to use digital tools to grow their businesses online.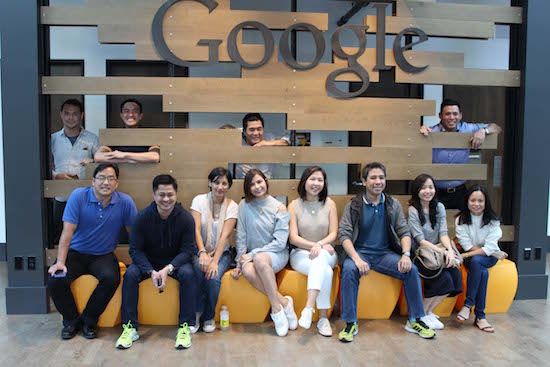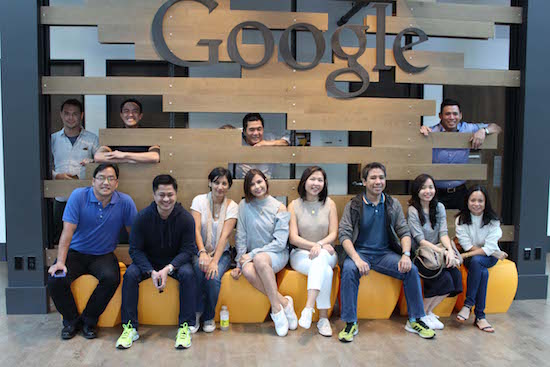 The tech-savvy delegation immersed in learning from the officials of the world's leading tech companies such as Amazon, Twitter, Google, and AirBnB who mentored them in the mindset of looking at global solutions to help their business growth.
The awardees were taken in community meetings, seminars, and educational tours for the week-long training.
Workshop speakers were Filipinos who made their mark in Silicon Valley.
The Philippine delegation was brought to California by Philippine Long Distance Telephone Company (PLDT) SME Nation, organizers of the #BeTheBoss Awards 2015.
The Silicon Valley tour to support and mentor Filipino technology-enabled entrepreneurs is part of the program of the US Philippine Society and the Silicon Valley Science and Technology Advisory Council.
Facebook Comments