Sustainable energy projects in the Philippines are getting more financial backing from the World Bank and Bank of The Philippine Islands (BPI) program.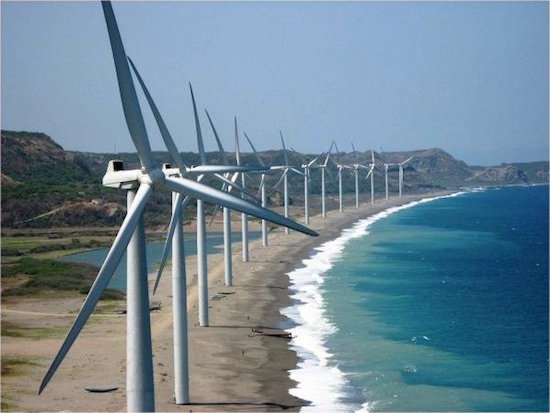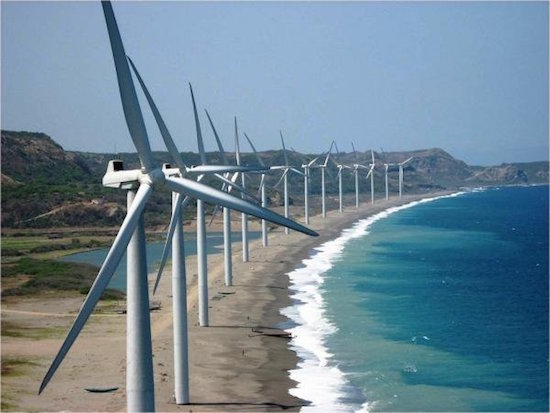 World Bank's private sector lending arm, International Finance Corporation (IFC), entered an agreement with BPI to share the risk to cover P3.5 billion worth of distributed energy projects, green building construction, and service company projects.
The sustainable energy finance program will support investments in energy projects to reduce energy costs and cut greenhouse gas emissions, by providing loans and technical advice.
Partner banks who intend to lend to sustainable energy projects will be given risk sharing facilities and technical advice by IFC.
From 2009-2015 BPI released P24.7 billion worth of loans for energy efficiency, climate resilience projects, and renewable energy programs.
Projects which were supported in the finance program include 6 mini hydropower plants with 31.59 megawatt power, two wind power projects with 51-MW combined capacity, and 13 biomass projects.
Financial support also went to the construction of 55 energy-efficient buildings such as hospitals, shopping malls, and hotels. Assisted climate resilience projects consisted of 11 bulk water supply and food security projects.
IFC stated the sustainable energy finance program helped projects which reduce greenhouse gas emissions by up to 1.9 million tons a year.
Facebook Comments