Of Sinners and Saints, an independent drama about a Catholic priest from Rome who is sent to do mission work in Payatas, won 3 major awards at the 2016 International Independent Film Awards in Los Angeles, California.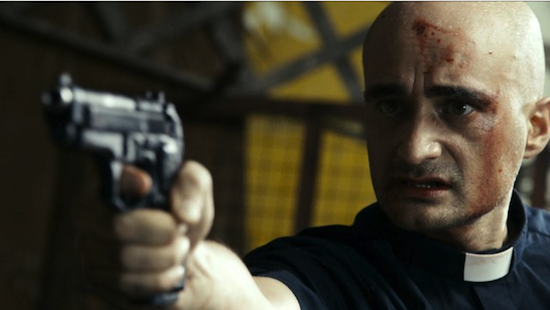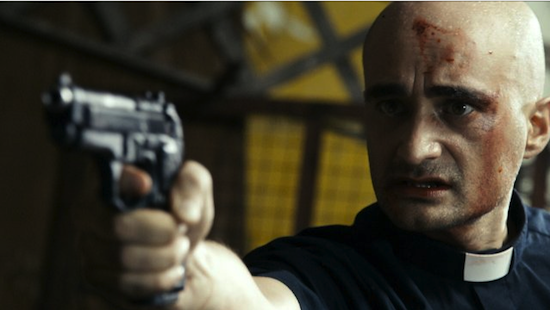 The film was given the Gold Award for Best Narrative Feature and Best Original Score. The performance of director, Filipino-Italian Ruben Maria Soriquez who essays the role of Italian priest Leonardo in the film, was awarded the Platinum Award for Best Actor in a Leading Role.
Of Sinners and Saints depicts how the priest's mission to counsel battered women and teach poor children in the Philippines is faced with difficulties when he meets a young woman with a violent husband and a missing child.
Soriquez told the Philippine Daily Inquirer in a published interview, "The inspiration is to put the spotlight on some problems here in the Philippines, such as child abuse, violence against women and poverty."
The 43-year-old Soriquez moved to the Philippines in 2013 with his Filipino wife and son after a long career in acting and directing in Italy. He was born and raised in Bologna, Italy to a Filipino father and Italian mother.
Facebook Comments