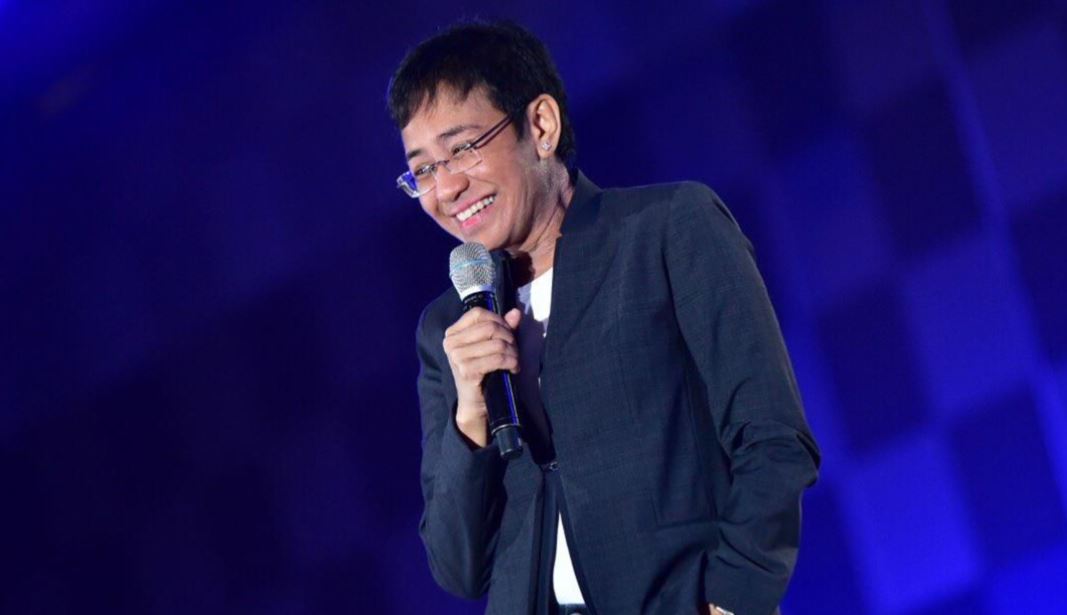 The first Filipino Nobel Peace Prize laureate, Maria Ressa, has just been hailed as a world champion for press freedom and democracy.
Ressa is the first from the Philippines to earn the Nobel Peace Prize in 120 years ever since the awards were established in 1901.
Maria Ressa was named co-winner of the 2021 edition of the prestigious Nobel Peace Prize along with Russian journalist Dmitry Muratov "for their efforts to safeguard freedom of expression, which is a precondition for democracy and lasting peace".
"Ms. Ressa and Mr. Muratov are receiving the Peace Prize for their courageous fight for freedom of expression in the Philippines and Russia. At the same time, they are representatives of all journalists who stand up for this ideal in a world in which democracy and freedom of the press face increasingly adverse conditions," stated the Norwegian Nobel Committee in its announcement of this year's winners.
Maria Ressa of the Rappler digital media news organization in the Philippines was awarded the prestigious Nobel Peace Prize in virtual ceremonies held on October 8, 2021, in Oslo, Norway.
The Nobel announcement hailed Ressa for continuing to be a defender of freedom of expression despite attacks on her and her team due to coverage that "expose on abuse of power, use of violence and growing authoritarianism in her native country, the Philippines".
"Rappler has focused critical attention on the Duterte regime's controversial, murderous anti-drug campaign. The number of deaths is so high that the campaign resembles a war waged against the country's own population. Ms. Ressa and Rappler have also documented how social media is being used to spread fake news, harass opponents and manipulate public discourse," said the Nobel citation.
Maria Ressa has received various recognitions for her work in the Philippines, including the UNESCO World Press Freedom Prize.
Ressa was previously named the TIME Person of the Year representing press freedom fighters in the world.
Good News Pilipinas is celebrating its 15th Anniversary in 2021 by giving away prizes! Subscribe to this website and  Good News Pilipinas! TV YouTube channel and enter the raffle by telling us what you like about our stories in an email to editor@goodnewspilipinas.com
Facebook Comments